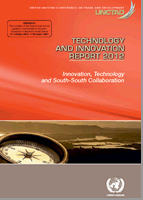 Innovation, Technology and South-South Collaboration
There is no doubt about the potential of rapid technological progress to help the world meet the defining challenges of our time. Yet for many individuals in the developing world, access is still a major challenge, hindering their ability to learn how to use technologies that would improve their lives and promote enterprise development. That challenge is multiplied many times over for national policy makers seeking to use technologies to address energy poverty, food insecurity, environmental threats and job creation.
Bridging the technological divide has become a core concern of the United Nations. If we are to build on and expand the progress that has been made toward the Millennium Development Goals, the international community will need to find innovative ways of closing this gap.
The increasing capacity of a growing number of countries in the South is a promising dynamic that signals the beginning of a new era in global development. As more and more developing countries embark on the process of industrial catchup, South–South cooperation can help to address the technological divide.
UNCTAD's Technology and Innovation Report 2012 focuses on how South-South collaboration can help address key capacity questions faced by developing countries. The information and analysis contained in this report mark a welcome contribution to the efforts now getting under way to establish a set of Sustainable Development Goals and to outline a post-2015 development agenda.
I encourage governments and development partners to carefully consider the report's recommendations as we consider how best to promote equitable, sustainable and inclusive development for all.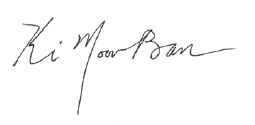 BAN Ki-moon
Secretary-General
United Nations