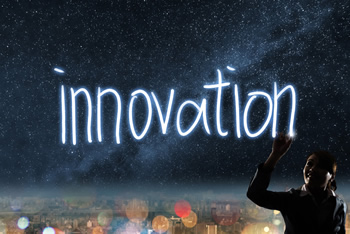 Science, Technology and Innovation Policy Reviews (STIP Reviews) are undertaken by UNCTAD at the request of member States.
Through a STIP Review, a country's STI stakeholders can identify the key strengths and weaknesses of their innovation systems and establish strategic priorities for its development.
The STIP Review report published by UNCTAD includes a diagnosis of the national system of innovation (NSI), an assessment of the STI policies in place, and is normally complemented by in-depth studies of specific sectors, institutions or STI-related problems that are of particular relevance to the country under review.
The STIP Review process is also intended to raise awareness and to stimulate a policy dialogue among stakeholders about the role of STI in national development and to encourage the emergence of stronger linkages among the STI players.
Another key goal of the STIP Review process is to identify practical actions that favour technological capacity-building (the capacity to generate, absorb and diffuse knowledge and to create and support dynamic linkages and learning processes among STI stakeholders) and the strengthening of their innovation capabilities (the practical and productive materialization of science and technology into socially or commercially valuable products and services).
STIP Reviews can provide the basis for capacity-building activities targeting various elements of the innovation system. In several beneficiary countries, STIP Reviews have ignited significant renewal in STI policy, helped raise its profile in national development strategies and facilitated the inclusion of STI activities in international cooperation plans.