Science, technology and innovation (STI) play a central role in the achievement of the sustainable development goals (SDGs) under the 2030 Agenda. Technology is a means of implementing the Global Goals and is one of the areas for partnerships under SDG17. Moreover, strengthening STI research capacity is also critical to enhancing the sustainability of the national STI system and a country's ability to exploit the benefits of emerging technologies. This is in line with SDG Target 9.5, which calls for enhancing scientific research in developing countries - in turn driving the development of productive capacities and sustainable economic growth in those countries.
In this context, UNCTAD as the secretariat of the Commission on Science and Technology for Development (CSTD) joined hands with the University of Okayama (Japan) by launching the Young Scientist PhD Programme, which offers PhD courses at the University for young scientists from developing countries. After returning to their own countries, participants will able to build on the knowledge, skills and networks acquired through the programme in their research, further contributing to the implementation of the 2030 Agenda.
Objective
The programme aims at enhancing scientific research capabilities in developing countries through building human capital in science, technology, and innovation-related fields in these countries.
Activities
Eligible young scientific researchers from developing countries will be financed and study at Okayama University for PhD courses that contribute to the achievement of the SDGs.
Link to the SDGs
SDG 9 (Target 9.5), SDG 17 (Target 17.6)
Monitoring and Evaluation
The project will regularly take stock of the progress made through consultations.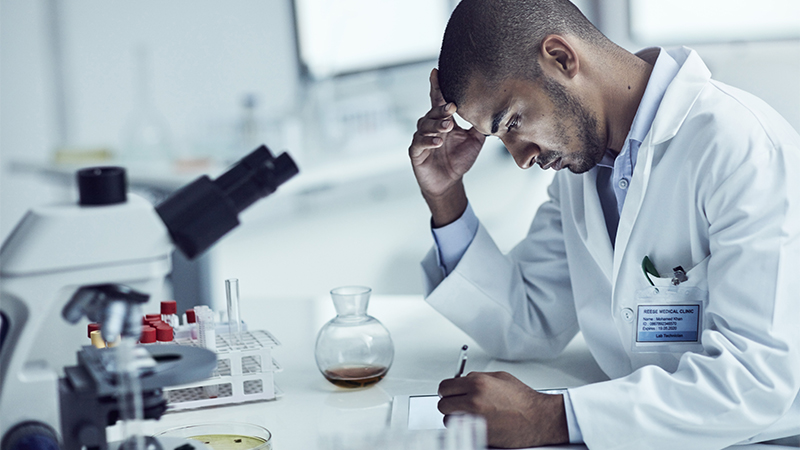 Partners
Okayama University
---

Beneficiaries
Madagascar, Nigeria, and the Philippines.
---

Duration
2020-2024
---
Related
Topic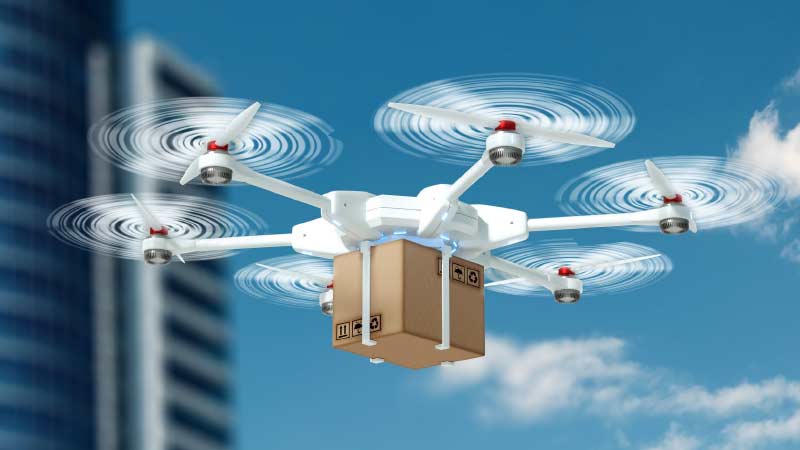 Science, technology and innovation