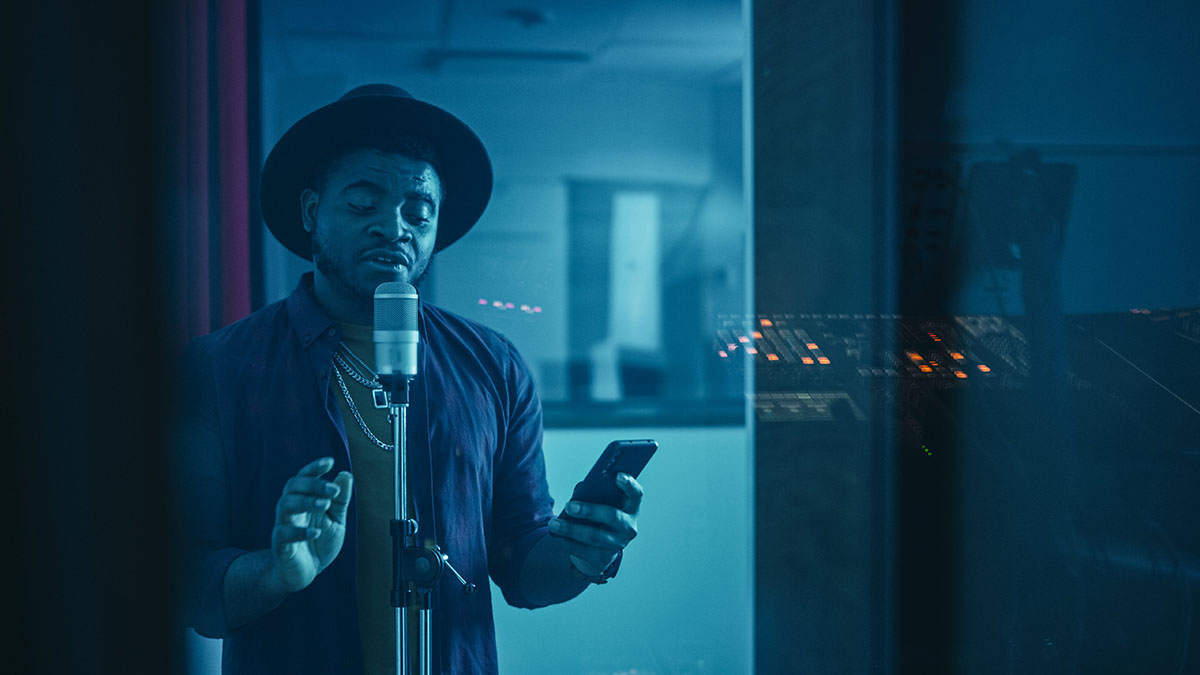 As the coronavirus closed traditional areas of life, many people took up a craft, read books, watched endless series and films, connected to digital concerts and shopped online for the latest fashion.
Although this helped sustain some creative industries, others were dealt a severe blow as COVID-19 cancelled festivals and concerts and closed theatres, museums and cinemas around the globe.
After a year of pandemic-induced lockdowns, there couldn't be a better time to appreciate the creative economy, which employs 30 million people worldwide. That's why the UN has marked 2021 as the International Year of the Creative Economy for Sustainable Development.