02 February 2022
11:30 - 13:00 hrs. (CET)
Online
Or watch the entire session:
As bodies responsible for the coordination and implementation of trade facilitation reforms, National Trade Facilitation Committees (NTFCs) are involved in several initiatives running in parallel, led by different stakeholders. Thus, NTFCs require means to assess and keep track of these reform-initiatives, resources allocated to their implementation, and their impact.
This session seeks to unveil the different tools available to measure and monitor the implementation of trade facilitation measures at the national level as well as to compare performance at the regional and international levels.
The session will look at providing answers to the following questions:
How do these tools work?
How do these initiatives increase accountability of NTFCs members?
What are the benefits and lessons learned from deploying these tools?
What is the way forward?
There is some issue in accessing document path, Please contact to Site Admin
Global Report 2021 - Mr. Yann DUVAL (UNESCAP)
02 Feb 2022
Outcomes of Interest to NTFCs - Mr. Christopher O'TOOLE (Canada)
02 Feb 2022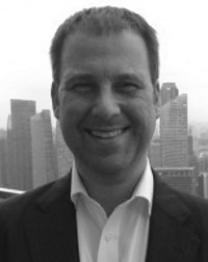 Counsellor/Chairperson of the WTO Trade Facilitation Committee
Mission of Canada to the World Trade Organization


Christopher O'Toole has worked in the trade policy field for twenty-five years. He has been Canada's co-lead or lead negotiator for various chapters in the CETA, the CPTPP and the CUSMA negotiations. Mr. O'Toole is on his second assignment to Canada's WTO Mission in Geneva where he is responsible for goods market access issues and is the current Chairperson of the WTO's Trade Facilitation Committee.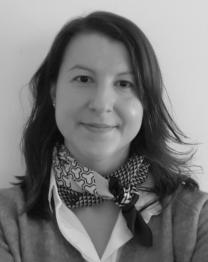 Policy Analyst, Project lead Trade facilitation


Silvia Sorescu is a Policy Analyst in the Emerging Policy Issues Division of the OECD's Trade and Agriculture Directorate, which she joined in 2010. Silvia is currently the Project Lead for the Directorate's trade facilitation work, which includes the OECD Trade Facilitation Indicators. She is also working on developing the Directorate's work stream linking digital trade and trade facilitation.
Silvia also has in-depth country-specific experience, managing the Directorate's work on agricultural trade and domestic policy developments in China and India.
Prior to joining the OECD, Silvia was a Research Associate at the World Economy Group, an academic research centre at the Paris Institute of Political Studies (Sciences Po Paris), working on various trade policy and European Union policy issues. Silvia holds a Master's Degree in International Economics from Sciences Po Paris.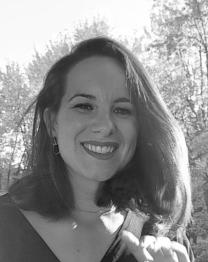 Arántzazu Sánchez Belastegui


For the past 10 years, Arántzazu Sanchez has been supporting and monitoring National Trade Facilitation Committees. Besides her strong focus on technical support to NTFCs, she has been in charge of the UNCTAD Database for NTFCs since 2012. She has been the mastermind behind all its updates, including its full revamp in 2021. Her quantitative work on NTFCs, which now includes also the methodology for UNCTAD Sustainability Score for NTFCs, has been gathered in three main publications on this subject since 2014. She is also leading on the development of UNCTAD Reform Tracker, an NTFC monitoring tool which includes a TFA Implementation Score mechanism, among other exciting reporting data specially targeted to NTFCs.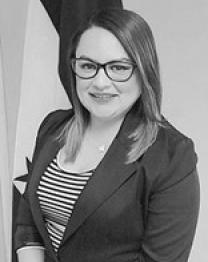 Coordinator of the Technical Group of the National Trade Facilitation Committee (CONFACO)
National Trade Facilitation Committee (CONFACO)


Karen Mirtala Sosa Salgado is a technical negotiator in trade facilitation, Coordinator of the Technical Group of the National Trade Facilitation Committee (CONFACO) and the Technical Secretariat of the CONFACO since 2018. Through this, she participated actively in the adoption of initiatives in trade facilitation at the national, regional, and multilateral level.
She (Honduras, 35 years old) has a Bachelor of Business Administration and MSc in Strategic Marketing, with specialized training in University Education and Military Didactics. She has also participated in courses and workshops focused on Economics, Foreign Trade, Customs Training and Regional and Multilateral Trade Facilitation, with the support of international organizations that provide technical and educational assistance in Honduras.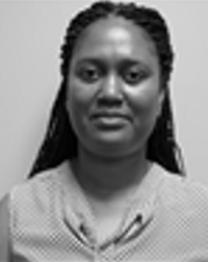 Senior Customs Officer, Operational Policy Division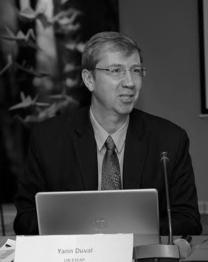 Chief, Trade Policy and Facilitation Section


Mr. Yann Duval is Chief of the Trade Policy and Facilitation Section at the United Nations ESCAP. Over the past 20 years, he has conducted research and delivered technical assistance and advisory services on trade and development throughout Asia and the Pacific. Since joining ESCAP, he spearheaded the creation of the ESCAP-World Bank Trade Cost Database, as well as the UN Global Survey on Digital and Sustainable Trade Facilitation. Over the past 10 years, he also led the ESCAP Secretariat team supporting the negotiation of a new UN treaty on the facilitation of cross-border paperless trade in Asia and the Pacific, which entered into force in 2021.
---

Language(s)
English | Français | Español |
Related
Topic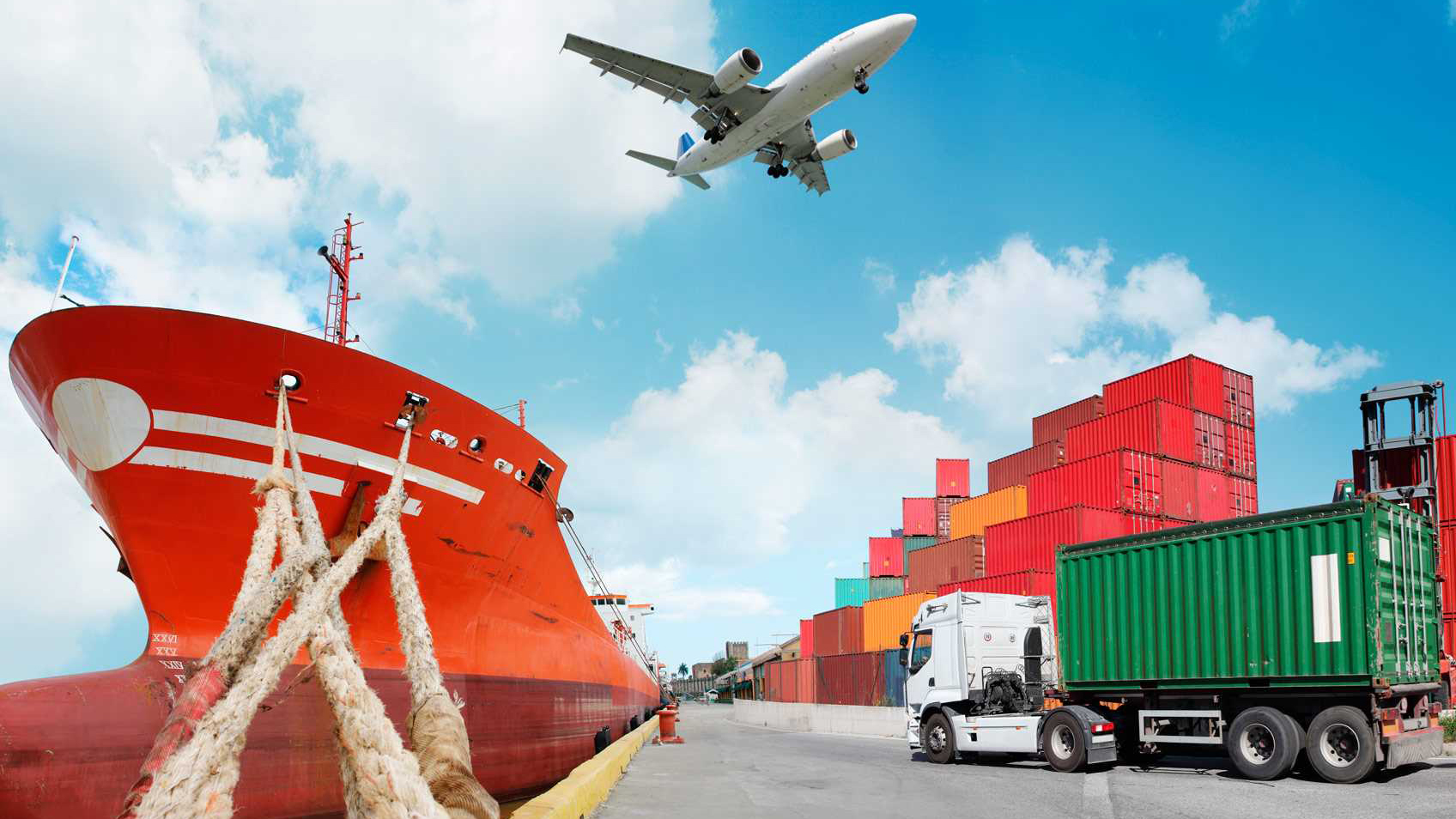 Transport, logistics and trade facilitation
Programme
Contact
NTFC Global Forum
Trade Facilitation Section of UNCTAD
NTFCglobalForum@unctad.org