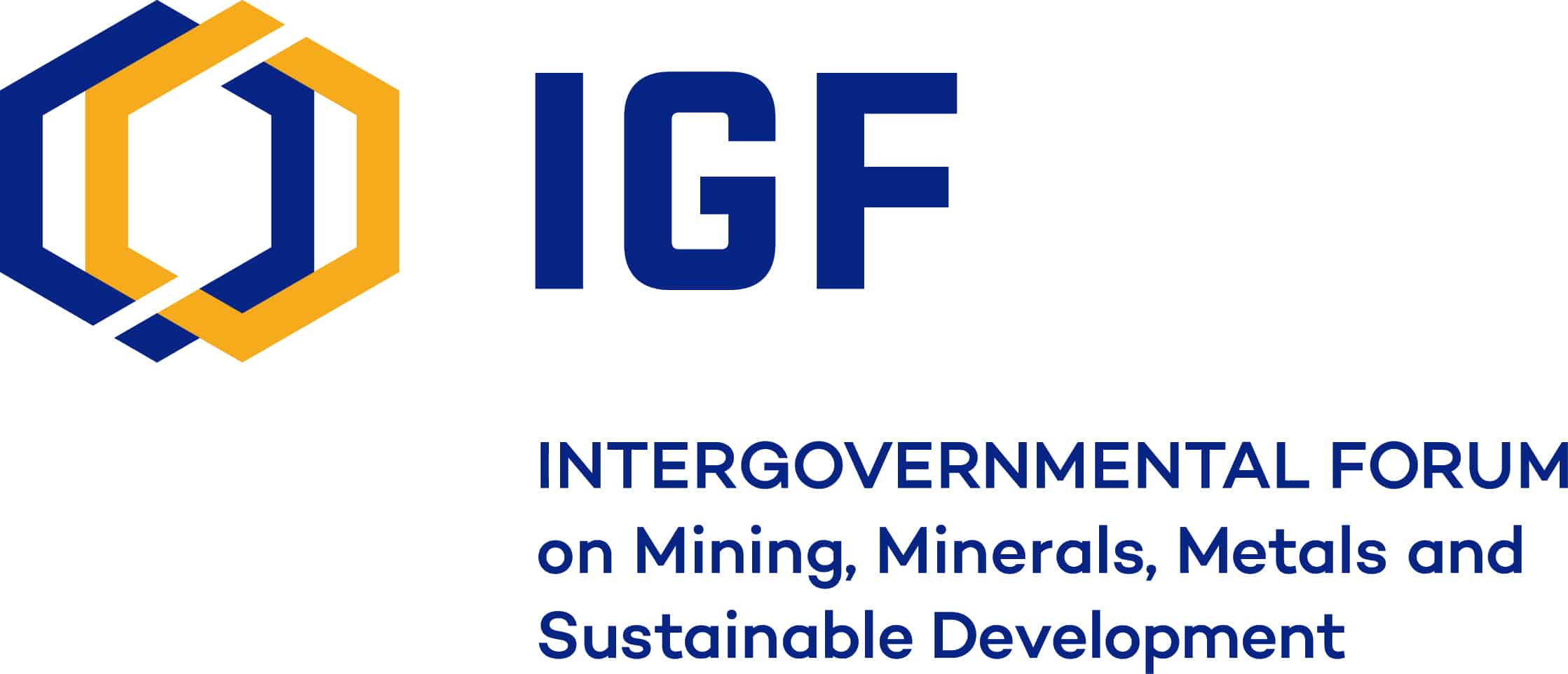 07 - 09 November 2023
Room XVII, Palais des Nations (and online)
Geneva
, Switzerland
Sharing Mining Benefits in the Energy Transition
The Intergovernmental Forum on Mining, Minerals, Metals and Sustainable Development (IGF) supports governments to advance good mining governance for the betterment of communities, economies, and the environment.
We help governments around the globe further gender equality, support livelihoods, manage ecosystems, and optimize social and financial benefits in large and small-scale mining operations.
The IGF's 19th Annual General Meeting is scheduled for November 7-9, 2023 at the Palais des Nations in Geneva, hosted by UNCTAD. The theme for 2023 is Sharing Mining Benefits in the Energy Transition. More details about the event are available on our website linked below. Please register now to join us at the AGM!
See: IGF 19th Annual General Meeting - Intergovernmental Forum (igfmining.org)
There is some issue in accessing document path, Please contact to Site Admin
There is some issue in accessing document path, Please contact to Site Admin
Co-organizer(s):
International Institute for Sustainable Development (IISD)
---

Language(s)
English | Français | Español | Русский |

Registration
Register online for this meeting

Guidelines

Related
Topic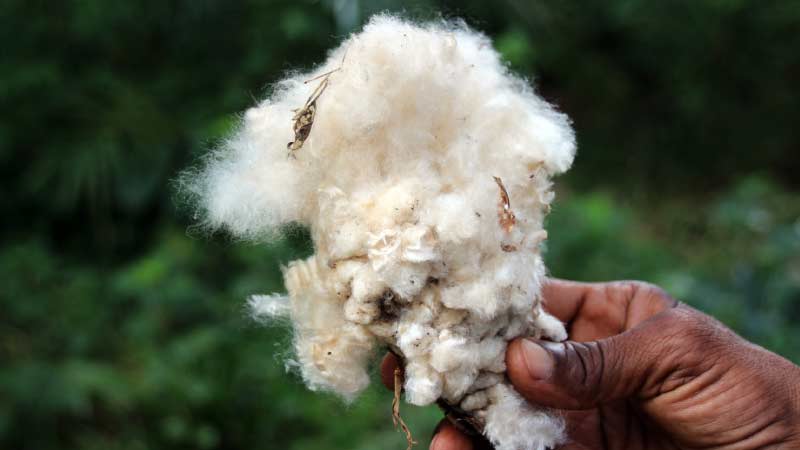 Commodities
Meeting series
Contact