30 March 2022
16:45 - 18:00 hrs.
Geneva and Online
, Switzerland
Background
Technology assessment (TA) is an interactive, communicative, and scientific process that aims to contribute to the formation of public and political opinion on the social aspects of science and technology, risks, and opportunities, providing effective, pragmatic, and sustainable options for policy action. In domains like energy and agriculture, the innovative use of TA can assist in identifying priorities and helping improve the cost-effectiveness, long-term impact, and environmental sustainability of technology policies and investments.
TA is currently not widely used in developing countries due to a lack of capabilities, institutions, and experience in this area. The need to enhance TA capacities to make appropriate technology choices has intensified as countries are faced with multiple challenges due to the rapid introduction of new technologies while seeking to achieve the SDGs and simultaneously respond to significant challenges like COVID-19. The UNCTAD project on technology assessment will support STI policymakers and other stakeholders in three countries (South Africa, Seychelles, and Zambia) to design and implement a technology assessment exercise in the energy and agricultural sectors and take action to utilize technologies as catalysts for sustainable development. Enhanced capacity would be demonstrated by identifying and characterizing the relevant technological trends and associated socio-economic and environmental implications in energy and/or agriculture and having an action plan for these technological sectors in each target country defined and adopted by various stakeholders. This project responds to the Economic and Social Council resolution E/RES/2018/29, which encourages countries to undertake technology assessment exercises as a process to encourage structured debate around new technologies and encourages the CSTD and UNCTAD to explore the feasibility of such activities.
Objective
UNCTAD organizes this side event in cooperation with WFEO & WOMENVAI to share the UNCTAD Technology assessment (TA) methodology that investigates the likely economic, social, and environmental impacts of introducing new technologies. The investigation results can provide an evidence base to support the formulation of policy and practice related to introducing technologies that are new to a country. In addition, the UNCTAD TA Methodology could be a useful guide for organizations engaged in reviewing the usefulness of new and existing technologies in developing countries, especially in Least Developed Countries (LDCs), mainly in Africa.
Format of the side event
UNCTAD will present its Technology Assessment Methodology, prepared under the UNCTAD Technology Assessment Project, to support policymakers and other stakeholders during the design and implementation of a technology assessment exercise in the energy or agricultural sectors. This will be followed by a panel discussion. The panel will bring together representatives of two pilot countries taking part in the TA project, representatives of NGOs working in this area, and experts on TA working with the project. A Q&A will follow the panel discussion.
There is some issue in accessing document path, Please contact to Site Admin
There is some issue in accessing document path, Please contact to Site Admin
Co-organizer(s):
WFEO (Geneva office) and WOMENVAI
---

Related
Topic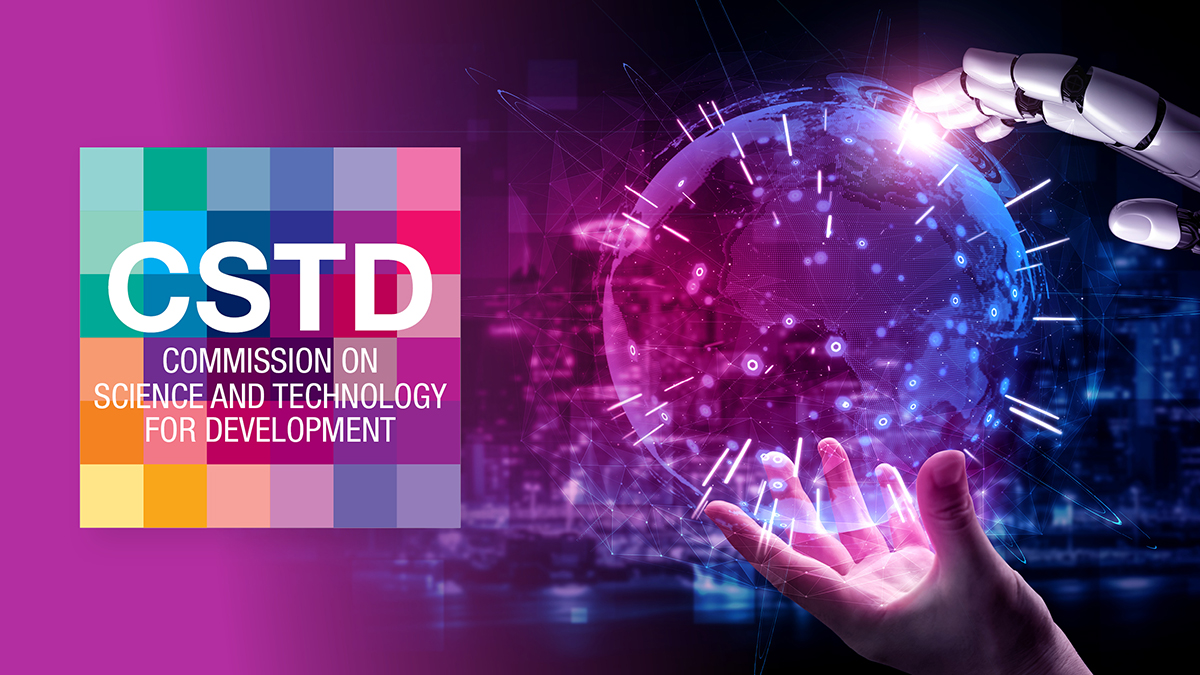 Commission on Science and Technology for Development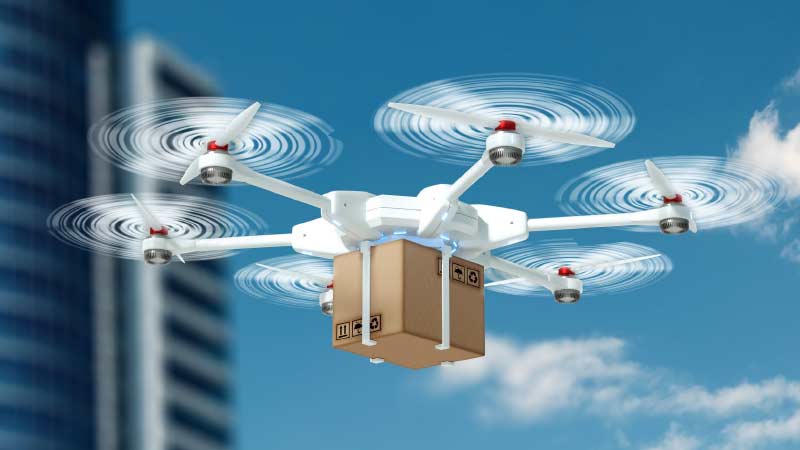 Science, technology and innovation
Project
Event
Contact
Dr. Ruslan Rakhmatullin
E-mail: ruslan.rakhmatullin@un.org