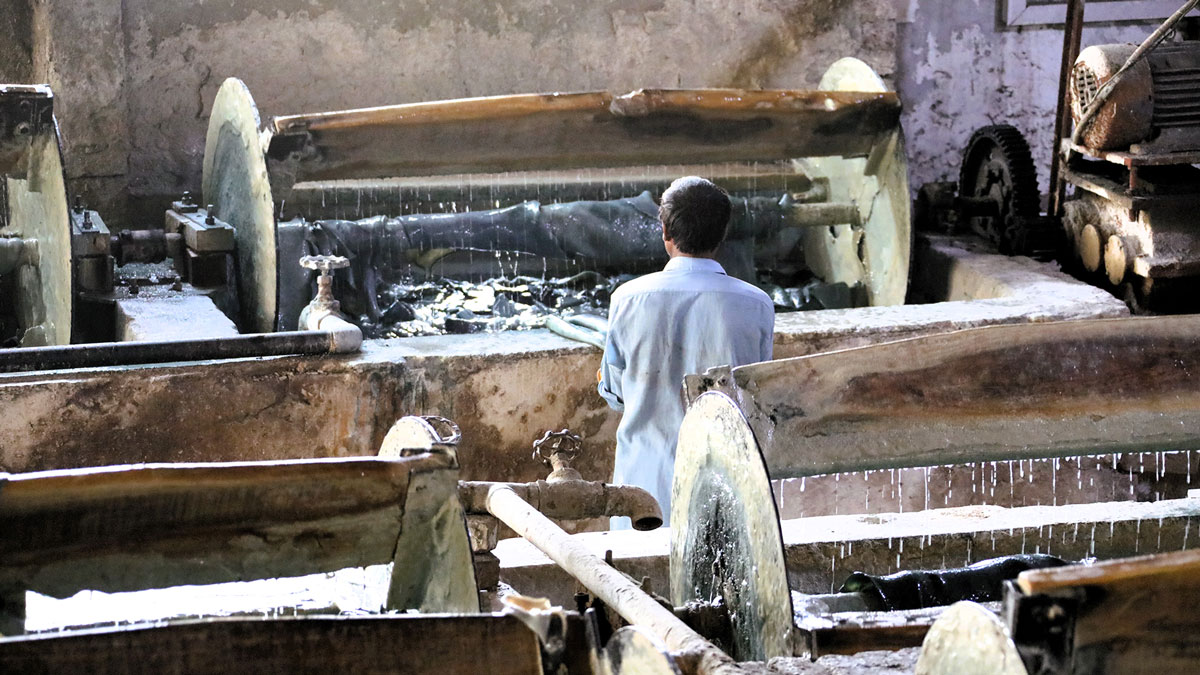 20 November 2023
09:00 - 18:00 hrs. Best Western Plus Meridian Hotel, and online
Nairobi
, Kenya
Leather is a global product, but its production results in significant amounts of pollution, which poses challenges for developing countries to address. As part of the Sustainable Manufacturing and Environmental Pollution (SMEP) programme, UNCTAD is supporting a one-day workshop on eco-tanning processes in Kenya and the East African Region.
This workshop follows a two-day August workshop to discuss the integration and implementation of current green and sustainable leather tanning and trading technologies in the Kenyan and East African leather sector, TUK, with the support of UNCTAD through the SMEP programme, are building on the insights from gained to feed into this one-day open discussion forum involving approximately 30 participants who are stakeholders in the leather industry (industry players, Government policy makers and research academia) to identify and resolve the impediments they face while implementing legal frameworks governing the leather tanning industry in Kenya and the region and recycling of leather waste to protect the environment.
The Draft Kenya Leather Value Chain Policy and Legal Framework's anticipated effects in fostering a supportive environment for the leather sector and value chain optimization will be covered during the workshop.
This activity further builds upon previous recommendations contained in the Kenya Leather Industry Action Plan, issued in 2014 (report Nr. 99485) by the Kenya Ministry of Industrialization and Enterprise Development.
There is some issue in accessing document path, Please contact to Site Admin
There is some issue in accessing document path, Please contact to Site Admin
Co-organizer(s):
UNCTAD; Technical University of Kenya (TUK); Directorate of Veterinary Services Kenya
Sponsor / funding:
UK-FCDO
---