30 November 2022
10:00 - 13:30 hrs.
Cairo and hybrid
, Egypt
The United Nations integrated SDGs Financing project for Egypt (INFF) aims to develop capacities and put in place simple systems to continuously measure, map and compare financing flows. An important element of this project is identifying financing opportunities, through the better availability and quality of data, in particular data on Illicit Financial Flows (IFFs). IFFs threaten countries' ability to achieve the 2030 Agenda and the Sustainable Development Goals (SDGs) by diverting resources from development.
The meeting of Expert group on IFFs aims to:
Present and review the work in each of the workstreams on measurement of IFFs in Egypt: trade misinvoicing, profit shifting, and smuggling of drugs;
Discuss and plan further work on the methodologies to address IFFs in Egypt; and
Discuss further involvement and coverage of other aspects of IFFs by other members of Expert group on IFFs in Egypt.
Targeted participants of the meeting are members of national Expert Group for statistical measurement of IFFs in Egypt.
There is some issue in accessing document path, Please contact to Site Admin
There is some issue in accessing document path, Please contact to Site Admin
Sponsor / funding:
UN Joint SDG Fund
---

Related
Topic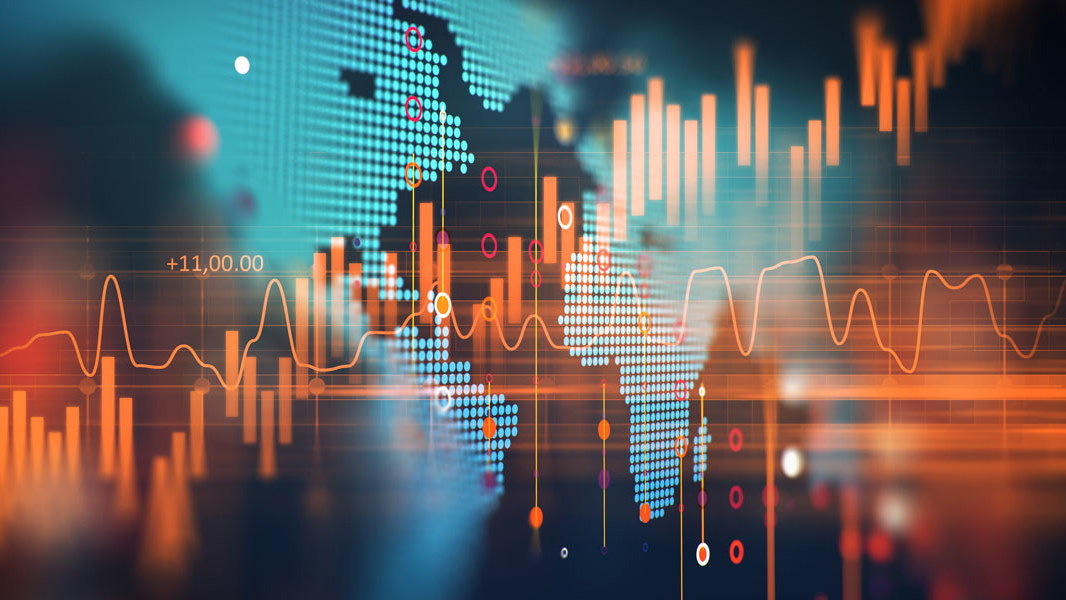 Statistics
Programme
Project