20 April 2021
14:00 - 16:00 hrs. (CET)
Online
Background
Entrepreneurs and micro-, small and medium-sized enterprises (MSMEs) play a crucial role in attaining the 2030 Agenda for Sustainable Development. However, the economic recession originating from the COVID-19 pandemic has taken a heavy toll on entrepreneurs, start-ups and MSMEs worldwide. With more than two-thirds of the global population employed by MSMEs, the unprecedented pandemic has shown how fundamental their role is in social and economic development. Concerted efforts to enhance an enabling environment, mobilize efficient tools and quick supportive action is critical to enable them to facilitate the post COVID-19 resurgence.
7th Empretec Global Summit is organized by UNCTAD to discuss how the post-COVID-19 resurgence of the MSME sector can be supported and facilitated by its entrepreneurship promotion programme called "Empretec". Since its inception in 1988, Empretec, with its unique and mind set changing methodology, helped thousands of people not only to get out of poverty, but to build successful and profitable businesses, create new jobs and improve quality of their own lives and well-being of many others. During the pandemic, Empretec continued proving itself as one of most impactful means to facilitate and boost entrepreneurship. Empretec helped entrepreneurs to identify opportunities in high-risk and fast-changing environments, maintain motivation and self-confidence, take decisions with risk and implement in a persistent and committed manner to obtain positive outcomes, quickly adapt their business models to a new reality to be able to deliver viable and timely solutions to societal needs. Due its high positive impact throughout 30 years, the programme is specifically highlighted by the United Nations General Assembly Resolution A/RES/75/211, adopted on 21 December 2020.
Empretec Global Summit is an annual event which was first launched by UNCTAD in 2014 during Global Entrepreneurship Congress. This year the Summit is organized with support of the UN project titled "Global initiative towards the post-COVID-19 resurgence of the MSME sector" initiated in March 2020 as part of the UN Framework for the immediate socio-economic response to the COVID-19 pandemic
Format
The event will open with a high-level panel representing policy makers and key players in the area of entrepreneurship and MSME promotion. It will be followed by a panel that will discuss how the behavioral approach is applied by the Empretec programme in developing successful entrepreneurs. Empretec graduates from different countries will share their success stories on how Empretec has been helping their businesses not only to survive, but to thrive during these challenging times.
There is some issue in accessing document path, Please contact to Site Admin
---

Language(s)
English | Français | Español | 简体中文 | Русский | العربية | Português |
Related
Topic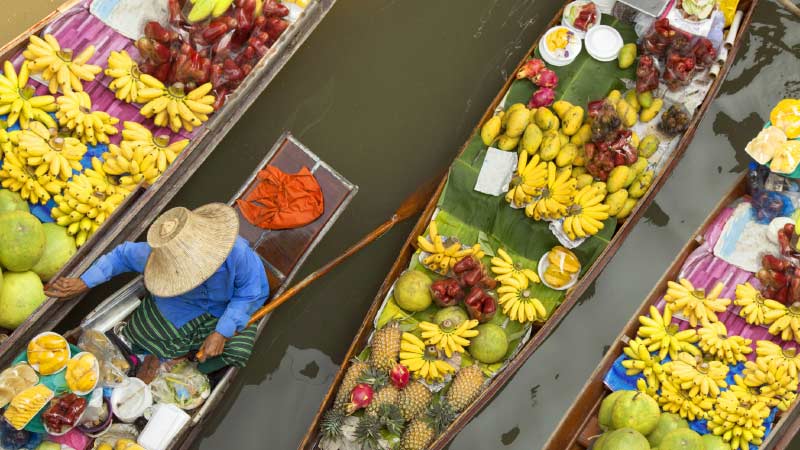 Enterprise development
Programme
Project
Event
Contact
Selsah Pasali
Division on Investment and Enterprise
UNCTAD