06 - 14 July 2022
Royal Selangor Club
Kuala Lumpur
, Malaysia
In collaboration with the Malaysian Empretec hosting institution, the National Association of Women Entrepreneurs of Malaysia (NAWEM), UNCTAD will organize an Empretec Entrepreneurship Training Workshop (ETW) for a group of 25 entrepreneurs in Kuala Lumpur, Malaysia.
The entrepreneurship training workshop contributes to develop and strengthen much needed entrepreneurial competencies by MSMEs – such as opportunity seeking, resilience and self-confidence – for a quick recovery in post-pandemic times.
The workshop will be delivered by two UNCTAD-Empretec International Master Trainers, in collaboration with two local trainee trainers.
There is some issue in accessing document path, Please contact to Site Admin
There is some issue in accessing document path, Please contact to Site Admin
Co-organizer(s):
National Association of Women Entrepreneurs of Malaysia (NAWEM)
---

Related
Topic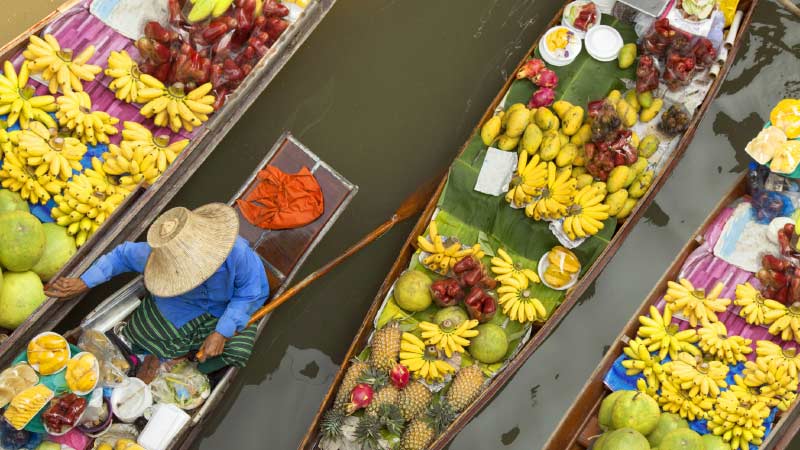 Enterprise development
Programme
Project
Contact