26 - 27 May 2022
08:00-17:30 Central Africa Time
Lemigo Hotel, Kigali
, Rwanda
The Rwanda Economic Policy Research Network (EPRN), UNCTAD, and other partners are organizing the 8th Annual Research Conference under the broad theme "The Covid-19 pandemic in perspective: Policies to accelerate economic recovery for the Rwandan and regional economy".
The conference provides an opportunity for Rwandan researchers and policymakers to assess the impacts of the COVID-19 pandemic and subsequent recovery measures across various economic sectors and populations to provide a deeper and more nuanced understanding of the crisis, including its implications for developing productive capacities.
Research findings discussed at the Conference are expected to lead to recommendations on specific short-term, medium-term, and long-term economic policy options to advance a new and inclusive path to recovery and growth in Rwanda and the region.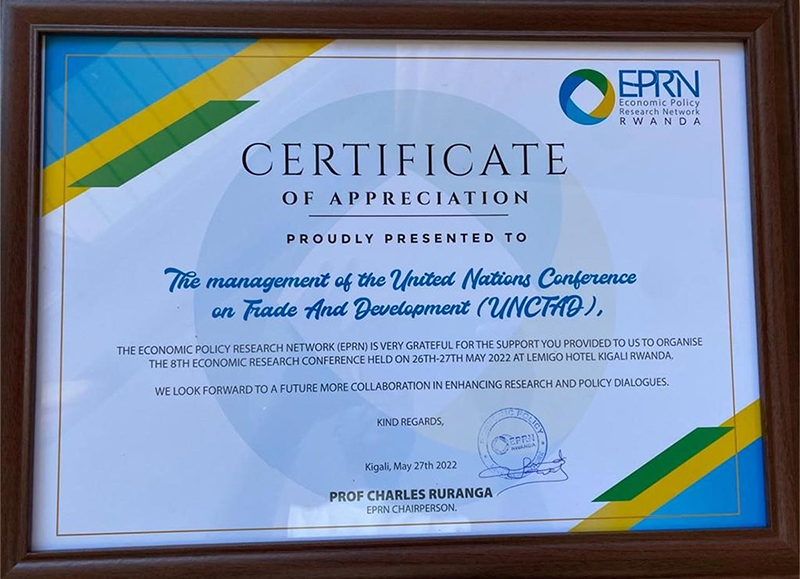 There is some issue in accessing document path, Please contact to Site Admin
There is some issue in accessing document path, Please contact to Site Admin
Co-organizer(s):
Rwanda EPRN Secretariat
Sponsor / funding:
12th Tranche UN Development Account Project, EPRN, and other partners
---

Related
Topic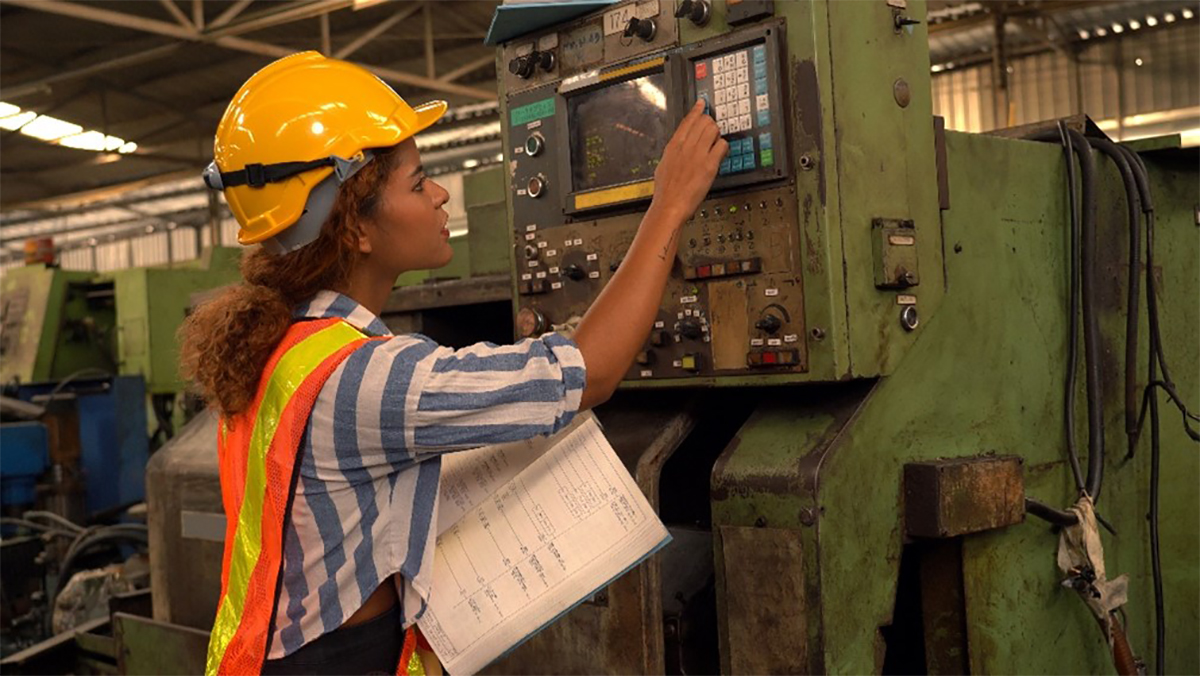 Africa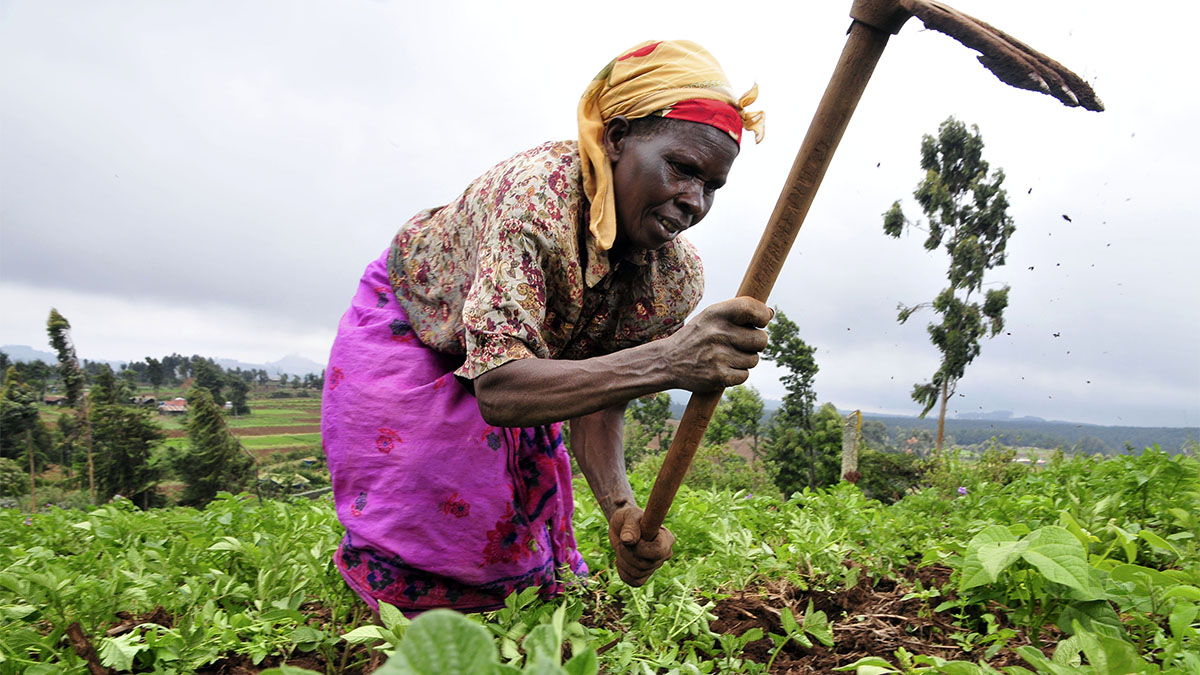 Least developed countries
Programme
Project
Event
Contact
Mr. Patrick Osakwe
Chief, Trade, Poverty and Inequality Branch