Following several years of job-less growth in many African Least Developed Countries (LDCs), there is now growing consensus that achieving broad-based economic growth and poverty reduction in these countries requires building productive capacities.
Building such capacities is not straightforward. In this regard, UNCTAD's long standing work on the subject underlines the need for a holistic approach to address three inter-related challenges:
Weak productive capacities

Lack of structural economic transformation

Weak institutional and human resources capacities to implement policies
Fostering productive capacities in LDCs is challenging because of weak production and innovation linkages.
This hinders their capacity to engage in skill or technology-intensive activities and makes them heavily dependent on a few low value-added commodities for export, which in turn exacerbates their structural weaknesses.
Objective:
To strengthen the capacities of selected least developed countries in Africa to build, utilize and maintain productive capacities to achieve the Sustainable Development Goals.
The project will follow three interconnected implementation strategies to achieve the expected results:
Capacity building and technical assistance: assisting the beneficiary countries to strengthen national capacities in the formulation and implementation of holistic and coherent trade and industrial strategies for productive capacity development.

Critically assessing the state of industrial parks and special economic zones, and their roles as instruments for productive capacity and structural economic transformation.

Dissemination of substantive outputs such as national studies, sectoral studies, and national guides in managing industrial parks and other strategic sectors identified by each beneficiary country.
Link to the SDGs:
The project is in line with the 2030 development agenda and will provide a direct contribution to the implementation and achievement of the Sustainable Development Goals 1, 8 and 9.
It also follows the agreed principles on the Addis Ababa Action Agenda, which acknowledge the role of trade as an engine of inclusive development and a vehicle for achieving the SDGs, particularly by promoting long-term investment in productive capacities.
Final Report:
The final report provides an overview of the project and its achievements and will be prepared during the first quarter of 2024.
A draft of the final report will be made available to the external evaluator of the project.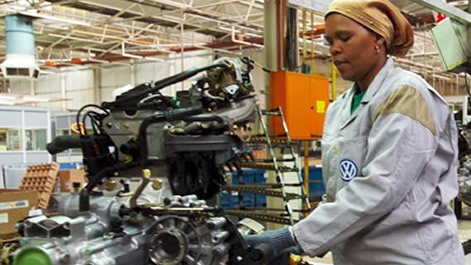 Project Code
2023E
---

Partners
UNCTAD and UNECA
---

Donors
United Nations Development Account (12th Tranche)
---

Beneficiaries
Burkina Faso, Rwanda and Tanzania
---

Duration
2020-2023
---

Budget
$ 590,155
---
Related
Topic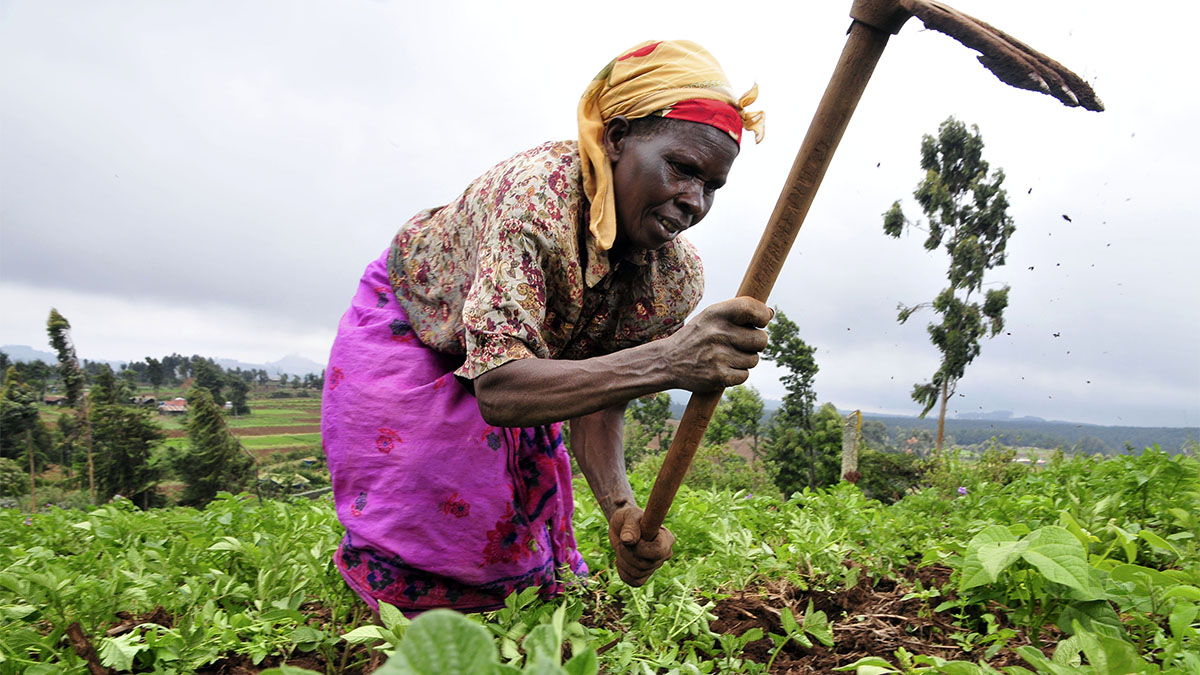 Least developed countries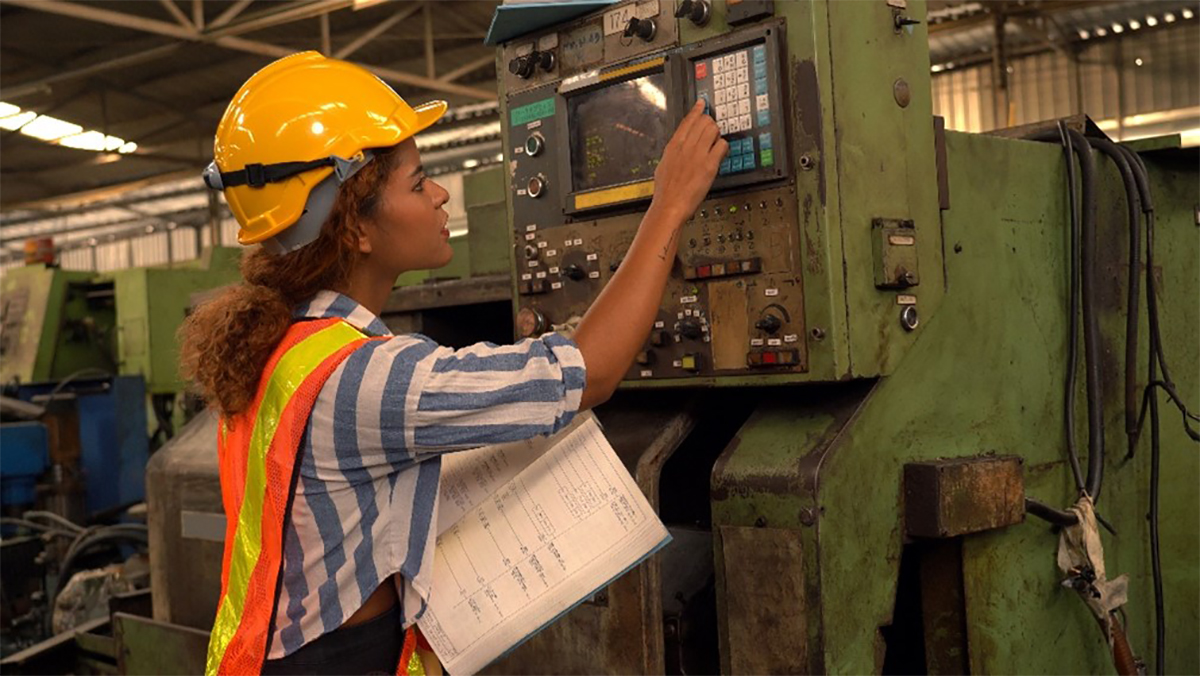 Africa
Programme