11 February 2016
09:00 - 05:00 hrs., Hotel Tambo
Cusco
, Peru

UNCTAD in cooperation with Instituto Nacional de Defensa de la Competencia y de la Protección de la Propiedad Intelectual (INDECOPI) is organizing a workshop entitled "The Interface between International Access and Benefit Sharing Rules under the Nagoya Protocol and Intellectual Property Rights."
The purpose of the event is to raise awareness of the linkage between intellectual property (IP), genetic resources, and biodiversity.
The workshop will present the IP implications of the Nagoya Protocol. Recent challenges and developments of IP-related institutional mechanisms at both the national and international levels will be discussed.
Effective implementation of the Nagoya Protocol requires many countries to consider IP in the context of revising Access and Benefit Sharing (ABS) regulations.
IP is closely linked to ABS frameworks, as commercialized products derived from genetic resources and associated traditional knowledge are often subject to IP rights in the form of patents, geographical indications or plant varieties.
If properly designed, IP protection can not only play a crucial role in preventing the misappropriation of genetic resources, but it also has the capacity to contribute to the economic development of indigenous and local communities in biodiversity rich countries.
This workshop is for INDECOPI officials and authorities who frequently work on issues related to IP and access to genetic resources in Peru. Special target groups include national ABS focal points and indigenous and local communities.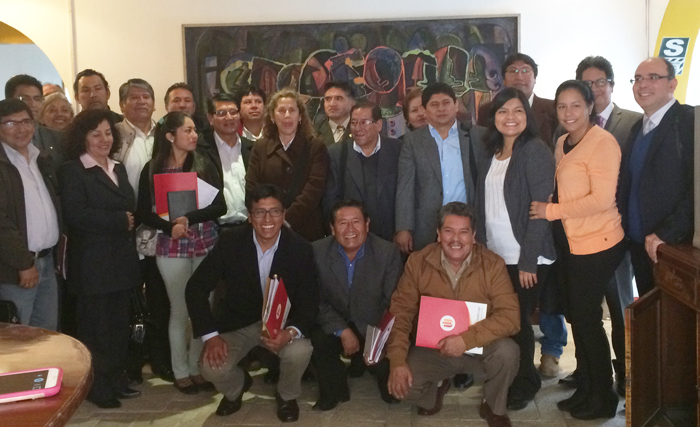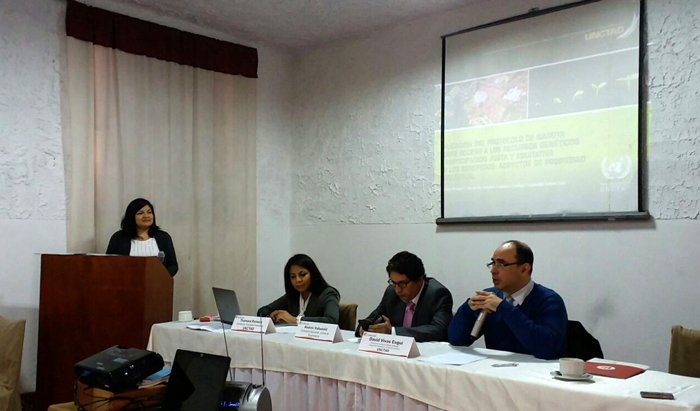 There is some issue in accessing document path, Please contact to Site Admin
Co-organizer(s):
Organized jointly by the Division on Investment and Enterprise, Intellectual Property Unit, UNCTAD; Division on International Trade and Commodities, Trade, Environment, Climate Change and Sustainable Development Branch, UNCTAD; and INDECOPI
---

Language(s)
English | Español |
Related Sites:
8-9 February 2016. Lima, Peru
Access and Benefit Sharing Rules under the Nagoya Protocol and Intellectual Property Rights
http://unctad.org/meeting/access-and-benefit-sharing-rules-under-nagoya-protocol-and-intellectual-property-rights




INDECOPI
https://www.indecopi.gob.pe
UNCTAD
http://unctad.org/ddip
http://unctad.org/topic/trade-and-environment
News: Helping Peru protect and benefit from its biodiversity
http://unctad.org/news/helping-peru-protect-and-benefit-its-biodiversity
Contact
UNCTAD contacts:
INDECOPI contact: