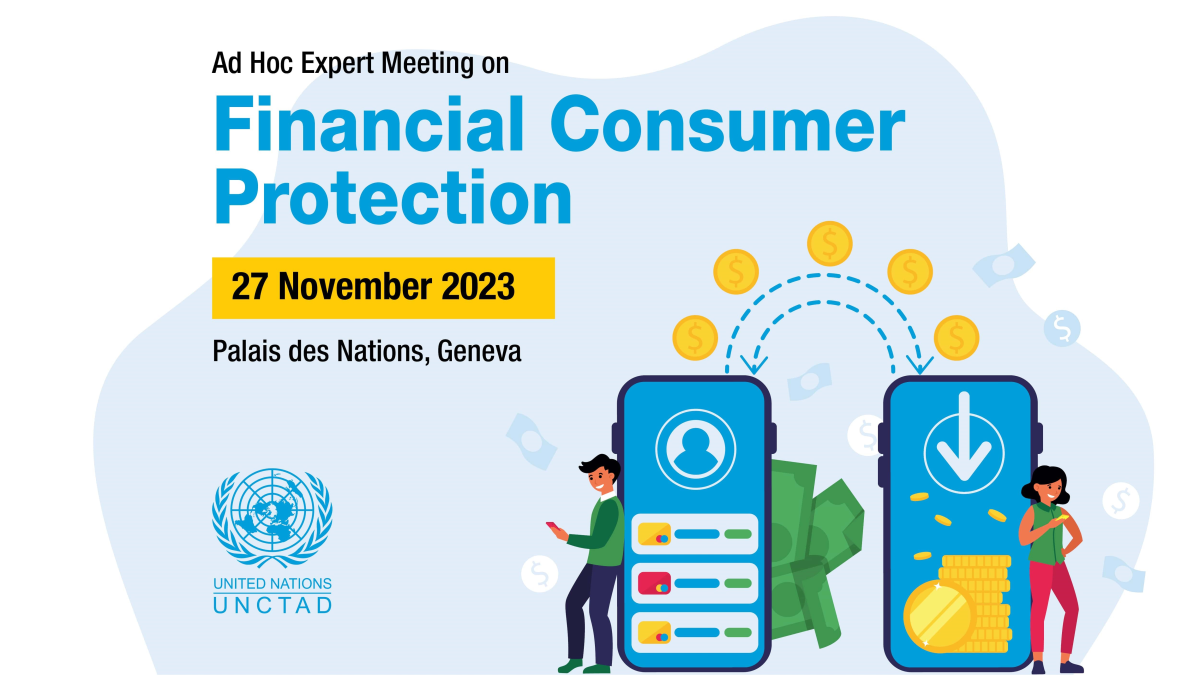 27 November 2023
10:00 - 18:00 hrs. Room XXIII, Palais des Nations
Online and Geneva
, Switzerland
The digitalization of financial services has greatly expanded accessibility, offering convenient and swift solutions for consumers. However, this transformation also brings forth a set of challenges, including digital illiteracy, particularly among elderly individuals and migrants, as well as the prevalence of deceptive and fraudulent practices.
The meeting will focus on three critical areas:
The opportunities and challenges within fintech.
The impact of remittances on development.
The role of behavioural economics in the financial sector.

Distinguished panel discussions will assemble policymakers, business leaders, and representatives from international organizations.
The aim is to foster cooperation in consumer protection, collaborative efforts to mitigate digital illiteracy, and enhance digital financial literacy, all while recognizing the advantages of inclusivity within the digital financial landscape.
Questions for discussion:
How can financial and consumer protection institutions address challenges posed by digitization, including fraud, security, and complex financial products, while attending the needs of digitally vulnerable groups?

How can businesses and policymakers work together to reduce the gender gap in digital literacy and enhance digital financial literacy among women and marginalized communities? What are the major consumer protection issues in the remittances sector today?

How can policymakers and experts harness the significant impact of remittances, essential for households in low and middle-income countries, to craft more effective poverty reduction strategies?

How can behavioral economics be used to improve consumer protection in financial services?

There is some issue in accessing document path, Please contact to Site Admin
---

Related
Topic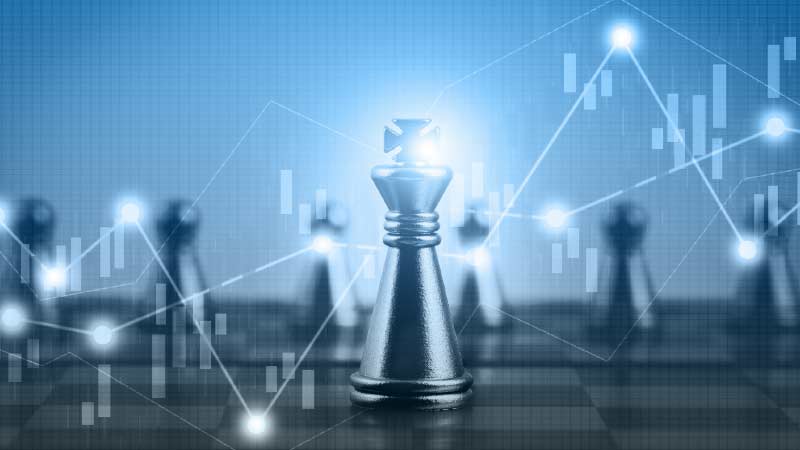 Competition and consumer protection
Contact
Ms. Ana Cipriano - Ana.Cipriano@un.org