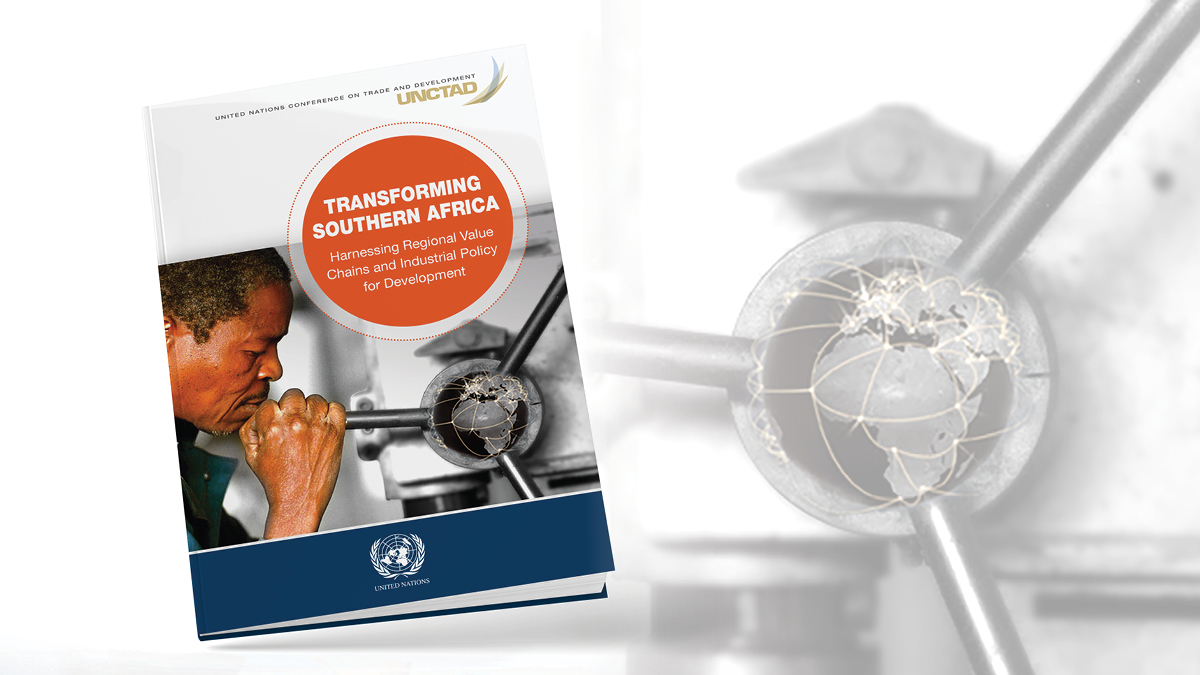 08 December 2021
11:00 - 12:30 hrs. CET
Online
Developing economies are looking with increasing interest to regional and South-South markets that can help generate economies of scale, with the goal of creating employment, fostering diversification, and upgrading productive capacity. East Asian economies, for example, have long recognized the importance of the East Asian regional production network.
The African continent is facing up to this challenge. One year ago, 44 out of the 55 African countries signed the continental free trade agreement (CFTA) in Kigali, completing the negotiations that had begun in 2015. In the southern part of the continent most of the countries participating in the Common Market for Eastern and Southern Africa (COMESA), the East African Community (EAC) and the Southern African Development Community (SADC) have already ratified the Tripartite Free Trade Agreement. Recognizing the importance of regional production and trade integration in southern Africa, during the last five years UNCTAD has worked closely with the countries of the region to consolidate and develop regional value chains (RVCs) and to sustain the SADC industrialization strategy, among other things through the strengthening of industrial policy capacity and coordination.
Some of the studies that informed UNCTAD's work have been recently collected in a volume that brings together contributions from leading economists and policy practitioners on the challenges and opportunities faced by southern African countries in their attempt to strengthen trade and productive integration through regional value chains (RVCs).

Purpose of this event
Taking a clue from the regional integration vision embodied in the volume, the purpose of this event is to discuss the instrumental role that regional integration in southern Africa can play to accelerate the structural transformation and economic development.
The industrial policy framework needed, both at the national and regional level, to overcome the multiple constraints faced by the economies of the region in the current difficult global context will also be discussed by the panelists. The case studies examined in the volume will serve as an anchor for the more general debate.

Key objectives:
Discuss the key insights from the volume and extrapolate more general lessons on the type of industrial policy (and industrial policy coordination) needed to sustain regional trade and productive integration in different economic, political and social circumstances.

Discuss the experiences of the different countries from southern Africa and their vision on the most promising opportunities to strengthen cooperation and integration.

Support developing countries in updating their national and regional policy frameworks in a strategic way, in terms of industries, typology of policy measures, partnerships and financing for production development.

Participants and targeted audience:
The webinar will bring together policymakers, international civil servants, and academics in an attempt to expose the policy experience of southern African economies in the current scenario and, more generally, the benefits of regional integration.
The event targets policymakers in southern African and other developing countries, as well as academics and other stakeholders such as civil society organizations, activists and young scholars.

Programme:
11:00–10:10

Welcome and introduction

Richard Kozul-Wright (UNCTAD)

11:10–11:40

Fiona Tregenna (University of Johannesburg)
Antonio Andreoni (University College of London)

11:40–12:10

Panel discussion II: A policy perspective from southern Africa

Carlos Alberto Fortes Mesquita, Minister of Industry and Commerce (Mozambique)
Rob Davies, former Minister of Trade and Industry (South Africa)

12:10–12:30

Panel discussion I: Key insights from the volume
There is some issue in accessing document path, Please contact to Site Admin
Contributions from leading economists and experts
(UNCTAD/GDS/ECIDC/2021/1)
-
19 Oct 2021
There is some issue in accessing document path, Please contact to Site Admin
---

Related
Topic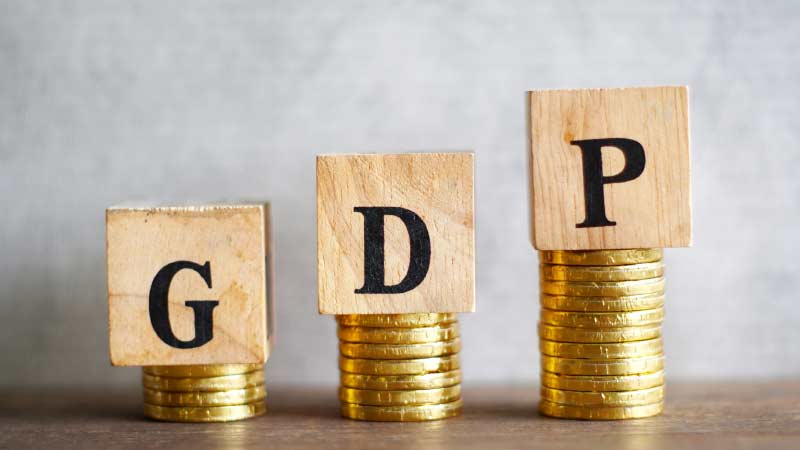 Macroeconomics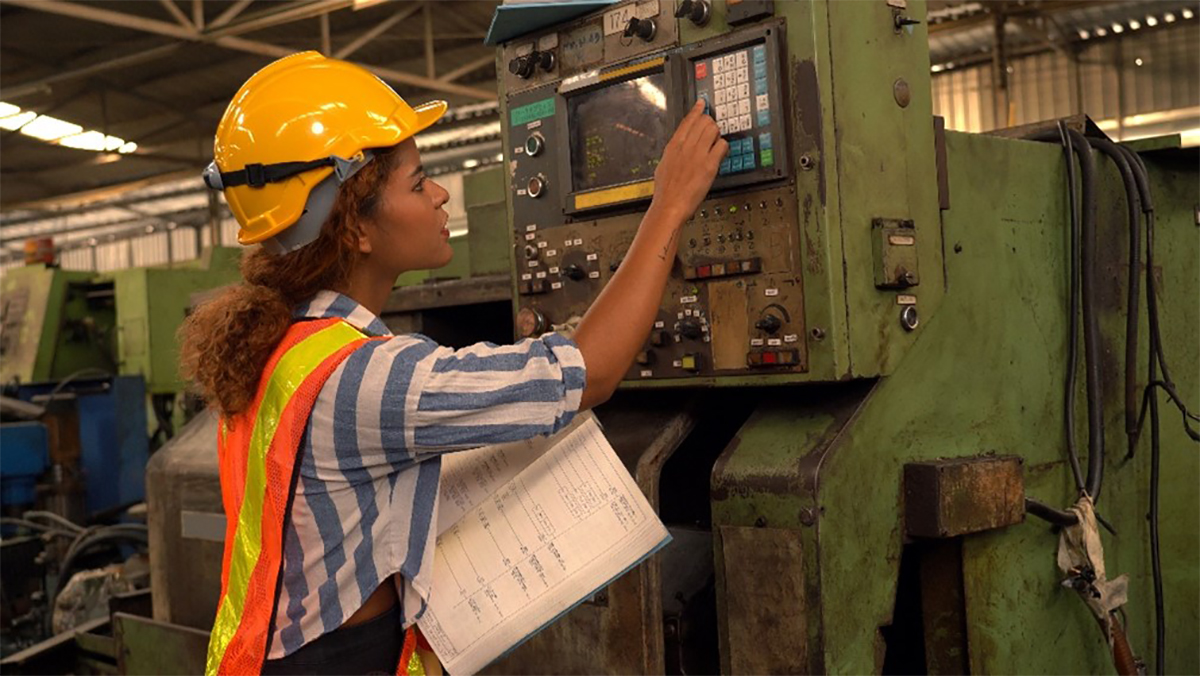 Africa
Contact
piergiuseppe.fortunato@unctad.org