19 - 20 July 2022
Accra
, Ghana
The EU-WCO Rules of Origin Africa Programme is an initiative funded by the European Union and implemented by the World Customs Organization to support the African continent to improve its capacity to deal with Rules of Origin and ultimately to support the harmonised and coordinated implementation and application of the Rules of Origin under Annex 2 of the AfCFTA in compliance with other international commitments and best practices, including the Economic Partnership Agreements.
The programme, officially called "Implementation and Application of Rules of Origin for Enhanced Intra-African Trade", contributes to the implementation of the WTO Trade Facilitation Agreement and assists in the operationalization of the AfCFTA which aims to facilitate and increase intra-African trade, as well as trade with the rest of the world.
This two-day conference marks the official launch of the programme and brings together all potential beneficiaries to lay the ground for collaboration. The programme will be presented at national, regional, continental as well as international and other stakeholders' experiences with the application of rules of origin will be discussed.
Mr. Stefano Inama, Inter-regional Adviser, Division for Africa, Least Developed Countries and Special Programmes will be representing UNCTAD and actively participate in the "panel discussion: experiences on international level"
There is some issue in accessing document path, Please contact to Site Admin
Co-organizer(s):
World Customs Organization (WCO)
Sponsor / funding:
European Union
---

Related
Topic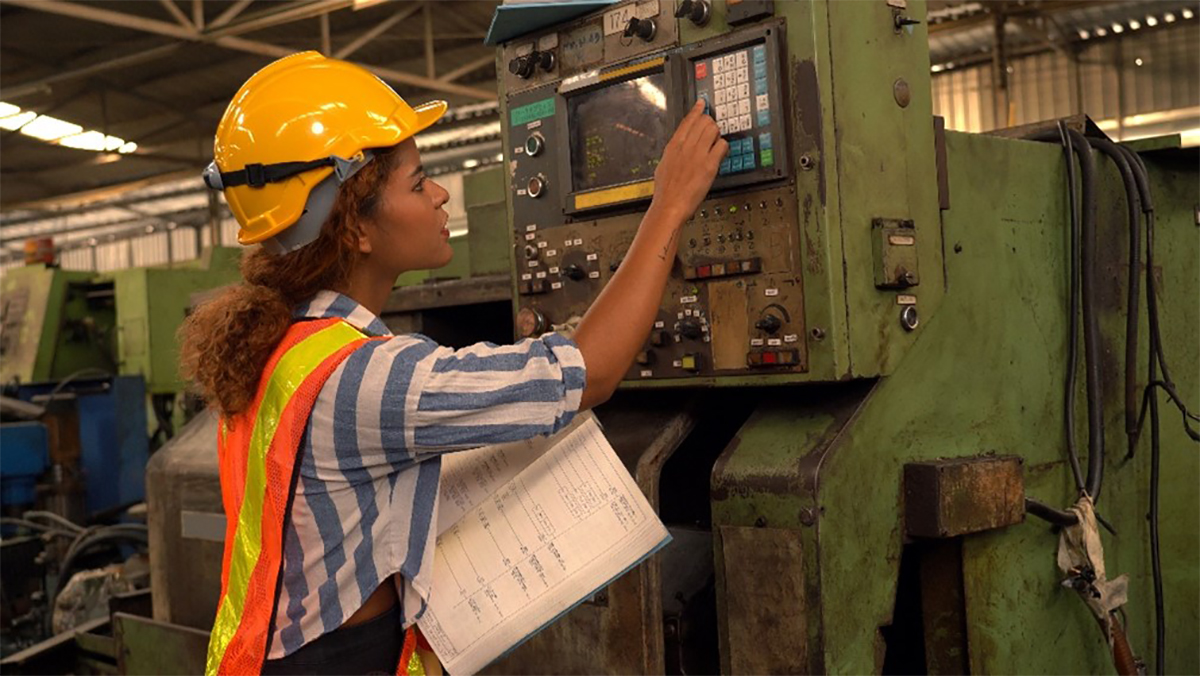 Africa
Programme
Contact
Mr. Stefano Inama
Inter-regional Adviser
Division for Africa, Least Developed Countries
and Special Programmes
Tel: +41229175674
Email: stefano.inama@un.org