17 May 2021
18:00 - 18:30 hrs. CEST
Online
Speakers: Dr. Jennifer Doudna, Nobel Laureate in Chemistry, UC Berkeley
Dr. Katalin Karikó, Senior Vice President, BioNTech RNA Pharmaceuticals
Moderator: Ms. Didi Akinyelure, Award-winning Journalist
Scientific advances are being made in leaps and bounds. In the biotech field, the revolutionary CRISPR gene editing tool and the messenger RNA (mRNA) technology, are revolutionizing healthcare and hold the promise of changing our world for the better, with the prospects of eradicating pathogens, treating degenerative conditions, and growing more food, to name a few.
But important questions arise with such ground-breaking advances. These need to be answered to inform public policy making, especially for developing countries – where many of the challenges that these technologies promise to address are prevalent. This year's Conversation with Great Minds will address the following issues:
What support is needed for doing cutting-edge research?
How do we scale breakthrough technologies to those who need them most?
How can politicians be engaged to support research priorities of public interest?
How do we ensure that any risks of such revolutionary technologies are mitigated?
How did these remarkable women in science break the glass ceiling in their careers?
Join us via Facebook Live: https://www.facebook.com/UNCTAD/live_videos/
There is some issue in accessing document path, Please contact to Site Admin
There is some issue in accessing document path, Please contact to Site Admin
---

Related
Topic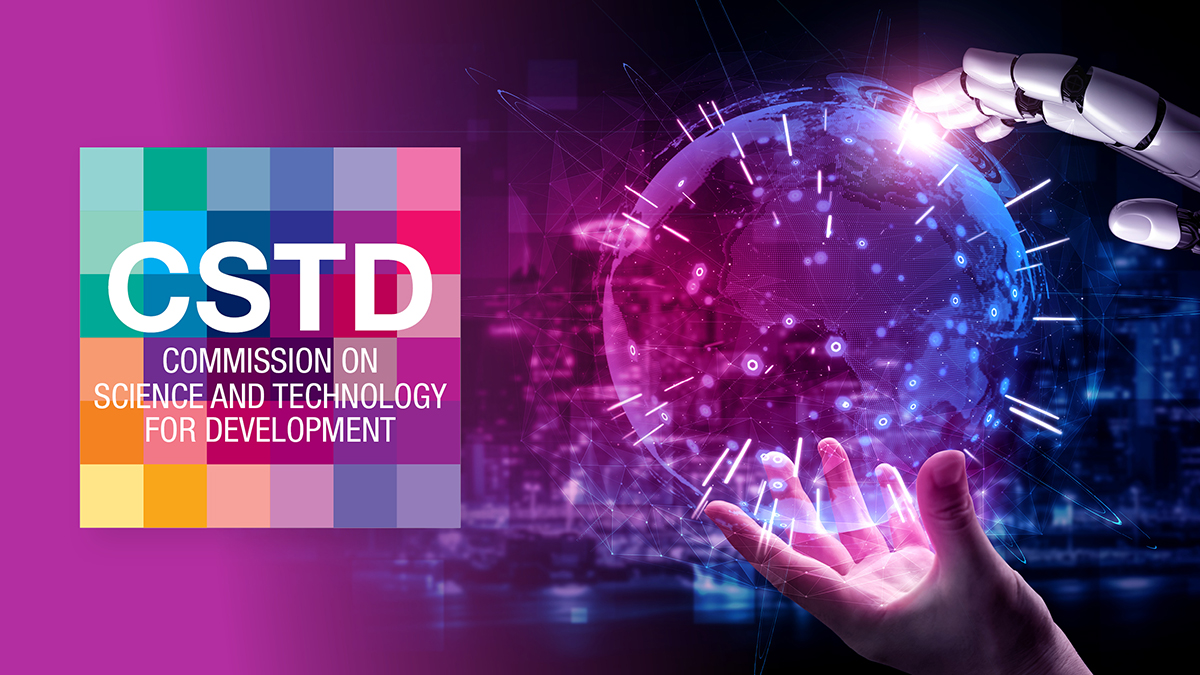 Commission on Science and Technology for Development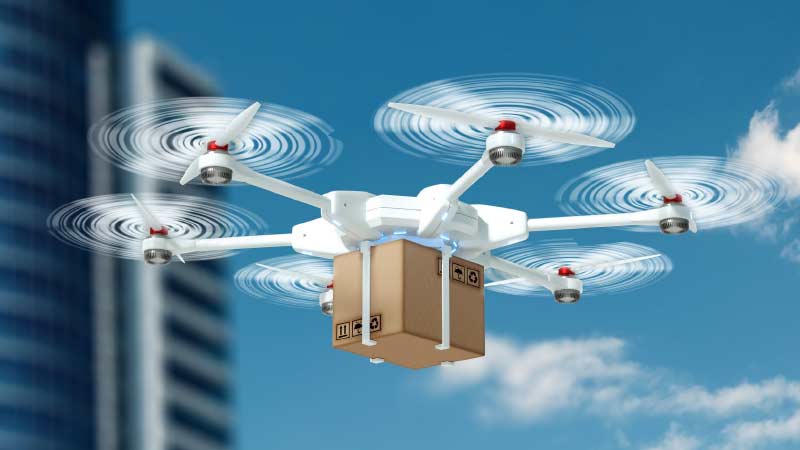 Science, technology and innovation
Event
Contact
Abiy Solomon
E-mail: abiy.solomon@un.org