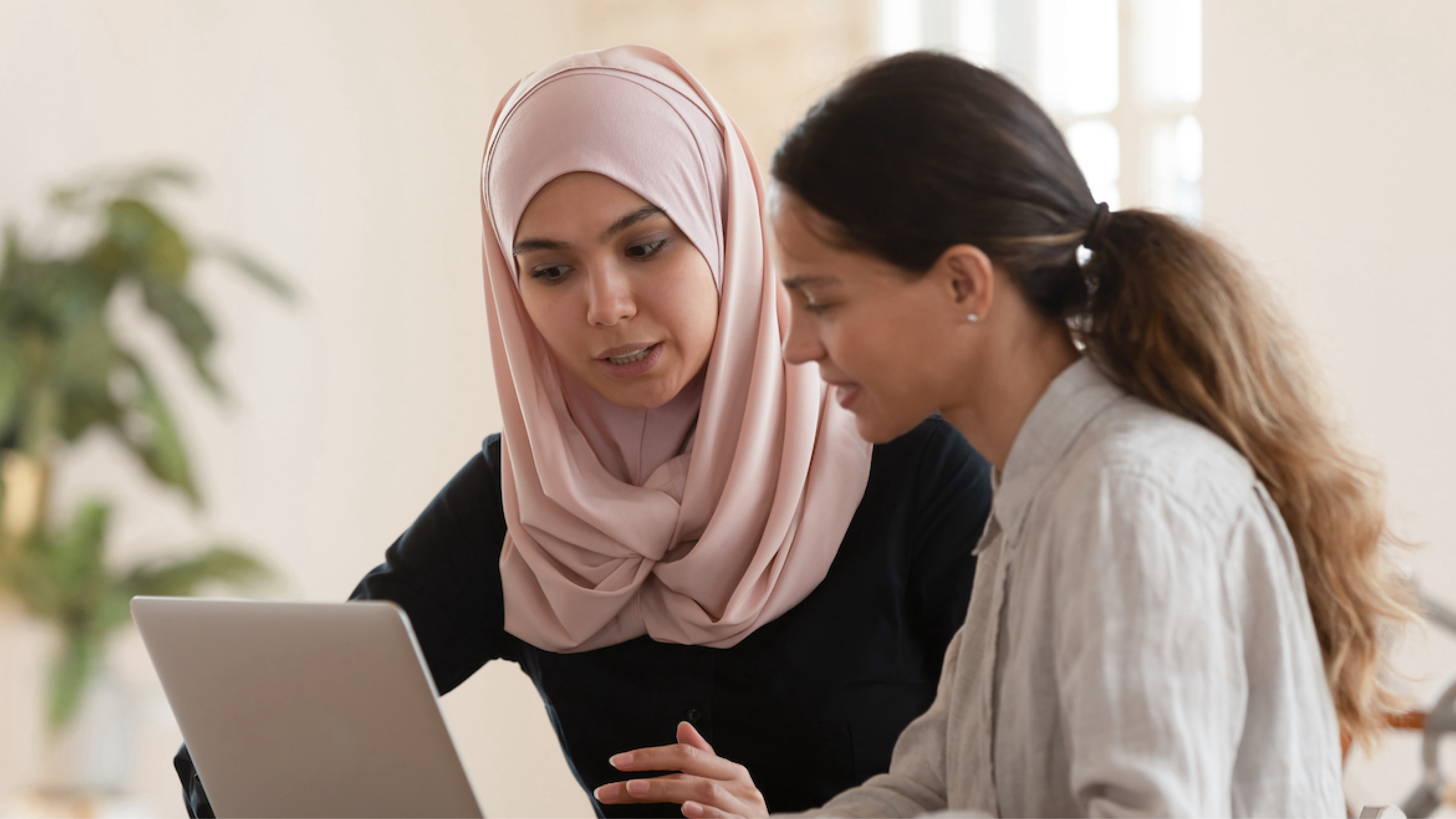 29 - 31 March 2022
Online
UNCTAD will host the first eTrade for Women masterclass for women digital entrepreneurs from the Arab region under the theme "Women in the Middle East digital ecosystems: Building successful companies and brands".
Narrowing the digital gender divide in the Arab region
The rapid spread of digital technologies is creating many business opportunities for entrepreneurs across the Arab region, fostering the emergence of very vibrant digital ecosystems. Yet, the digital sector remains widely male-dominated, as women face various obstacles to successfully grow their businesses. While the COVID-19 pandemic has accelerated the digitalization of the economy, it has also made it more urgent to address gender inequalities in the digital economy.
Against this backdrop, UNCTAD is organizing its first eTrade for Women masterclass to help unlock women's potential as entrepreneurs and leaders of the digital transformations in the Arab region.
What is a masterclass?
Learning and inspirational sessions will cover critical aspects of how to maintain and grow an online business and build lasting brands. Participants will connect with like-minded peers and become members of a growing community of women entrepreneurs who are shaping digital ecosystems across the region.
As part of the masterclass, UNCTAD will also host a policy dialogue open to the public, during which digital entrepreneurs, policymakers from the region and representatives from international organizations will share their perspectives on how policies affecting e-commerce can help build a more inclusive digital economy in the Arab region.
Who can participate?
The masterclass is open to women digital entrepreneurs from the following countries: the Kingdom of Bahrain, the Arab Republic of Egypt, the Republic of Iraq, the Hashemite Kingdom of Jordan, the State of Kuwait, the Lebanese Republic, the Sultanate of Oman, the State of Palestine, the State of Qatar, the Kingdom of Saudi Arabia, and the United Arab Emirates.
The eTrade for Women initiative
The eTrade for Women initiative was launched by the United Nations in 2019 in partnership with eTrade for all. eTrade for Women aims to empower women by combining the transformative power of female entrepreneurship with the positive impact of digital technologies.
There is some issue in accessing document path, Please contact to Site Admin
There is some issue in accessing document path, Please contact to Site Admin
Co-organizer(s):
Governments of the Netherlands, Sweden and Switzerland
---

Related
Topic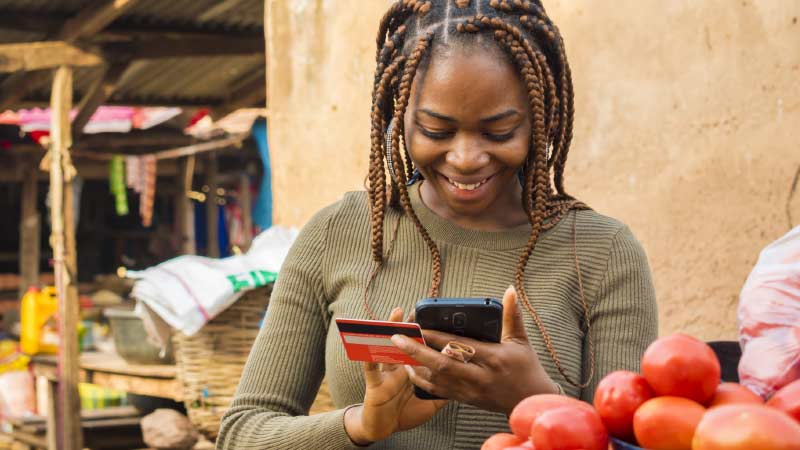 E-commerce and the digital economy
Programme
Event
Contact