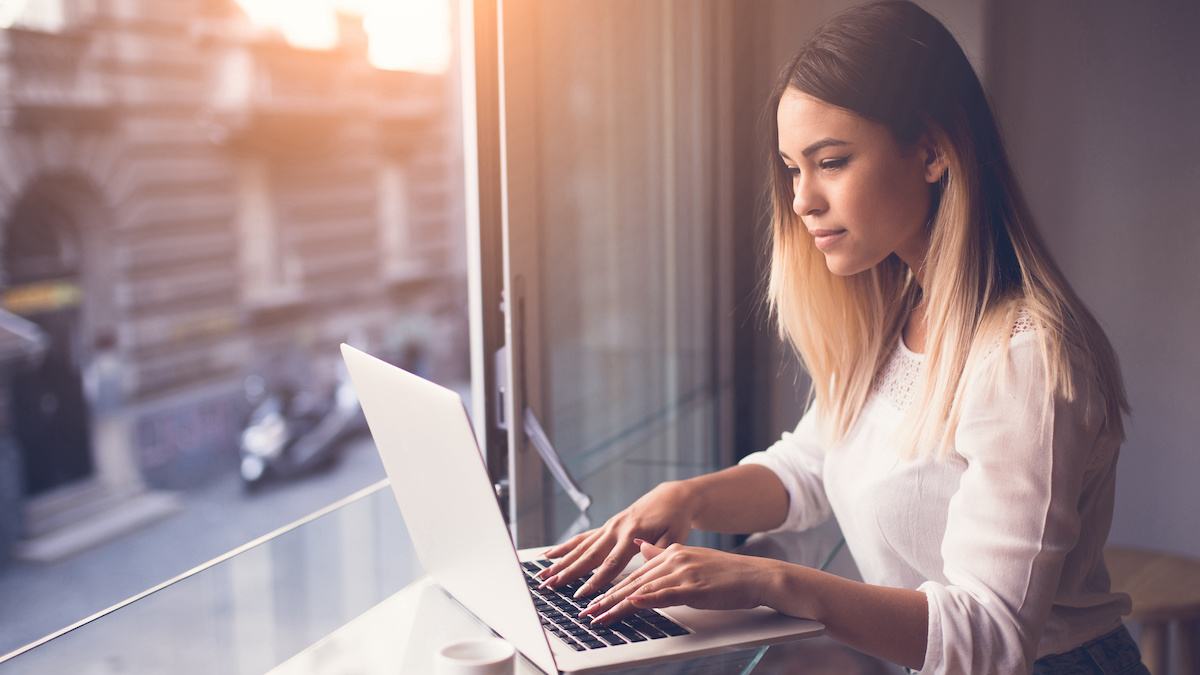 22 - 24 November 2021
15:00 hrs. - 18:30 hrs. (CET)
Online
UNCTAD will host its first eTrade for Women Masterclass for women digital entrepreneurs from Latin America and the Caribbean under the theme "Women digital entrepreneurs: unlock your potential for growth".
A widening gender divide
While many SMEs are embracing the digital transformation across Latin America and the Caribbean, women entrepreneurs still face numerous obstacles to build and scale their digital businesses. The COVID-19 pandemic, which has severely impacted the economy of the region, has shed light on the need to accelerate the digitalization of the economy and to make it more inclusive.
Against this backdrop, eTrade for Women invites women digital entrepreneurs from the region to take part in a three half-day empowerment event to upgrade their skills as leaders of the digital economy.
The masterclass will be organized in collaboration with Pierangela Sierra, founder of Tipti and an UNCTAD eTrade for Women Advocate.
What is a Masterclass?
Learning and inspiration sessions will cover critical aspects of how to maintain and grow an online business. Participants will connect with like-minded peers and become members of a growing community of women entrepreneurs who are shaping digital ecosystems across the region.
As part of the masterclass, UNCTAD will also host a policy dialogue, during which digital entrepreneurs, policy-makers from the region and representatives from international organizations will share their perspectives on how policies affecting e-commerce can help build a more inclusive digital economy in Latin America.
Who can participate?
The masterclass is open to women digital entrepreneurs from the following countries: Bolivia, Chile, Colombia, Costa Rica, Dominican Republic, Ecuador, Guatemala, Mexico, Panama and Peru.
The eTrade for Women initiative
The eTrade for Women initiative was launched by the United Nations in 2019 in partnership with eTrade for all. eTrade for Women aims to empower women by combining the transformative power of female entrepreneurship with the positive impact of digital technologies.
There is some issue in accessing document path, Please contact to Site Admin
There is some issue in accessing document path, Please contact to Site Admin
Sponsor / funding:
Governments of the Netherlands and Sweden
---

Related
Topic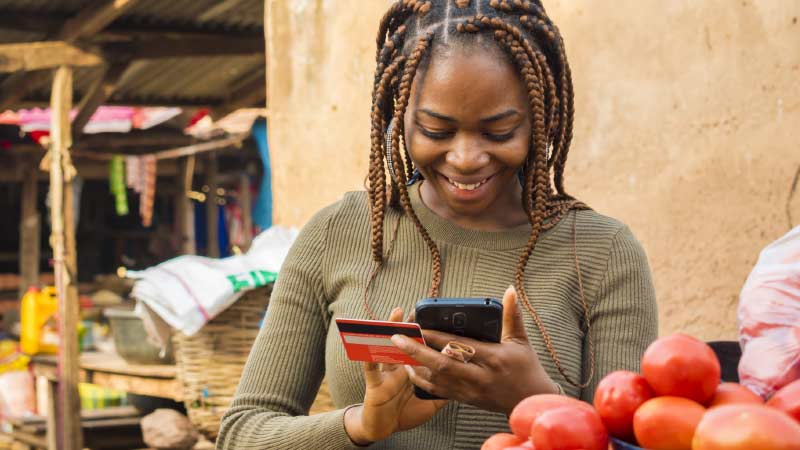 E-commerce and the digital economy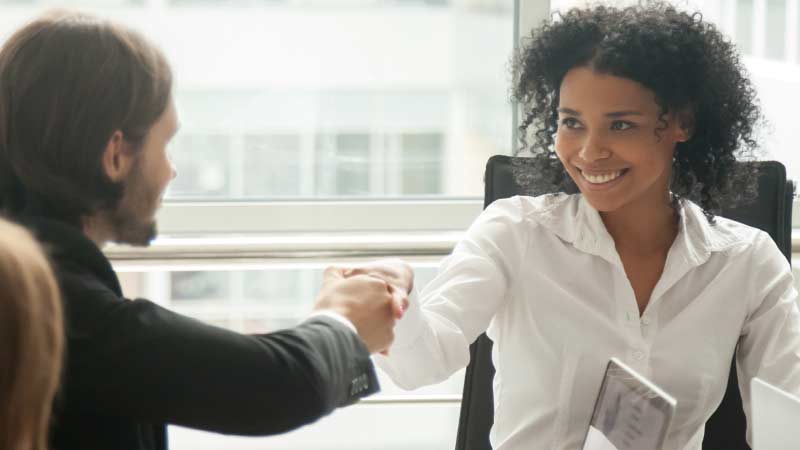 Gender equality
Programme
Contact