09 - 12 May 2023
Theatre - Badia Fiesolana
Florence
, Italy
The executive training on Negotiating and drafting Rules of Origin (RoO) for LDC WTO Group is a four-day intensive workshop aimed at providing an in-depth analysis of rules of origin in the multilateral trading system to adequately prepare LDC delegates to better understand and actively participate in multilateral deliberations at the WTO Committee on rules of origin and other negotiating fora.
The course provides an accurate and tailored examination of the different aspects of rules of origin and an update on the status of RoO in international trade from an institutional and business perspective, the various options and modalities to draft rules of origin and the trade effects in drafting these rules. The presenters are officials of UNCTAD, WTO, WCO, ADB, Government officials and business leaders.
The event includes presentations, interactive discussions, and simulations of negotiations on rules of origin, preparing for the Committee of Rules of Origin meetings on the road towards the 13th WTO Ministerial Conference (MC13). Participants will learn about the negotiations leading the road to Nairobi Decision, the main techniques of drafting rules of origin, different models of rules of origin in FTAs, the use of utilisation rates to measure restrictiveness of rules of origin and the lessons learned from the implementation of the Nairobi Decision. The training will also discuss the experience of ADB in assisting Asian countries and in concluding discussions to prepare for the next session of the CRO on 12 October and the CRO Report for MC 13.
There is some issue in accessing document path, Please contact to Site Admin
Co-organizer(s):
European University Institute (EUI)
Sponsor / funding:
UNCTAD/EUI
---

Related
Topic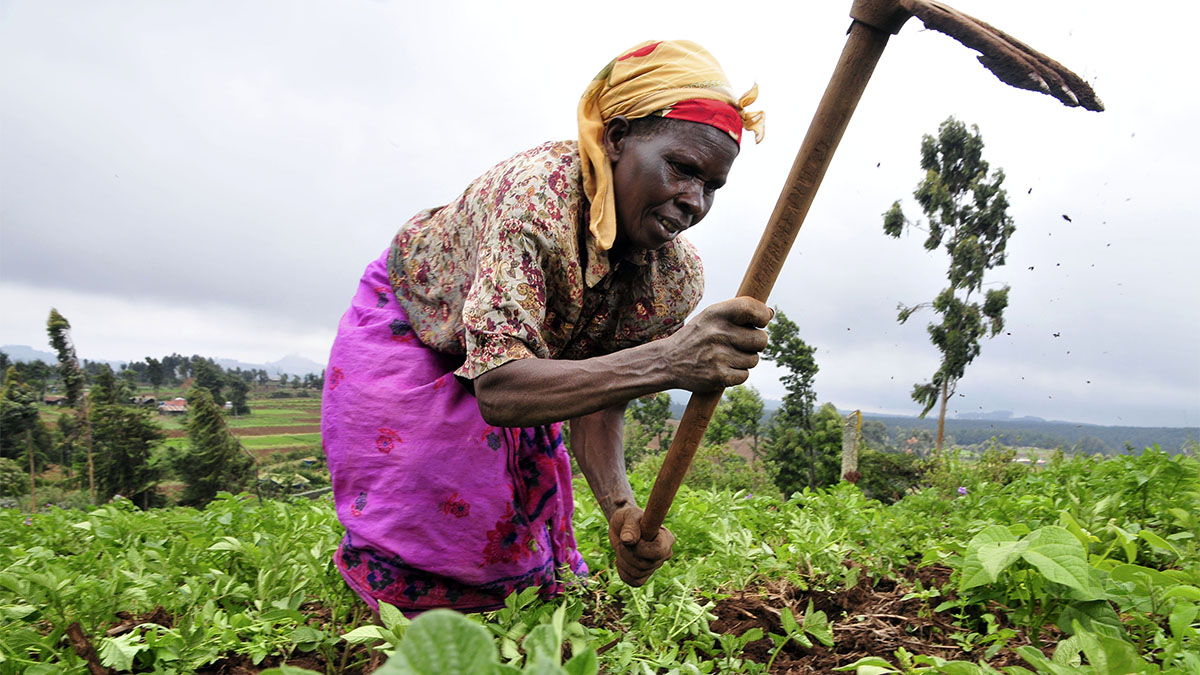 Least developed countries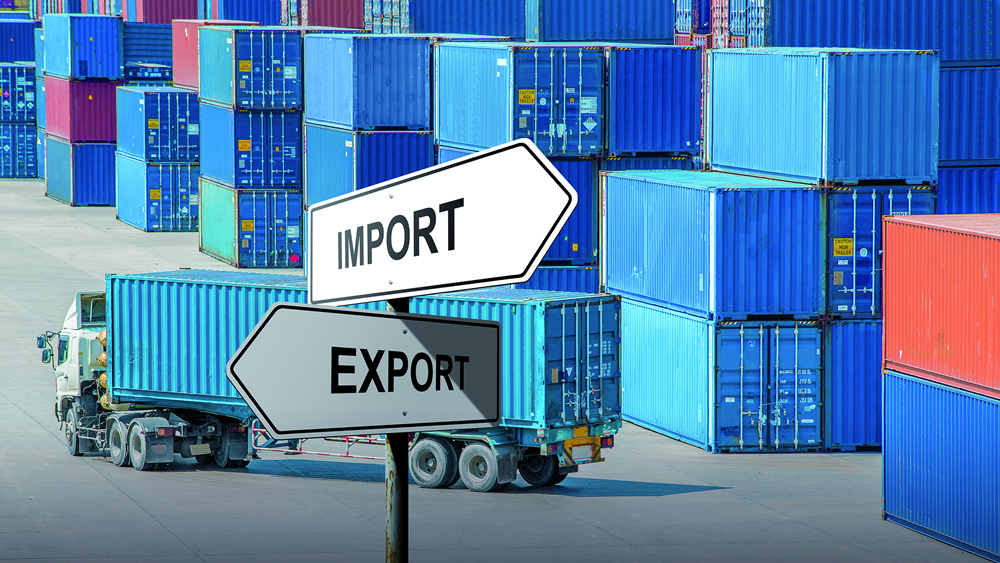 Trade analysis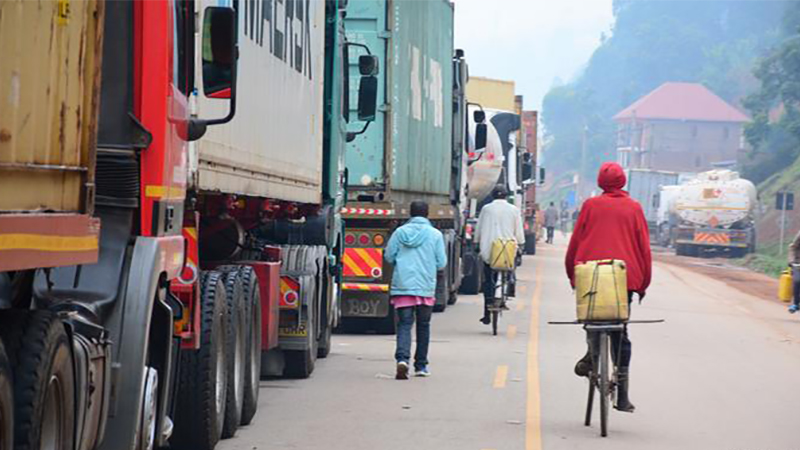 Landlocked developing countries
Programme
Event
Contact
Mr. Stefano Inama
Inter-regional Adviser
Regional Advisory Programme
Division for Africa, Least Developed Countries
and Special Programmes
Email: stefano.inama@un.org
Tel: +41229175674