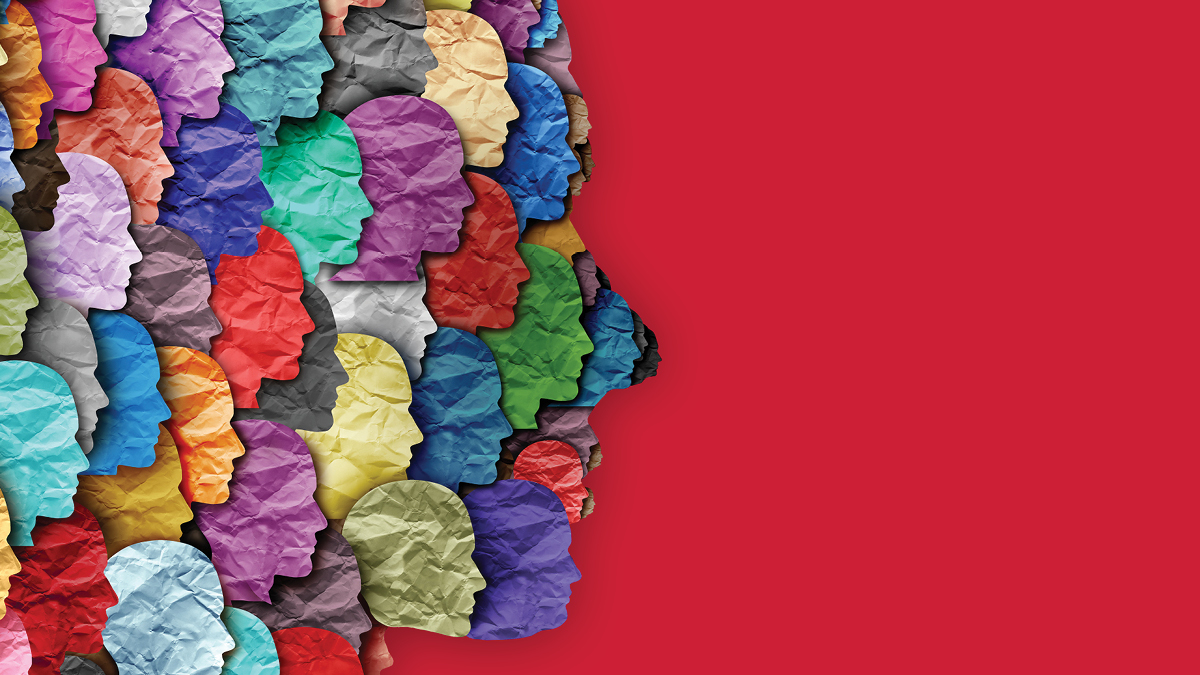 28 September 2021
16:00 - 18:30 hrs. (CEST) / 10:00-12:30 hrs. (AST)
Virtual Conference Centre, Bougainvillea Auditorium
UNCTAD is committed to mainstream the cross-cutting issue of gender equality and the empowerment of women and girls across its capacity building, analytical and policy advocacy work. Notable achievements have been made in this field by several UNCTAD's work programmes - from analyzing the impacts of trade on women and advancing gender-responsive policymaking, to supporting women entrepreneurs and their role in the digital economy, to promoting gender mainstreaming in trade facilitation, and advocating for better data for gender inclusive trade policy.

Objectives
The workshop will showcase the impacts of hands-on activities conducted by UNCTAD to advance gender equality and women's empowerment in the fields of trade and gender, trade facilitation, data and statistics, e-commerce and entrepreneurship. It will also provide concrete pathways for UNCTAD's future role in contributing to the goal of empowering women and creating equal opportunities for all in the current economic and social environment.

Structure
The event will present the features and results of activities conducted by UNCTAD. It will also provide an opportunity to listen to the testimonials of direct beneficiaries and representatives of the donor community. The workshop will be organized by several UNCTAD teams:
Trade, Gender and Development Programme, Division on International Trade and Commodities;
Trade Facilitation Section, Trade Logistics Branch, Division on Technology and Logistics;
Statistical Analysis team, Division on Globalization and Development Strategies;
Enterprise team, Division on Investment and Enterprise;
eTrade for Women programme, Division on Technology and Logistics.
Programme
| | |
| --- | --- |
| 16:00 – 16:10 | Welcome and opening remarks |
| 16:10 – 16:35 | Session I - UNCTAD's capacity building initiative on trade and gender |
| 16:35 – 17:00 | Session II – Gender perspectives in trade facilitation reforms |
| 17:00 – 17:25 | Session III – Better data for gender inclusive trade policy |
| 17:25 – 17:50 | Session IV – eTrade for Women |
| 17:50 – 18:15 | Session V – Women entrepreneurship |
| 18:15 – 18:30 | Wrap-up session |
Visit the virtual conference centre
There is some issue in accessing document path, Please contact to Site Admin
There is some issue in accessing document path, Please contact to Site Admin
---

Language(s)
English | Français | Español |