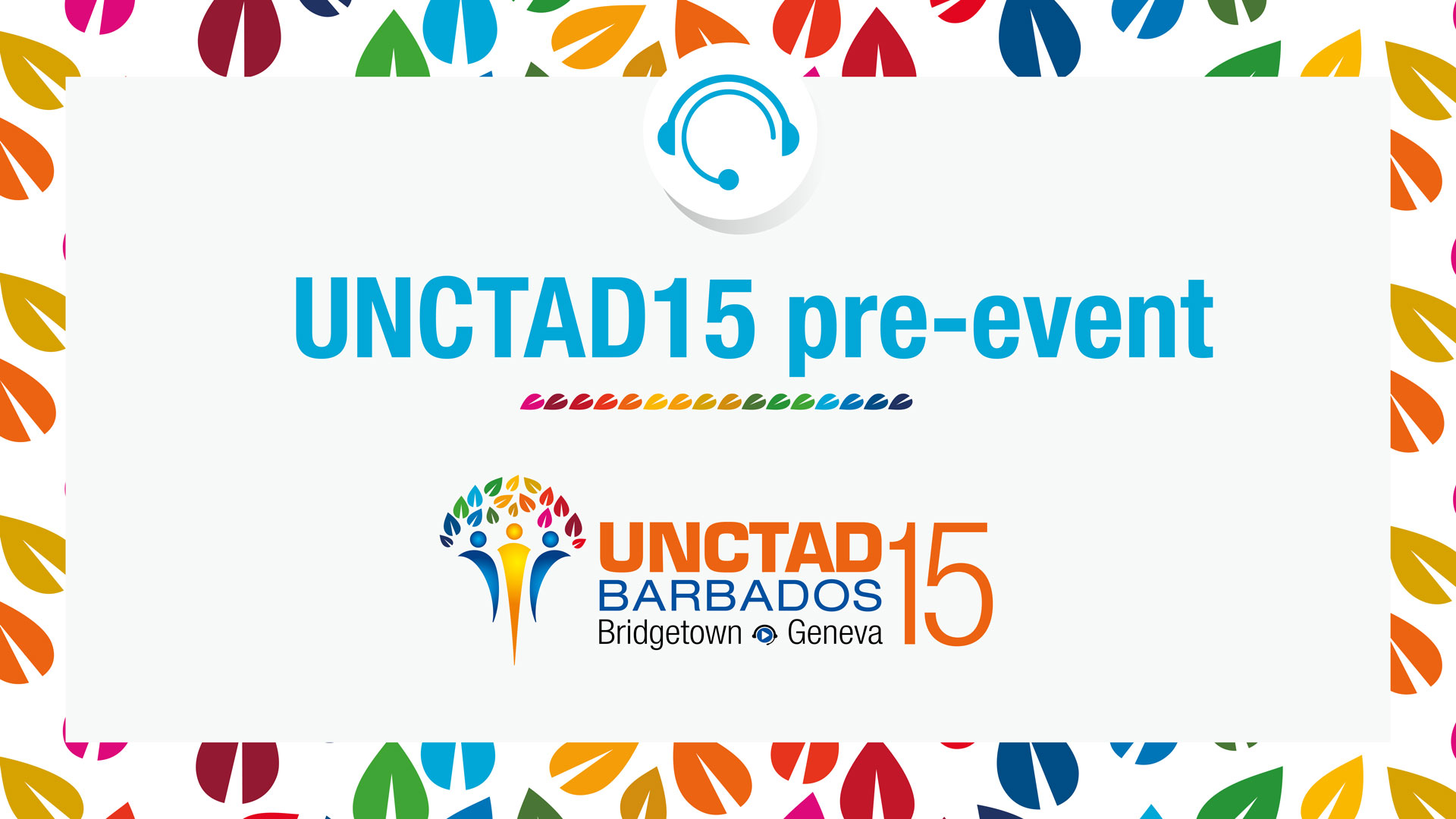 22 September 2021
16:00 - 18:00 hrs. (CEST) / 10:00 - 12:00 hrs. (AST)
Virtual Conference Centre, Bougainvillea Auditorium
Services are an essential component for achieving sustainable and inclusive growth. Services already represent two-thirds of global output, more than half of total employment, and about one quarter of world trade. This latter figure rises to around 50 per cent when the services components in the exports of goods are considered.
As services provide inputs to all sectors of the economy including agriculture and manufacturing, there will be no productive capacity improvement or economic diversification without strengthening services sectors. UNCTAD research finds that services are responsible for two thirds of total productivity growth in developing economies.
Services that are enabled by information and communications technology (ICT) play a key role in achieving structural transformation. They offer opportunities for higher-quality jobs and for the upgrading of productive and export capacity. Moreover, ICT services were proven to be more resilient to economic shocks than traditional services during the 2008-2009 global economic and financial crisis, and 2015 trade downturn. There is also some evidence that the same is true during the COVID-19 pandemic as seen for example in the European Union.
Taken together, services need to have a central position in the strategy for sustainable and inclusive recovery. The outputs of this high-level pre-event will contribute to the fifteenth session of the Ministerial Conference of the United Nations Conference on Trade and Development (UNCTAD 15), which theme is "From inequality and vulnerability to prosperity for all".
This high-level pre-event is part of the 5th edition of the Global Services Forum, which is a biennial Forum linked to UNCTAD quadrennial conferences. It seeks to advance the development agenda linked to the services economy and trade and promote partnerships between stakeholders.
The Global Services Forum 2021 includes eight separate events over three days. You can see more information and register HERE. This global debate will address how to use the potential of services to achieve economic transformation for sustainable and inclusive recovery.
Objectives
Increased awareness of the role of services in economic diversification and structural transformation.
Improved understanding on policy options and strategies in harnessing the development potential of services in post-pandemic recovery.
This event is also supported with International Sign Language.
United Nations co-organizers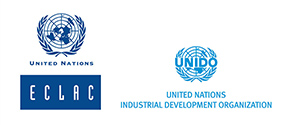 Other co-organizers

There is some issue in accessing document path, Please contact to Site Admin
There is some issue in accessing document path, Please contact to Site Admin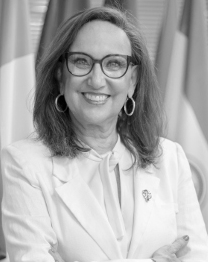 Rebeca Grynspan, of Costa Rica, became UNCTAD's eighth Secretary-General on 13 September 2021 and is the first woman to lead the organization.
Prior to her UNCTAD appointment, she was the Ibero-American secretary-general from 2014 to 2021, also the first woman to head the organization. During her mandate, she has coordinated the 22-member Iberoamerican Conference and led four key summits of Heads of State and Government.
In 2010 she was appointed Under-Secretary-General of the United Nations and Associate Administrator of the United Nations Development Program (UNDP) and prior to that was UNDP Regional Director for Latin America and the Caribbean. 
Prior to joining the United Nations, Ms. Grynspan served as Vice-President of Costa Rica from 1994 to 1998. She was also Minister of Housing, Minister Coordinator of Economic and Social Affairs, and Deputy Minister of Finance. In 2021 she was named Special International Advisor to the newly created Economic and Social Council of Argentina and invited to join as member of the G20 High-Level Independent Panel on Financing the Global Commons for Pandemic Preparedness and Response.
In addition to her experience as a lecturer and advisor to several international organizations, she has been actively involved in key United Nations initiatives, such as the Millennium Project's Task Force on Poverty and Economic Development and the High-level Panel on Financing for Development. 
In 2014 and 2015, she was recognized as one of the 50 leading intellectuals of Latin America. And she was recognized as one of the 100 most powerful women in Central America by Forbes magazine.
Ms Grynspan holds a degree in Economics by the University of Costa Rica and a MSc in Economics by the University of Sussex. She has been awarded a Doctorate Honoris Causa by the University of Salamanca, the University of Extremadura and the European University of Madrid in recognition of her outstanding professional achievements.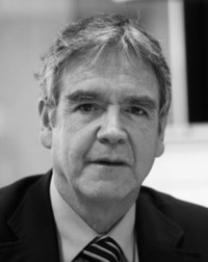 Director, International Trade and Integration Division
Economic Commission for Latin America and the Caribbean (ECLAC)


Mario Castillo is the director of the International Trade and Integration Division at the Economic Commission for Latin America and the Caribbean (ECLAC) of the United Nations. Previously, he has served as officer in charge of the Gender Affairs Division, head of the Innovation and New Technologies Unit and coordinator of the ECLAC/European Commission initiative on the Information Society Dialogue in Latin America.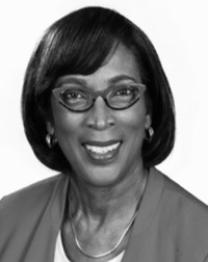 Cheryl Sandra V. Husbands
Minister of Foreign Affairs and Foreign Trade


The Honourable Cheryl Sandra V. Husbands is a woman with a passion for human development and enterprise success. She currently holds the portfolio of Minister in the Ministry of Foreign Trade. By profession, she is a Management Consultant. She has worked in Broadcasting, Sales and Marketing, as well as Market Research, Tourism, Public Relations and Total Quality Management.
Additionally she has trained in Adult Learning, Facilitation, Covey Leadership Training, Business Process Management and Total Quality Management. Sandra holds a Bachelor of Science degree in Sociology and Law and a Masters in International Trade Policy.
She is passionate about governance and being able to build strong economic and social platforms which enable people to live their best life.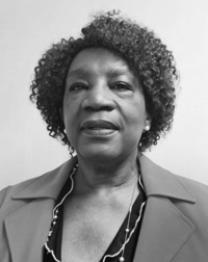 Margarida Rosa Da Silva Izata
Permanent Mission of Angola to the United Nations in Geneva


With a long experience in multilateral affairs, Ambassador Margarida Izata she was appointed as Permanent Representative of the Republic of Angola to the United Nations Office in Geneva, since May 2018.
In 2020, she was the African Group Coordinator for UNCTAD. She was also been appointed by the President of the Human Rights Council Gender Focal Point for cases of sexual and gender-based harassment.
In 2019, she was the African Group Coordinator for Human Rights issues and Vice-President of the ILO Centenary Conference.
Prior to her appointment to Geneva, Mrs Izata had been serving as Director of the Multilateral Affairs at the Ministry of External Relations, since 2008 during 10 years. She has been a member of Angolan delegations to the UNGA since 1989.
She was also the national Coordinator of the Inter-sectorial Committee for Drafting National Report on Human Rights issues (CIERNDH) during 5 years.
Mrs. Izata served as Minister-Counsellor at the Permanent Mission of Angola to the United Nations in New York (2nd and 5th Committees) from 1998 to 2004.
She joined the Ministry of External Relations in 1985, after graduating from 1977 to 1981, at the Academy of Economics Sciences of Bucharest, Romania. She also gets a Master's Degree, from 2003 to 2004, in "Prevention and Resolution Conflict", at the Ignatius-University in New York, a joint program with Sofia University-Bulgaria.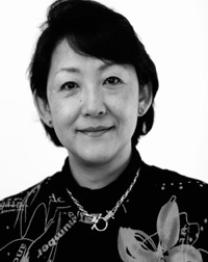 Head of the Trade Negotiations and Commercial Diplomacy Branch


Miho Shirotori is a rotating Officer-in-Charge of the Division on International Trade and Commodities and Head of the Trade Negotiations and Commercial Diplomacy Branch (TNCDB) of UNCTAD.
As Head of TNCDB, she leads a team that assesses sectors and creative industries' impact upon socio-economic transformation. TNCDB also serves as a secretariat to important trading frameworks and agreements, including the Generalised System of Preferences (GSP) and the Global System of Trade Agreements among Developing Countries (GSTP).
Miho holds Master's degree in Economics from the London School of Economics and in Public Administration from Harvard University (Harvard Kennedy School).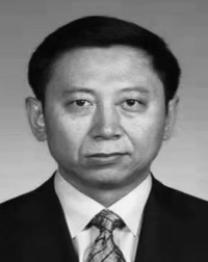 Deputy-Director, Executive Committee Office
China International Fair for Trade in Services


Sun Yao is currently the Deputy-Director of the Executive Committee Office for China International Fair for Trade in Services (CIFTIS), responsible for the daily work in the office. He is also the Director of Beijing Investment Promotion Service Center, responsible for the investment promotion and attraction in Beijing.
He was previously the head of the Planning and Finance Division of Beijing Municipal Foreign Economic Relations and Trade Commission, the head of the Foreign Trade Planning and Finance Division of Beijing Municipal Commerce Bureau, the head of the Finance Division of the Beijing Municipal Commission of Commerce, as well as Deputy-Director of the Commission. Since 2018, he has been the Deputy-Director of Beijing Municipal Commerce Bureau, responsible for the organization of CIFTIS, the trade development in Beijing, and the convention and exhibition industry in Beijing. He has also received the professional title of Senior International Business Engineer.
He received his master's degree at Jilin University of Technology in Administrative Engineering and pursued further studies at University of Giessen in Germany from 1993 to 1994.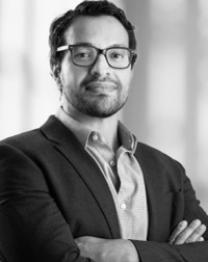 Minister of Foreign Trade


Andres Valenciano Yamuni was sworn in as Minister of Foreign Trade of Costa Rica on November 24th, 2020. He is responsible for Costa Rican foreign trade policies and attraction of foreign investment, as well as the representation before several multilateral organizations, such as SIECA, the WTO, and the OECD.
Minister Valenciano Yamuni has over 15 years of professional experience. He is an Industrial Engineer graduated from the University of Costa Rica, with a Master degree in International Business from The Fletcher School - Tufts University in the United States of America, and he's a Lee Kuan Yew School Senior Fellow from the National University of Singapore. He has led research studies and projects related to social and economic development in over 12 countries in three continents. Before becoming Minister, he was the Executive President of the Instituto Nacional de Aprendizaje, where he was in charge of technical and vocational education in the country. Mr. Valenciano Yamuni was awarded as one of the "40 under 40" for contributions to Costa Rican society in 2013 and is part of the Advisory Council of the "State of the Nation" program.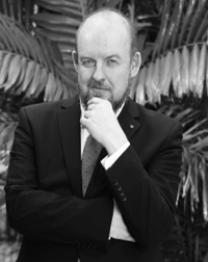 Director of the Alliances for Democracy and Development with Latin America
Konrad-Adenauer-Stiftung (KAS), Panama City


Winfried Weck, M.A., born 1963 in Nuremberg/Germany, is the Director of the new Regional Programme "Alliances for Democracy and Development with Latin America" of the Konrad-Adenauer-Stiftung (KAS) based in Panama City.
Before he worked as the Coordinator on Development and Human Rights Policies and as the Head of the Team Agenda 2030 / Sustainable Development at the KAS Headquarters in Berlin. Having a scientific background as Master on Islamic Sciences and the Modern Middle East he started his professional career as advisor on development policy and international security questions at the headquarters of the Christlich-Demokratische Union CDU (Christian Democrat Party), the currently governing party in Germany.
In 1998, he changed to KAS as the political foundation of the Christian democrats in Germany, where he was sent to Lima as KAS country director to Peru until 2002. After heading the department of domestic Programs (Protocol) of KAS in Berlin, he was appointed to country director to Indonesia and East Timor (based in Jakarta) from 2006 until 2011 and to Ecuador based in Quito from 2011 until 2014.
---

Language(s)
English | Français | Español |
Related
Topic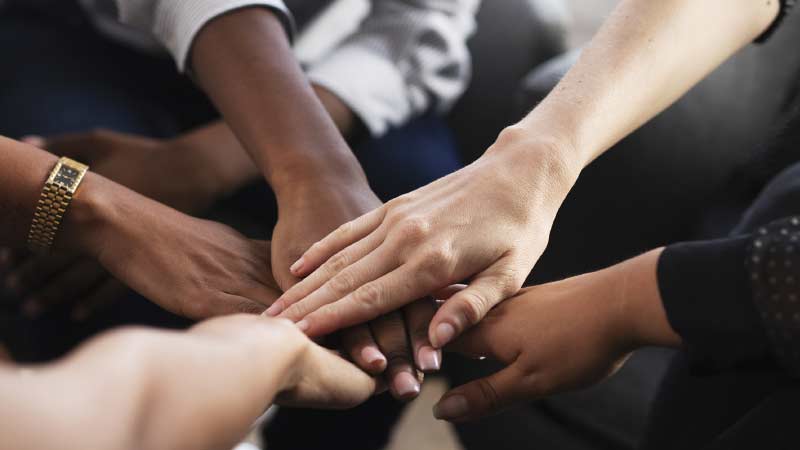 Trade agreements
Programme
Event
Contact