07 - 09 November 2018
Palais des Nations
Geneva
, Switzerland
Debt and Debt Sustainability and Interrelated Systemic Issues
The second session of the Intergovernmental Group of Experts on Financing for Development will focus on the action areas of sections E and F of chapter II of the Addis Ababa Action Agenda, as follows: debt and debt sustainability and interrelated systemic issues.
Guiding questions:
How can current debt vulnerabilities in developing countries be mitigated and developing country sovereign debt and financial crises be prevented?

How can sovereign debt financing, both external and domestic, be leveraged successfully for sustainable development in the future?

What institutional, policy and regulatory change are required at the international level to ensure that global economic governance structures better support the use of responsible debt financing, by borrowers and lenders, for sustainable development?

How can existing frameworks and tools be improved to ensure effective, fair and transparent sovereign debt crisis resolutions?
Written contributions
In order to facilitate deliberations and the informal exchange of experiences and best practices on the topic to be discussed, member States and observers are requested to submit written contributions to the UNCTAD secretariat by Friday, 21 September 2018. Written contributions are especially welcome on any of the agreed guiding questions for this topic.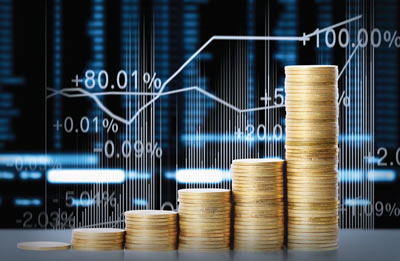 Downloads:
Meeting Registration Guidelines

Listen to this meeting:
Participation
This session is open to all member States of UNCTAD. Other organizations, including specialized agencies, intergovernmental bodies and non-governmental organizations in the general and special categories, as well as representatives from academia and the private sector, may participate as observers.
Registration
Online registration is mandatory for all those wishing to attend the meeting and is required in order to be included in the list of participants. Early registration is advised in order that timely approval may be received for the issuance of a badge to enter the Palais des Nations.
In order to complete the registration process, participants must upload an official letter of nomination to represent an organization at the session.
For government representatives, a note verbale or an email from the relevant permanent mission in Geneva will suffice.
Agreed Policy Recommendations Closing plenary
9 Nov 2018
---

Language(s)
English | Français | Español | 简体中文 | Русский | العربية |
Related
Meeting series
Contact
Communications concerning representation:
UNCTAD Secretariat
Intergovernmental Support Service
Palais des Nations
CH-1211 Geneva 10
Fax: 41 22 917 0214
E-mail:
meetings@unctad.org
Enquiries concerning substantive issues:
Debt and Development Finance Branch
Division on Globalization and Development Strategies