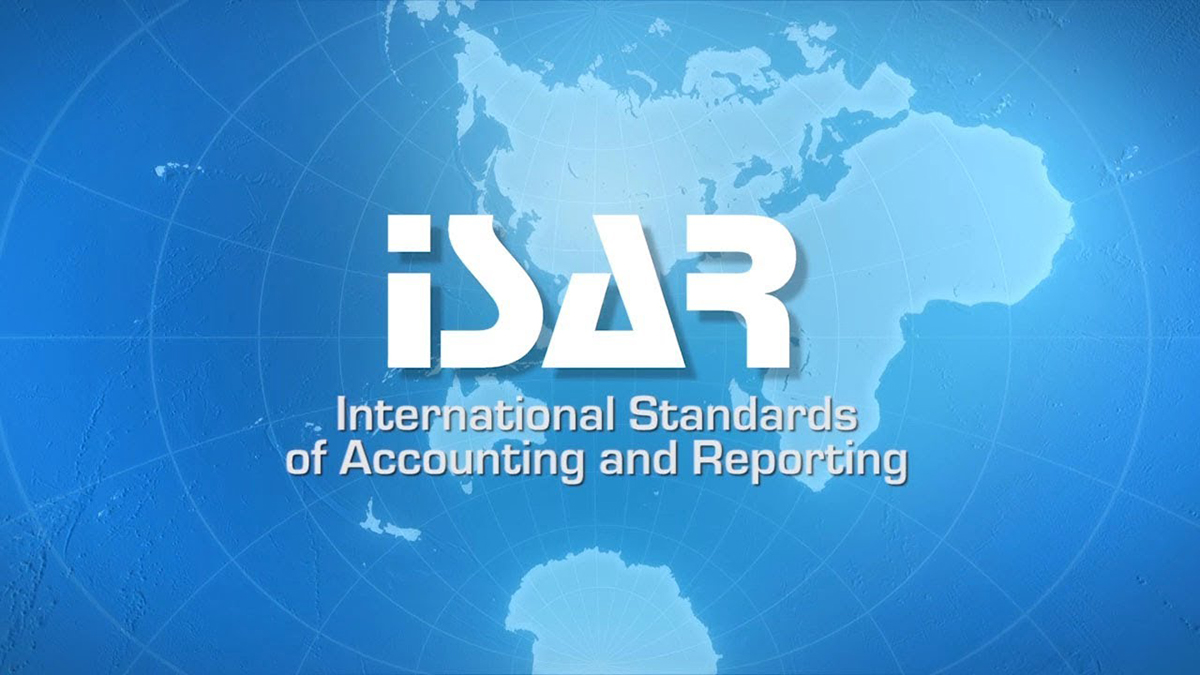 07 - 09 October 2009
ISAR assists developing countries and economies in transition to implement best practices in corporate transparency and accounting in order to facilitate investment flows and economic development.
The 26th session of ISAR is expected to address the practical implementation of International Financial Reporting Standards (IFRS), accounting by small and medium sized enterprises, and corporate governance and corporate responsibility reporting.
The 26th session is also expected to review capacity building efforts to strengthen accounting and reporting institutions and to hear updates from a number of regional and international organizations active in the area of corporate transparency.
ISAR´s annual sessions at the Palais des Nations in Geneva typically attract more than 300 participants from more than 100 UN member States.
The participants come from a range of key stakeholder groups, including:
policy-makers and regulators

accountancy organizations at the national, regional and international level

the accounting industry

institutional investors, financial services firms and capital market authorities

academia

civil society
The annual sessions of ISAR are a unique and inclusive forum for addressing issues of corporate reporting and exchanging experiences from different parts of the world.
(TD/B/C.II/ISAR/CRP.7)
-
07 Oct 2009
(TD/B/C.II/ISAR/CRP.8)
-
07 Oct 2009
(TD/B/C.II/ISAR/CRP.5)
-
05 Oct 2009
(TD/B/C.II/ISAR/CRP.4)
-
05 Oct 2009
There is some issue in accessing document path, Please contact to Site Admin
---

Language(s)
English | Français | Español | 简体中文 | Русский | العربية |