13 - 15 November 2017
Palais des Nations
Geneva
, Switzerland
This Conference - organized every two years by UNCTAD - provides a regular forum for sharing experiences and exchanging views between Governments, international organizations, academia, the private sector, and civil society on current issues in public finance, debt management and debt crisis prevention.
It brings together senior-level national and international debt managers and experts from around the world to discuss some of the most pertinent topics in both external and domestic debt, debt management and public finance.
This year, the Conference will explore current and topical issues in debt management and public finance.
Themes include:
Financing for Development

Debt Sustainability

Responsible and Inclusive Financing

Mitigating Debt Management Operational Risks
The presenters will be a balance of national experts, academics and representatives of civil society and of international and regional organizations. Debate and discussions will be promoted.
There is some issue in accessing document path, Please contact to Site Admin
---

Language(s)
English | Français | Español | 简体中文 | Русский | العربية |
Related
Topic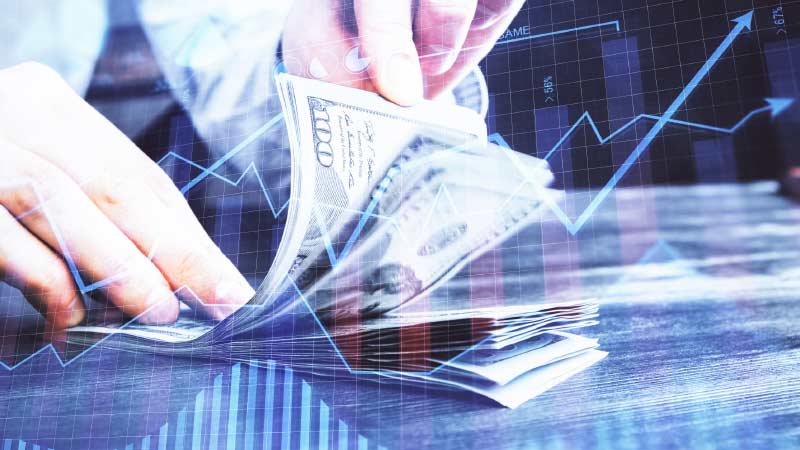 Debt and development finance
Programme
Meeting series
Contact
Communications concerning representation
:
UNCTAD Secretariat
Intergovernmental Support Service
Palais des Nations
CH-1211 Geneva 10
Fax: 41 22 917 0214
E-mail:
meetings@unctad.org
All other enquiries:
Debt and Development Finance Branch
Division on Globalization and Development Strategies
UNCTAD
Palais des Nations
Avenue de la Paix 8-14
1211 Geneva 10
Switzerland