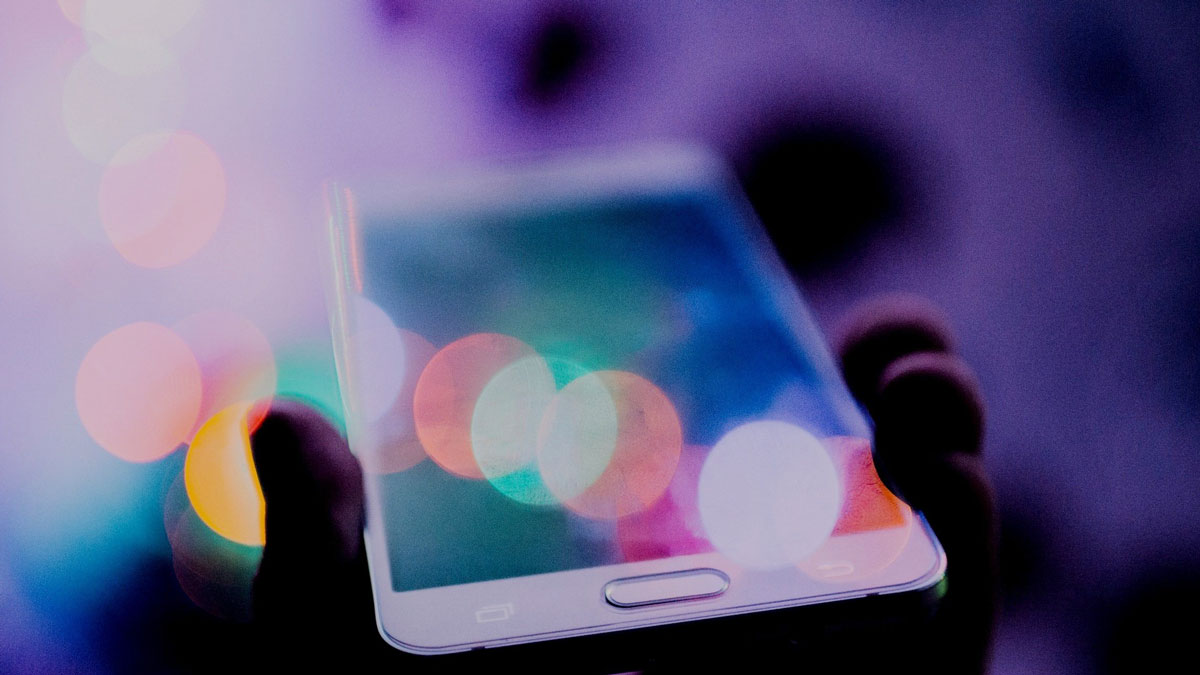 20 April 2023
12:00 - 15:00 hrs. Online
EnfTech is a broad term for the use of technological innovations by enforcement agencies to help deliver enforcement activities. This could include market surveillance, such as scanning for misleading pricing or fake advertising; investigative activity which uses machine learning to interrogate company documentation; preventative measures such as reviewing consumer contracts for unfair clauses before they reach the market. In the future it may have the potential to directly execute or enable an enforcement action such as a warning, takedown or sanction.
It is an emerging field of activity, and this event will be an opportunity to learn about its development and how it may impact consumer protection agencies and enforcement authorities across the world.
This online event, co-hosted by the EnfTech Project of the University of Reading and UNCTAD, will bring together consumer agencies currently exploring or using the tech tools and strategies that make up this new approach. It will be helpful for anyone working in consumer protection wanting to understand the current landscape and how they might take the first steps in developing technological approaches to enforcement.
Why EnfTech?
The United Nations Guidelines for Consumer Protection recognize consumers' legitimate needs for a level of protection when using e-commerce that is not less than that afforded in other forms of commerce. For this, Governments should work towards ensuring that consumer protection enforcement agencies have the necessary human and financial resources to promote effective compliance and to obtain or facilitate redress for consumers in appropriate cases. Harnessing technology within and between enforcement agencies will be vital for protecting consumers active in today's global, digitalised markets.
Designing EnfTech in a way that works across borders will be vital, and requires improved international cooperation. At the moment, 60% of countries responding to UNCTAD's World Consumer Protection Map report no experience in cross-border cooperation. Only 63% of cooperation agreements among consumer protection authorities include provisions on enforcement.
To address this, since 2017, UNCTAD's informal working group on consumer protection in electronic commerce exchanges information and shares of experiences among its member States. Current work focuses on misleading and unfair practices, consumer education and business guidance, and cross-border enforcement cooperation. These are all areas where EnfTech is well placed to respond.
The event will be held in English only
There is some issue in accessing document path, Please contact to Site Admin
UNCTAD Research Paper No. 54
(UNCTAD/SER.RP/2020/13)
-
18 Dec 2020
Co-organizer(s):
UNCTAD and Enftech Project at University of Reading
---

Related
Topic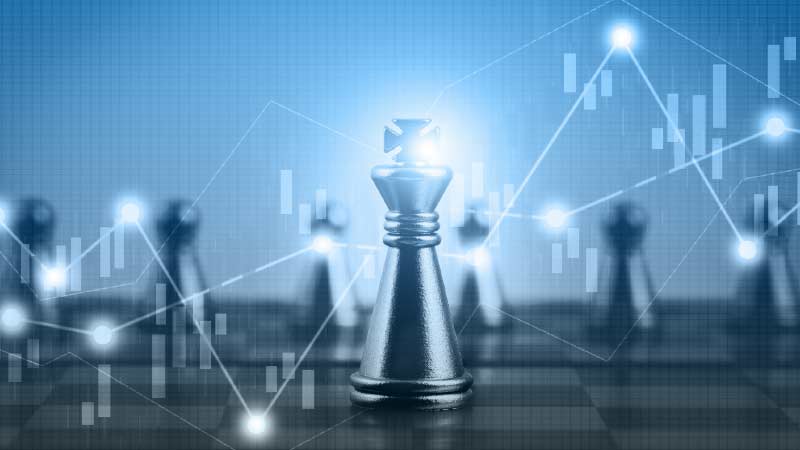 Competition and consumer protection
Contact
Mr. Arnau Izaguerri, E-mail: arnau.Izaguerri@un.org