03 December 2016
10:00 - 07:00 hrs. SE 1 – Side events 1 (Universal Building), Moon Palace Hotel
Cancun
, Mexico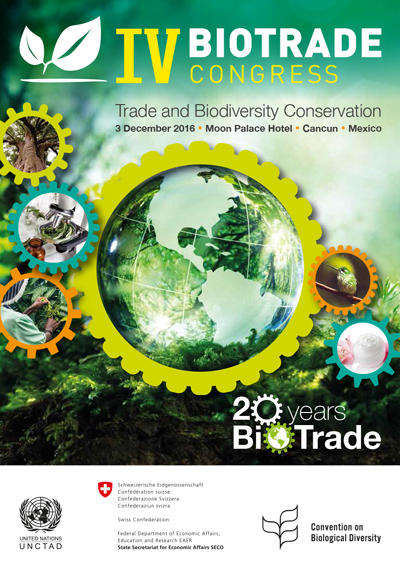 ​UNCTAD is organizing the IV BioTrade Congress during the 2016 CBD Biodiversity and Business Forum (B&BF), which will take place in parallel to the Ministerial High Level Segment of the 13th Conference of the Parties to the Convention on Biological Diversity (COP13-CBD) of the United Nations. Specific topics for the Congress sessions have been defined in collaboration with partners, focusing on Trade as a tool to mainstream biodiversity. The Congress will focus on defining innovative approaches and share lessons learned on how trade, including BioTrade and the trade of biodiversity-based products and services, can be a tool to mainstream the importance and value of biodiversity into different sectors and regions.
This full-day Congress will take place on 3 December 2016 and will provide a platform for environmental policy makers, BioTrade partners and private sector engaged in biodiversity-related products and services, as well as interested NGOs and civil society to discuss ways of enhancing the positive role that sustainable trade and businesses have in mainstreaming biodiversity into the global economy.  It will provide case studies demonstrating challenges, opportunities, lessons learned and best practices of how sustainable use and trade in biodiversity has generated livelihoods benefits for rural communities; contributed to conserve species and ecosystems; and enhanced the bottom-line of industries and prosperity for developing countries.
The Congress will provide a space for substantive discussion and dissemination of the outputs generated by BioTrade and biodiversity-based initiatives both in the policy arena and in implementing value chains and developing businesses. It will also feature a business-to-business dialogue.
The results of the Congress will be published and disseminated among Member States, businesses, academia, United Nations Agencies and Programmes, Secretariat of Multilateral Environmental Agreements and other stakeholders to enhance knowledge and awareness of BioTrade as a tool for conservation and sustainable use.
The event will be organized in a Davos-style dialogue, where speakers discuss the challenges and opportunities facing developing countries, focusing on how trade, including trade policy, commercialization of goods and services, entrepreneurship and innovation, can support the mainstreaming of biodiversity.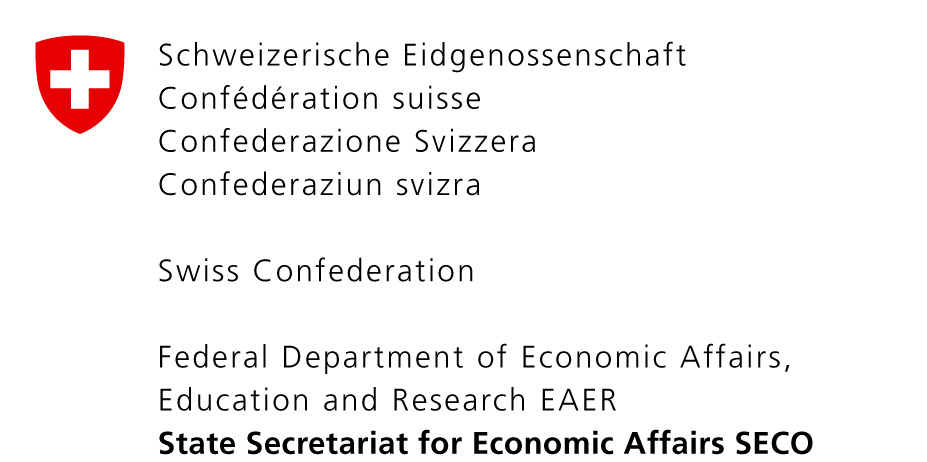 The IV BioTrade Congress is being organized with the support of the Swiss State Secretariat for Economic Affairs (SECO), under the third phase of the BioTrade Facilitation Programme.
Featured Publication
20 Years BioTrade
Connecting People, the Planet and Markets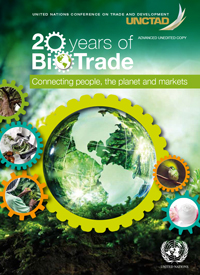 There is some issue in accessing document path, Please contact to Site Admin
---

Related Site:
---
---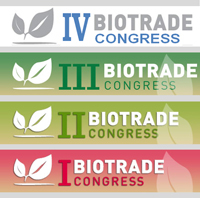 ---