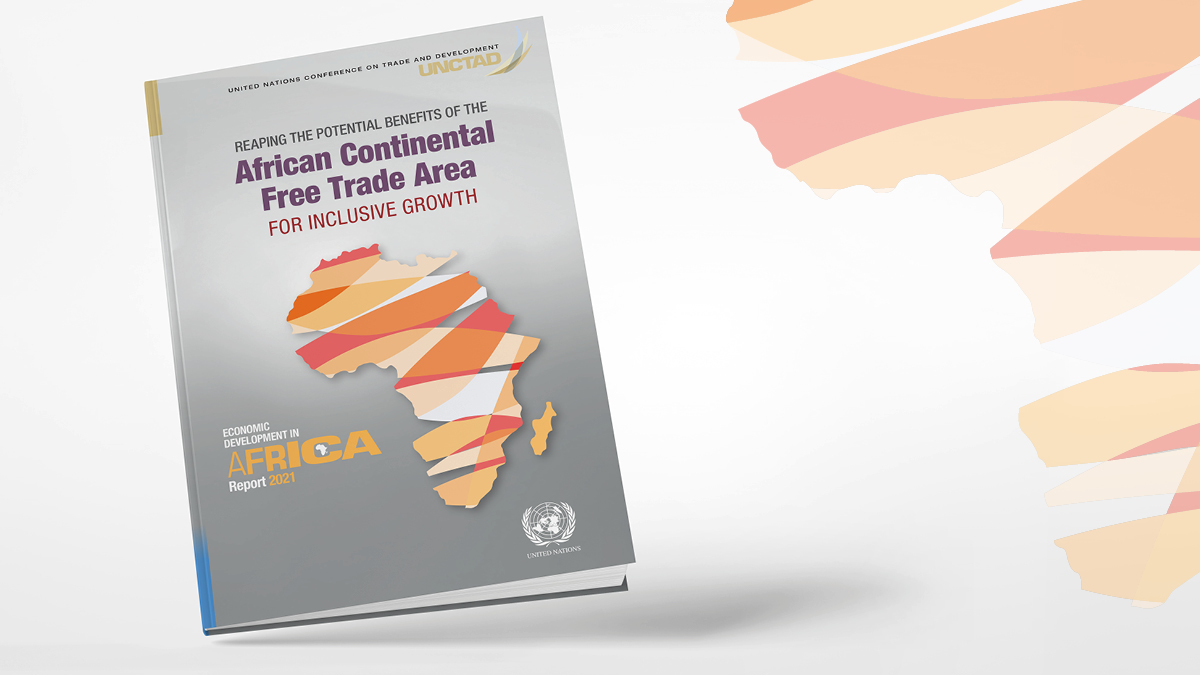 08 December 2021
The Economic Development in Africa Report, published annually, analyses major aspects of Africa's development and policy issues of interest to African countries.
It makes policy recommendations for action by African countries themselves and by the international community to overcome the development challenges that the continent faces.
The 2021 edition, entitled "Reaping the Potential Benefits of the African Continental Free Trade Area for Inclusive Growth", aims to equip African governments and development partners with knowledge on how the AfCFTA can be beneficial for inclusive growth and help realize Africa's untapped export potential.
EMBARGO
The contents of this report must not be quoted or summarized
in the print, broadcast or electronic media before
8 December 2021, 18:00 hours GMT
There is some issue in accessing document path, Please contact to Site Admin
There is some issue in accessing document path, Please contact to Site Admin
---

Language(s)
English | Français |
Related
Topic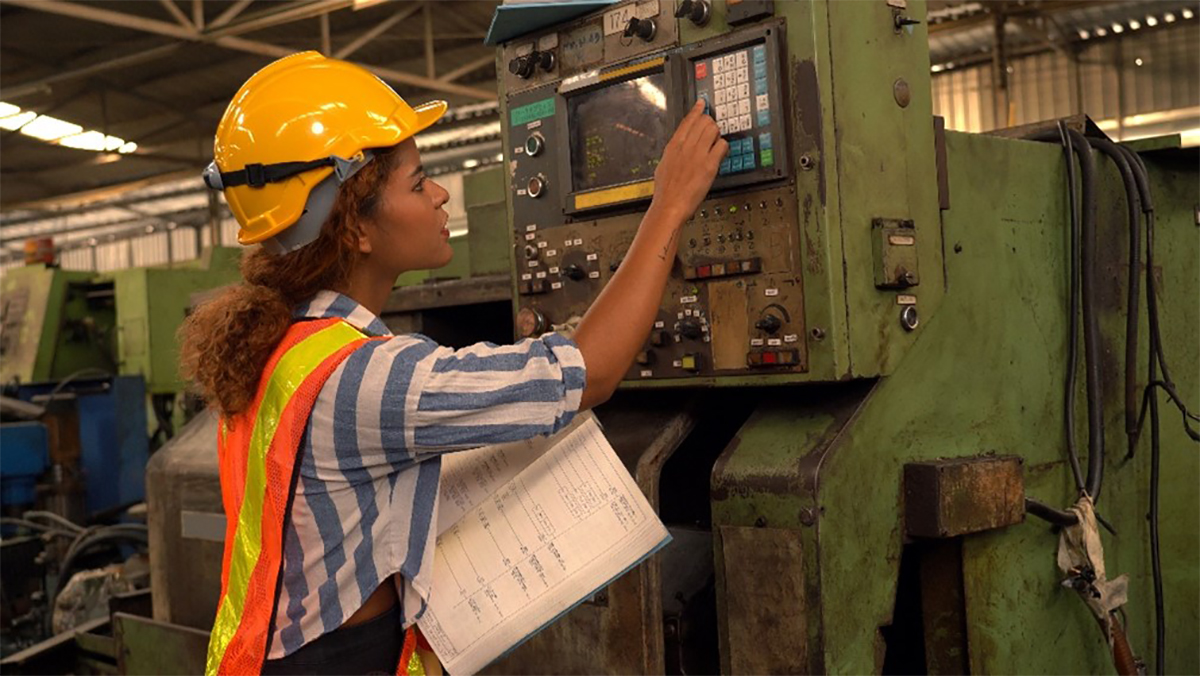 Africa
Contact
Ms. Habiba Ben Barka