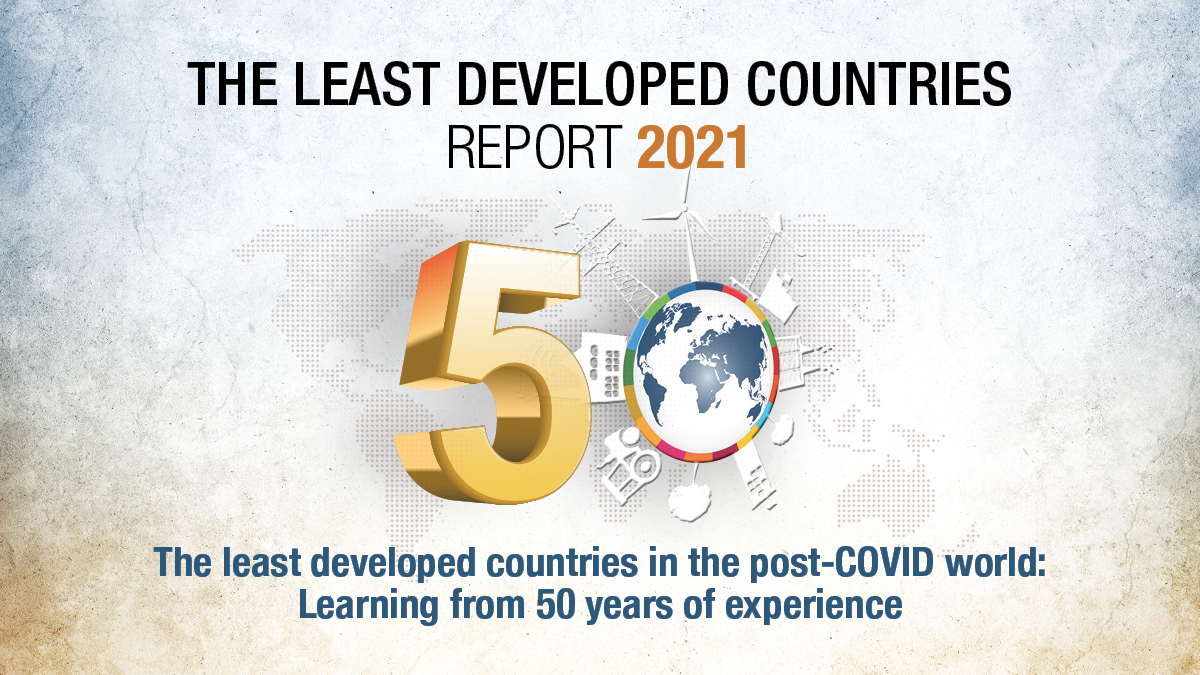 27 September 2021
09:00 - 17:00 hrs.
Over the last 50 years most least developed countries (LDCs) have struggled to overcome the development challenges that led to the establishment of the category in 1971.
Even their strong economic growth since the mid-1990s has generally been insufficient to redress their long-term income divergence with the rest of the world.
The COVID-19 crisis and the emerging two-speed global recovery threaten to reverse many hard-won development gains, which is further aggravated by the creeping adverse effects of climate change.
Mainstreaming productive capacities development in these countries is a necessary condition for boosting their capacity to respond to and recover from crises.
The international community has therefore an essential role to play in supporting LDCs in their efforts to mobilize adequate resources for their sustainable development needs, including in financing and technology.
EMBARGO
The report is under embargo until
17:00 hours GMT on 27 September 2021
There is some issue in accessing document path, Please contact to Site Admin
There is some issue in accessing document path, Please contact to Site Admin
---

Related
Topic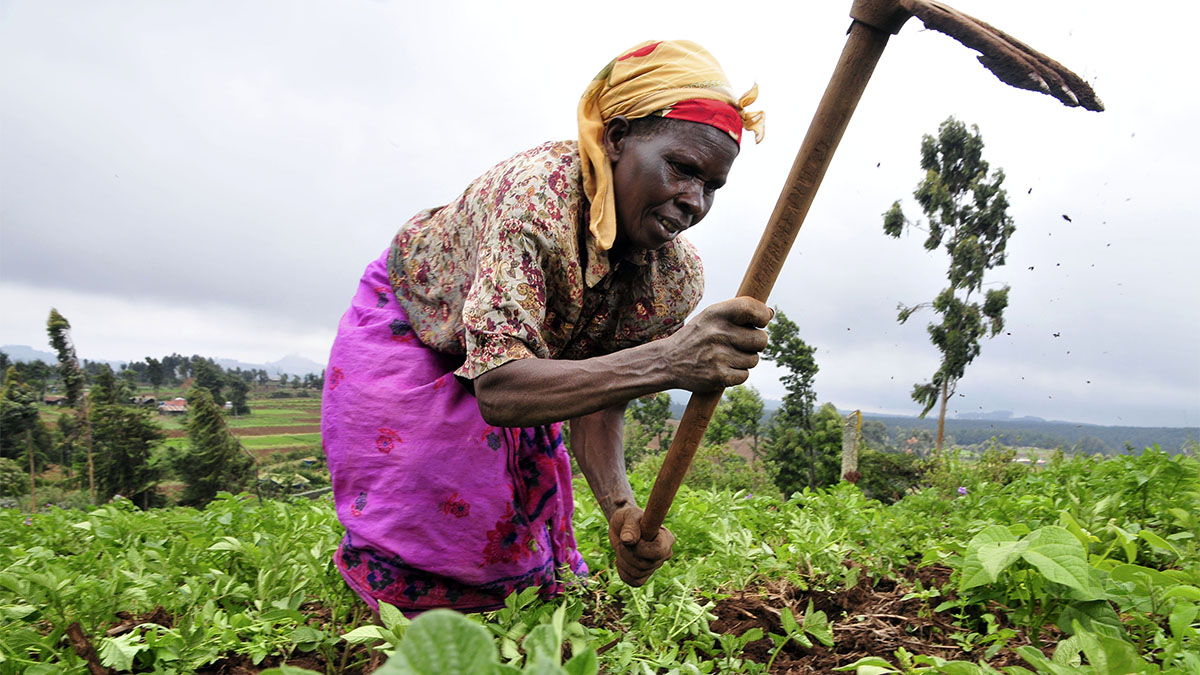 Least developed countries
Contact
Mr. Rolf Traeger
Rolf.Traeger@un.org