02 October 2023
10:15 - 11:45 hrs. (CET), 11:15-12:45 (AST)
Online
The UNCTAD Empowerment Programme for National Trade Facilitation Committees (NTFCs) for Egypt will be launched on 2 October 2023.
The online learning platform* is a comprehensive course created by UNCTAD to prepare members of the NTFCs from developing countries to be in a better position to fulfil their role in facilitating trade and implementing sustainable trade reforms at their national level. The platform covers fundamental concepts of trade facilitation as well as recommendations based on best practices utilizing a wide range of formats, including recorded videos, quizzes, an e-book, a final exam at the end of each module, and suggested further reading for learners to explore. UNCTAD will also host supplementary live webinar sessions with the participants to provide opportunities for in-depth discussions on topics of each module and to answer questions.
On the launch day, 2 October 2023, UNCTAD will hold a one-hour online webinar to provide the participants of the Egyptian NTFC and further stakeholders with a general overview of the e-learning platform. After the launch, for approximately 4 months, one module will be unlocked every week, with each module spanning around 2-3 hours for participants to complete at self-pace.
There is some issue in accessing document path, Please contact to Site Admin
There is some issue in accessing document path, Please contact to Site Admin
Sponsor / funding:
The Government of the United Kingdom of Great Britain and Northern Ireland acting through HM Revenue and Customs
---

Language(s)
English | العربية |
Related
Topic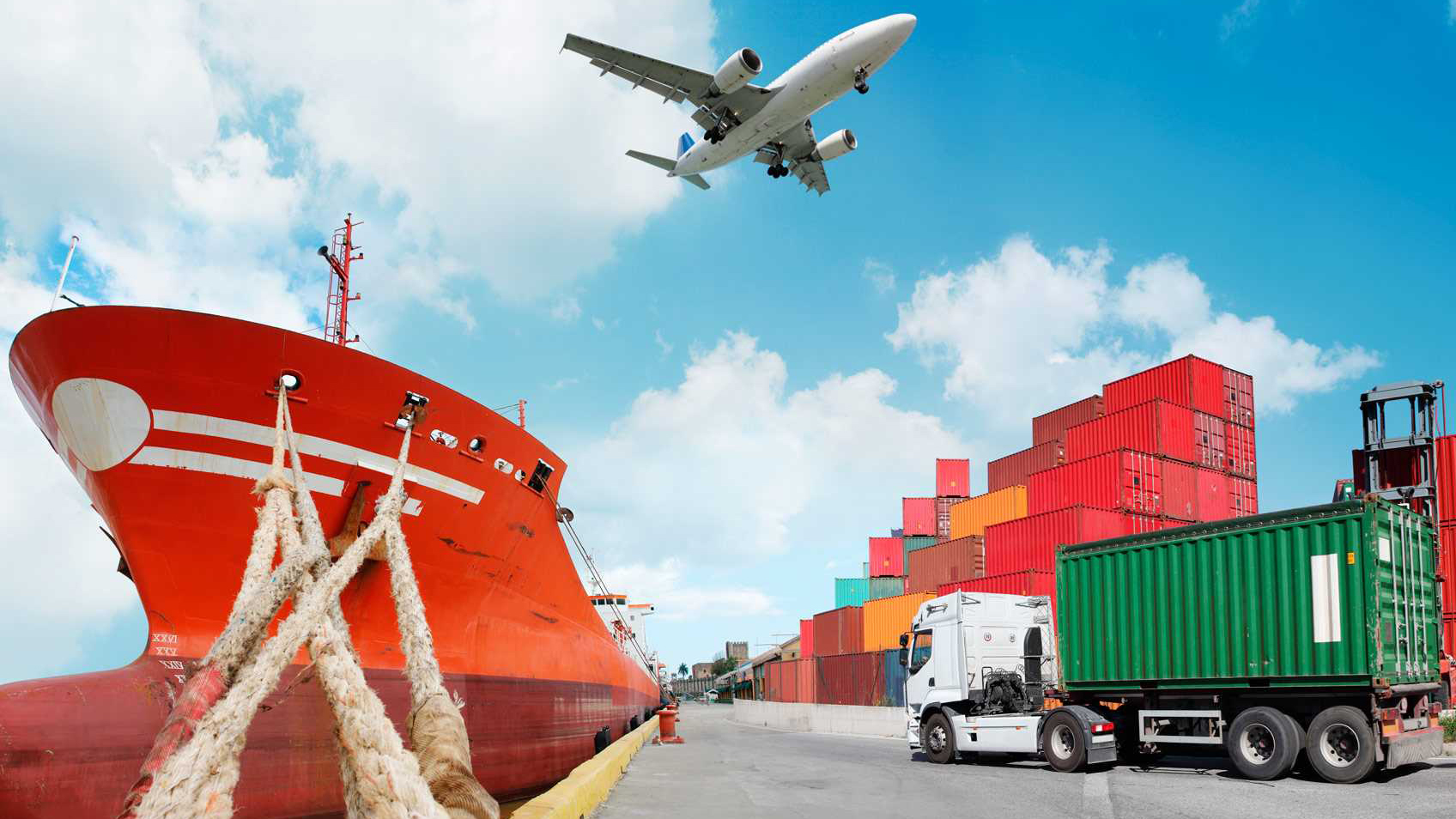 Transport, logistics and trade facilitation
Programme
Project
Contact
Arántzazu Sánchez Belastegui
Trade Facilitation Section of UNCTAD
Arantzazu.Sanchez@unctad.org
Tarig Ahmed
Trade Facilitation Section of UNCTAD
Tarig.Ahmed@unctad.org