The overall objective of the programme is to help developing countries boost trade by cutting red tape to ensure a better recovery from the COVID-19 pandemic.
The funds will enable UNCTAD to build on its engagement with national trade facilitation committees, providing a suite of digital tools, such as UNCTAD Reform Tracker and learning products to promote reforms.
The new funding represents a 102% increase in funding from the previous £880,000 ($1.2 million) provided by the UK government for UNCTAD's work on trade facilitation.
It extends UNCTAD's collaboration with the UK government, which since 2015 has supported over 25 countries to expedite the movement of goods and strengthen public-private collaboration through the implementation of the Trade Facilitation Agreement.
The programme will concentrate on strengthening countries' capacity to better respond to future crises, furthering the digitalization of trade procedures and targeting trade-related bottlenecks and it will do so by closely coaching the Trade Facilitation Committees of beneficiary countries.
It will continue to foster gender equality and diversity, working with border agencies to embed the importance of gender sensitivity and promote women's participation and decision-making in trade facilitation.
The programme will also assist administrations to assess policies, practices and activities to develop concrete recommendations for supporting gender mainstreaming reform.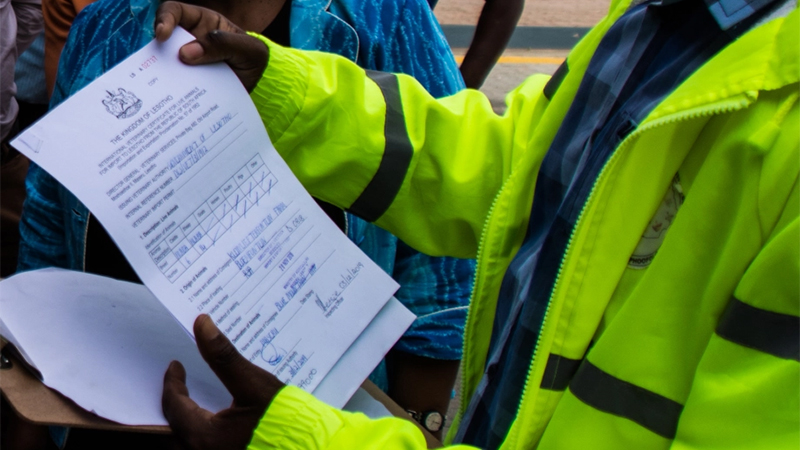 Project Code
TLAL
---

Partners
HM Revenue & Customs of the United Kingdom of Great Britain and Northern Ireland (HMRC) and the World Customs Organization (WCO)
---

Donors
Her Majesty Revenue and Customs of the United Kingdom
---

Beneficiaries
UK ODA recipient countries, with a focus on Least Developed Countries
---

Duration
2022-2025
---

Budget
GBP 1,775,000
---
Related
Topic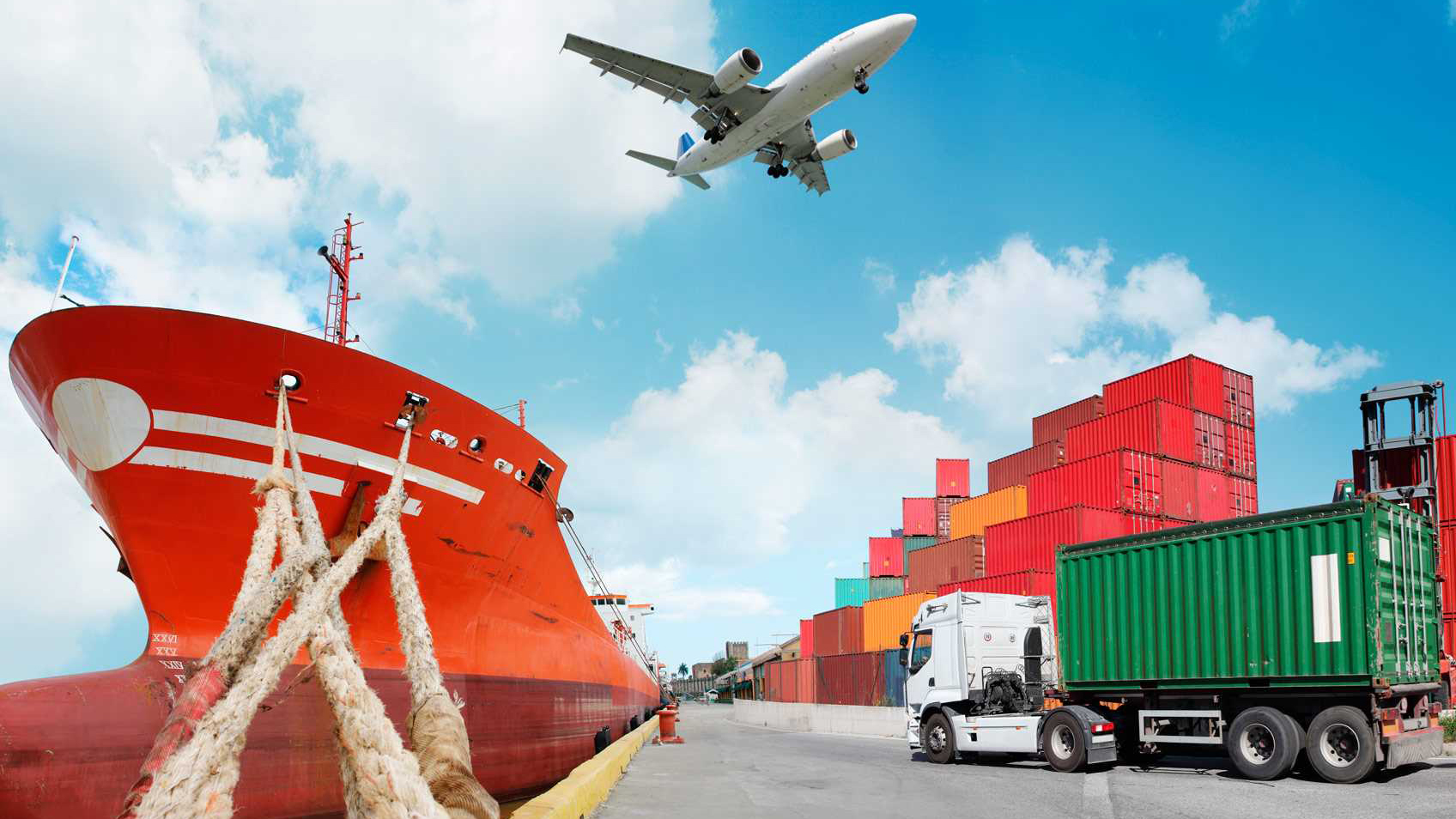 Transport, logistics and trade facilitation
Programme