10 November 2023
The funding will help further capacity-building, digitalization and reduce red tape in Egypt, where UNCTAD and its partners provide trade facilitation support.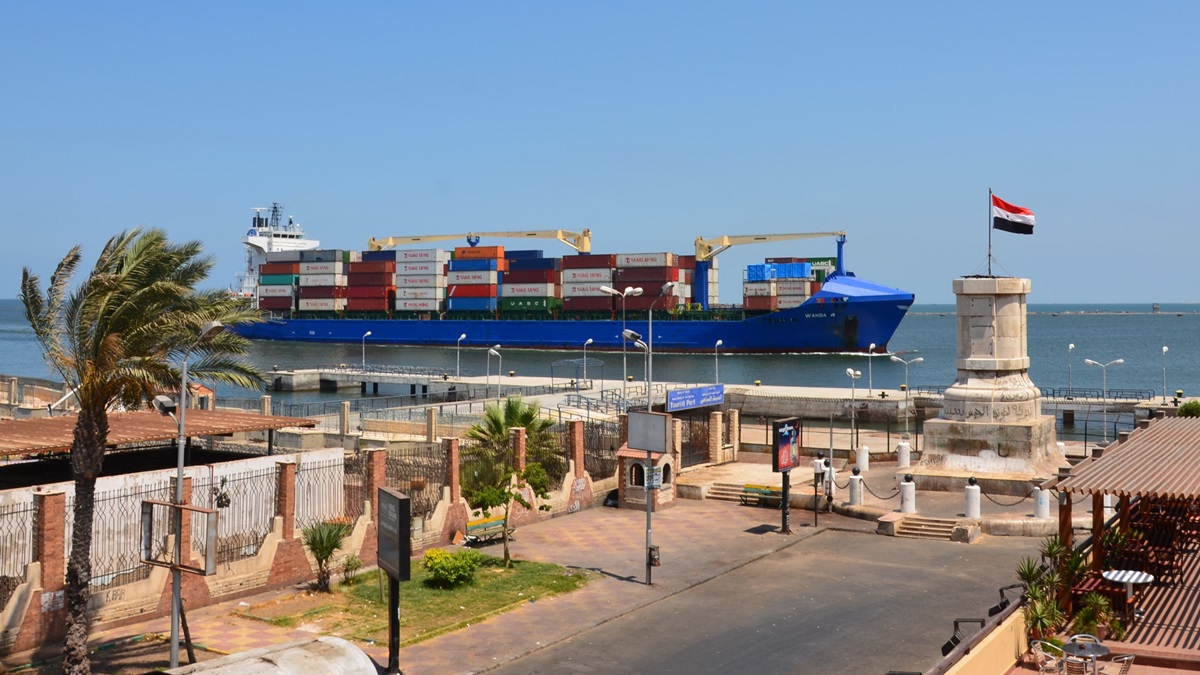 Strengthening its existing commitment, the United Kingdom has allocated £250,000 to fortify efforts to implement the World Trade Organization's (WTO) Trade Facilitation Agreement (TFA) in Egypt.
The contribution will help enhance the capacities of the Egyptian national trade facilitation committee (NTFC) and introduce digital tools such as UNCTAD's reform tracker to better monitor the country's trade facilitation reforms.
Egypt had implemented 23% of the TFA's provisions as of October 2023, according to data from the WTO TFA database.
In 2019, the North African nation committed to implementing most of the 36 trade facilitation measures outlined in the TFA by the end of 2025.
Programme bolsters countries' efforts
To bolster this effort, the UK and UNCTAD have welcomed Egypt as the 24th country under the fourth phase of their joint "Accelerate trade facilitation" programme that started in 2015.
The programme focuses on improving countries' capacity to better respond to future crises, as well as furthering the digitalization of trade procedures and targeting trade-related bottlenecks by closely coaching the NTFCs of beneficiary countries.
Peter Abbosh, head of trade policy at the British Embassy in Cairo said: "The UK is committed to supporting countries to improve trade facilitation to expedite the passage of goods across borders, increasing a country's trading capacity and revenue and contributing to their sustainable economic growth."
UNCTAD support comes 'at a critical juncture'
UNCTAD's work includes a comprehensive gap analysis on the TFA's implementation status in Egypt, which will pave the way for the formulation of targeted actions to expedite crucial trade facilitation reforms.
Additionally, UNCTAD on 2 October inaugurated an intensive six-month-long trade facilitation course in Egypt. Over 80 key stakeholders including policymakers and NTFC members have been invited to participate in this capacity-building initiative.
"This project comes at a very timely juncture," said Iman Refaat, undersecretary of the Egyptian Ministry of Trade and Industry.
"We are confident that these [trade facilitation] reforms will revolutionize our trade landscape, fostering efficiency, transparency and prosperity, with UNCTAD's expertise steering our agenda."