05 November 2021
14:00 - 15:30 hrs.
Online
Data have become an increasingly important economic and strategic resource, further accentuated by the pandemic. At the same time, the governance of data remains fragmented at best, raising risks of lost opportunities. In addition, the global digital platforms are increasingly expanding their control of global data value chains. This makes it ever more important to consider innovative governance approaches that reflect the multiple and interlinked dimensions of data, balance different interests and needs, in a way that supports inclusive and sustainable development with the full participation of all countries.
The digital economy, particularly online platforms, offer multiple benefits to both consumers and businesses. However, online platforms' growing market power and its potential abuse pose serious challenges for both markets and consumers. Big platforms' market power is entrenched due to data assets they have accumulated over the years and this has created entry barriers to new entrepreneurs and start-ups thereby leading to monopolization of digital markets and this trend cannot be reversed if digital platforms remain unregulated. Implications of abusive and anti-competitive practices by platforms for business users is access to digital markets under fair terms and conditions.
Consumers are increasingly aware of their right to privacy. Protecting consumers' personal data is becoming a growing priority for government agencies, consumer associations and businesses alike. Yet consumers are not sufficiently aware about the collection and use of their data. Even when information is provided in a clear and understandable way, consumers have no choice but to accept terms and conditions imposed on them by online businesses, if they want to continue using their services. While the United Nations Guidelines for Consumer Protection encourage businesses to protect consumers' privacy through a combination of appropriate control, security, transparency and consent mechanisms relating to the collection and use of their personal data, more and more legislative initiatives are being enacted to regulate this aspect of consumers' daily life.
This online event will provide a global overview of the competition and consumer protection in relation to data protection in digital markets; and discuss effective solutions to address the challenges by consumer and competition agencies in protecting consumers' data and privacy from unfair and anti-competitive business practices in digital markets. The meeting will be informed by the findings of UNCTAD's Digital Economy Report 2021: Cross-border Data Flows and Development: For Whom the Data Flow.
Questions for discussion:
What are the emerging challenges to competition and consumer protection regarding the collection and use of consumers' personal data in the digital environment?

What are some of the effective ways of dealing with those challenges?
Note: interpretation will not be provided for this meeting.
There is some issue in accessing document path, Please contact to Site Admin
There is some issue in accessing document path, Please contact to Site Admin
---

Related
Topic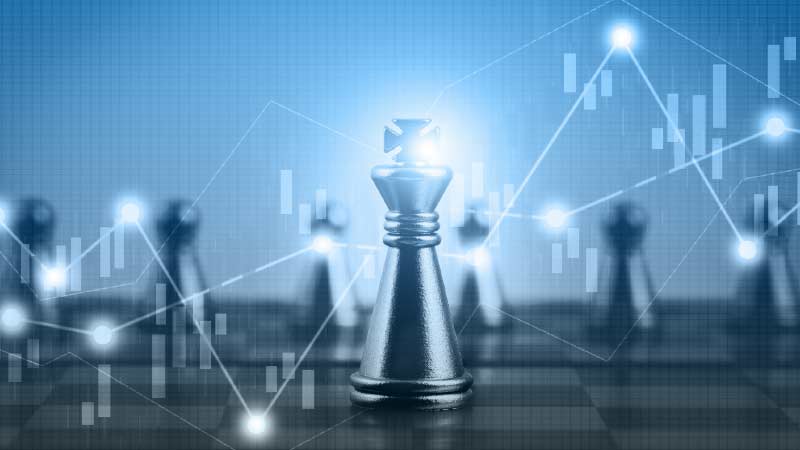 Competition and consumer protection
Contact
Mr. Arnau Izaguerri, Arnau.Izaguerri@un.org