07 - 09 November 2022
Buenos Aires
, Argentina
From 7 to 9 November 2022, UNCTAD's TrainForTrade Port Management Programme and the General Port Administration - Buenos Aires Port, will deliver module 4: Sustainable Port Challenges of the Modern Port Management course for 26 participants (7 women) from different port communities in Argentina.
The delivery will be in charge of a port expert from the Port Authority of Valencia (Spain), and of a port expert from the International Terminal of the South (TISUR) certified by UNCTAD's Port Management Programme.
The Port Management Program has different type of capacity building activities, including training courses in port related matters, study-tours, port visits, port research, analysis of port performance indicators, technical assistance, and publications.
For more information, follow TrainForTrade on social media: @trainfortrade.
There is some issue in accessing document path, Please contact to Site Admin
There is some issue in accessing document path, Please contact to Site Admin
Co-organizer(s):
Administración General de Puertos - Puerto Buenos Aires
Sponsor / funding:
Administración General de Puertos - Puerto Buenos Aires
---

Related
Topic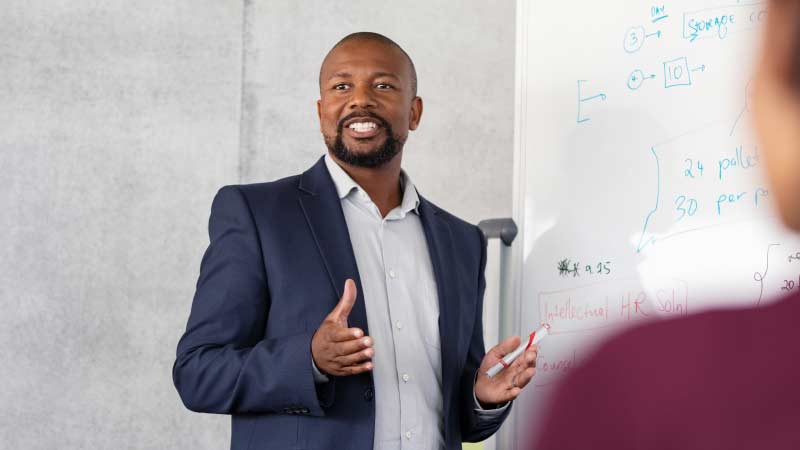 Training and capacity building
Contact
gonzalo.ayala@unctad.org
Sección del Desarrollo de Recursos Humanos/TrainForTrade
T. +41 22 917 5502

maria.luz.jaureguiberry@unctad.org
Sección del Desarrollo de Recursos Humanos/TrainForTrade
T. +41 22 9172899