20 - 24 March 2023
Online
Digital technologies and their application in international trade practices have the potential to greatly contribute to the achievement of the Sustainable Development Goals. For small island developing States (SIDS), information and communications technology (ICT) and electronic commerce (e-commerce) have immense potential for supporting the participation of SIDS in international and regional markets, building resilience and recovering better from disasters. Despite its importance, the digital economy in SIDS is still in an early stage of development. The common challenges in the digital transformation of SIDS include not only access to affordable digital infrastructure, but also the lack of adequate legal frameworks and digital identity system which can facilitate the take-up of e-commerce and the transition to a digital economy. Furthermore, the lack of official national statistics on ICT use and e- commerce constitutes a handicap for the formulation and evaluation of digital development policies. The coronavirus disease (COVID-19) pandemic has reinforced pre-existing bottlenecks in the e-commerce ecosystem of SIDS.
This project will contribute to strengthening the capacities of SIDS in Africa, the Caribbean and Asia and the Pacific to adopt trade policies that foster digital economy development and enhance crisis responsiveness. Specifically, it aims at strengthening the capacities of SIDS on key aspects of the digital economy through the development of skills, knowledge with innovative development approaches based on a recognized blended learning method and state-of-the-art technological solutions.
Objectives
The objective of the course is to identify and draft policies on digital identity related to trade and development. It includes defining:
The limits of data protection and digital identity
The scope of digital identity governance
The risks and solutions related to digital
Programme outline
Each course module includes interactive assessments and links to communication tools for online interaction. Every module consists of video presentations, a participant manual, a forum, tests and case studies. Participants should spend between 4 to 5 hours per week to study the material and participate in the forums.
The 6 distance-learning modules are:
Fundamental Concepts of Digital Identity
Data Protection
Digital Identity Usage
Governance
Digital Identity Technology Solutions and Risks
Digital Trade Agreement
The course will be conducted in TRAINFORTRADE's distance learning platform. In the platform, participants will have access to manuals, multimedia presentations, module exams, opinion surveys and forums created for each module for discussions with the instructor and other participants.
A 90-minute follow-up webinar will be organized at the end of the course. The topic will be defined during the assessment of the online sessions.
Target population
Primary targert
Policymakers:

Ministry of Interior (national security and identification issues)
Ministry of Justice (legal issues)
Ministry of Finance
Financial regulator (National Bank)
Ministry of Trade/Commerce (usability)
Ministry of ICT

Private sector:

Chamber of Commerce
Business Cluster (ICT, Fintech, )
Entrepreneurs
Secondary target
Authentication institution
Postal services
Financial institutions
Telecommunications companies
Non-governmental organizations
There is some issue in accessing document path, Please contact to Site Admin
There is some issue in accessing document path, Please contact to Site Admin
Sponsor / funding:
UN Development Account (14th Tranche)
---

Related
Topic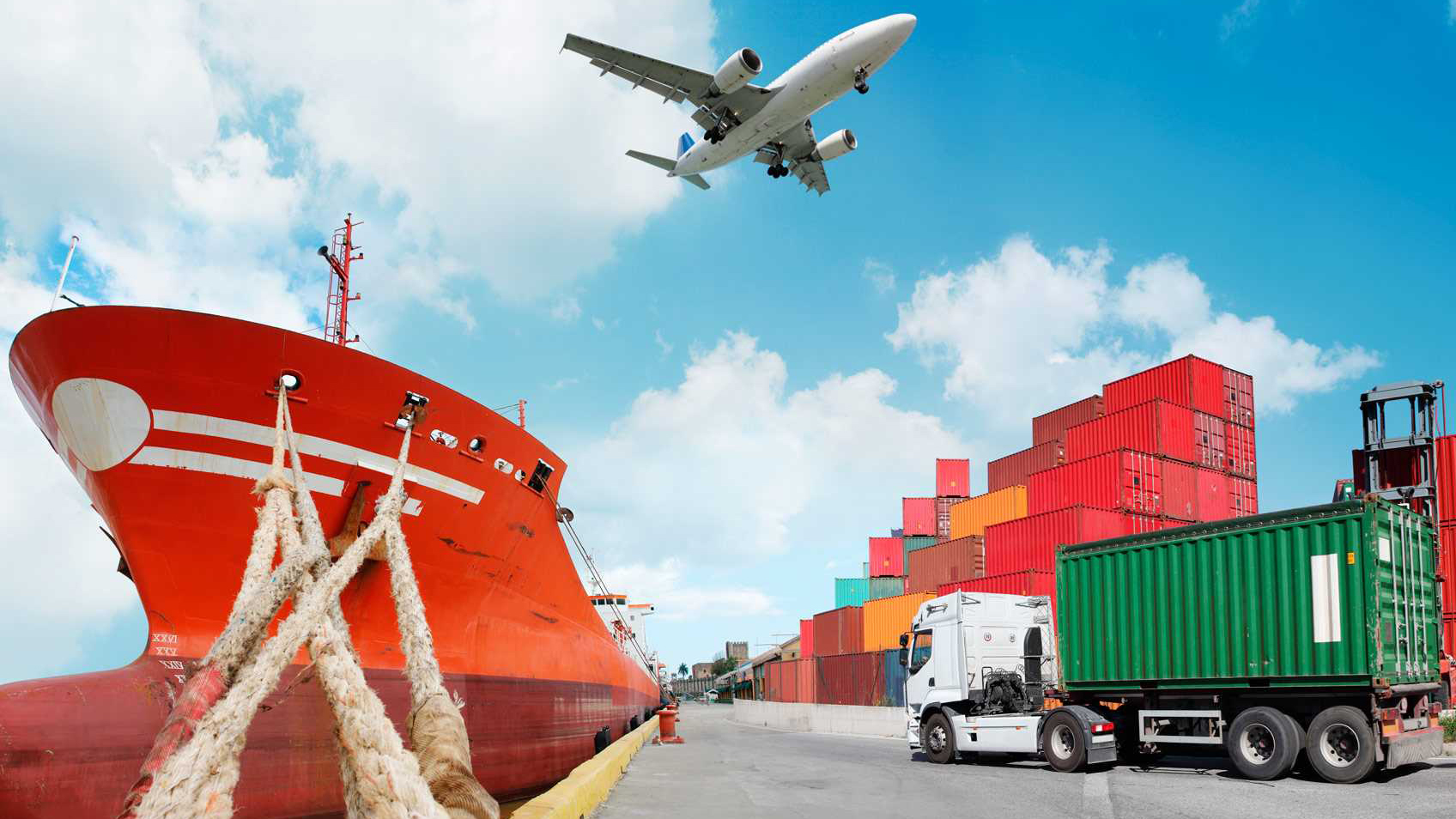 Transport, logistics and trade facilitation
Programme
Project
Event
Contact
TrainForTrade Section of UNCTAD
Mr. Mark Assaf
mark.assaf@unctad.org