05 - 06 September 2023
(GMT-4)
Port-au-Prince
, Haiti
Financing the Sustainable Development Goals (SDGs) represents a major challenge for the Republic of Haiti.
The joint programme in Haiti, which has been implemented in the context of multiple crises, has helped to keep national and international stakeholders thinking about the medium- and long-term strategic planning.
Through an open and integrated consultative process involving strategic players from the public administration, the private sector, and civil society, this joint programme has also succeeded in consolidating an assessment of the country's development situation over the last twenty years, through ten studies and two citizen consultations on the SDGs and the country's development challenges.
This multi-stakeholder dialogue will respond to the general principle underpinning the programme and corresponding to national ownership of its development analysis results and proposed actions and reforms.
Specifically, three objectives will be pursued through the Dialogue:
Enable the national authorities and stakeholders from civil society, technical and financial partners to grasp the updated development and financing challenges of the SDGs for the country.
Restate and consolidate the achievements of the joint CINF programme and discuss the conclusions and recommendations of the Development for Financing Assessment (DFA) and the roadmap for integrating and financing the SDGs.
Identify priority courses of action or orientations as well as the necessary commitment for the next stage of the implementation of the National Integrated Framework for Financing Sustainable Development in Haiti.
The Multi-Stakeholder Dialogue will provide an opportunity for in-depth debate on the CINF strategy, as a means of aligning the country's strategy with the United Nations 2030 development agenda.
Participants will include the government, bilateral and multilateral cooperation agencies, Haitian civil society in Haiti and/or abroad, including associations, NGOs, universities and the diaspora, and the private sector: the business and finance sector, including banks, insurance companies, chambers of commerce and chambers of agriculture.
There is some issue in accessing document path, Please contact to Site Admin
There is some issue in accessing document path, Please contact to Site Admin
Co-organizer(s):
Ministry of Planning and External Cooperation (MPCE); Ministry of Economy and Finance (MEF); United Nations Development Programme (UNDP); UN Resident Coordinator (RCO).
Sponsor / funding:
SDG Fund
---

Related Site:

UN Resident Coordinator in Haiti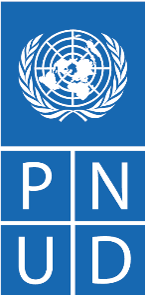 United Nations Development Programme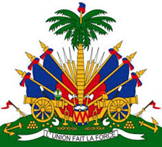 Government of Haiti
Related
Topic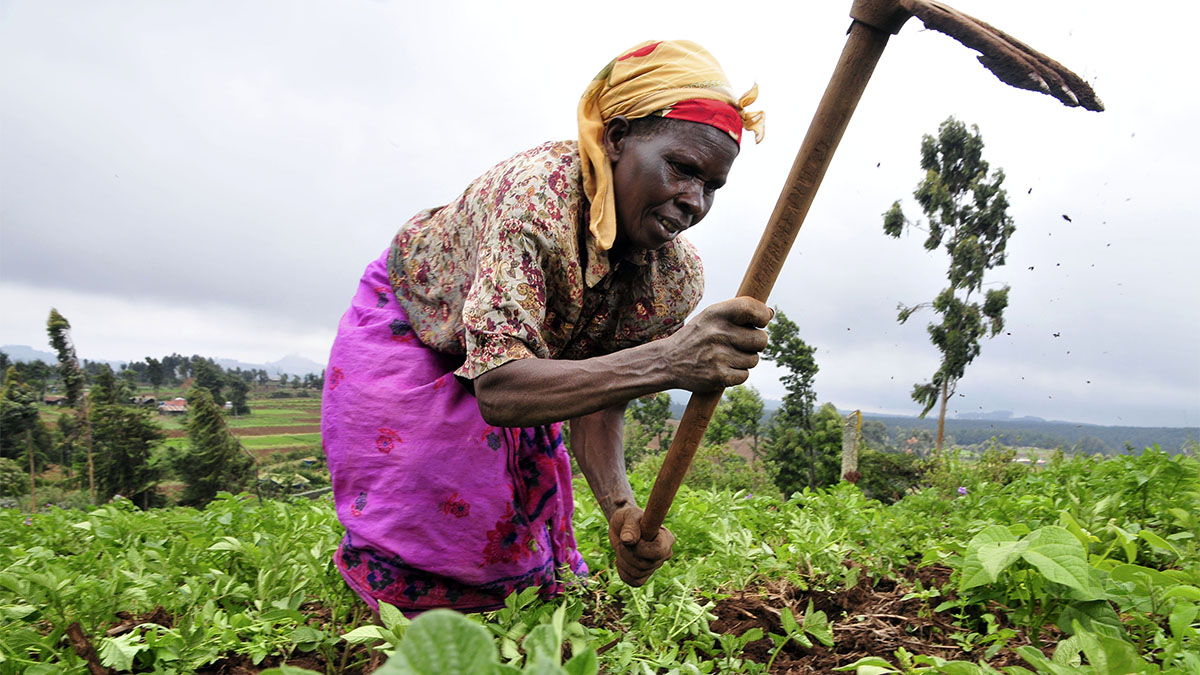 Least developed countries
Programme
Project
Contact
Johanna Silvander
Programme Management Officer
UNCTAD
johanna.silvander@un.org