12 - 13 October 2017
Room XXVI, Palais des Nations
Geneva
, Switzerland
The ninth session of the Multi-Year Expert Meeting on Commodities and Development will be held at the Palais des Nations, Geneva, from 12 to 13 October 2017.
The meeting will discuss the developments, challenges and opportunities in commodity markets, giving due attention to those commodity sectors that are relevant to commodity dependent developing countries (CDDCs).
The meeting will also review and evaluate the contribution of the commodities sector to the attainment of the Sustainable Development Goals (SDGs).
In this context, the expert meeting will critically look at the following issues:
Policy options that increase access to food and energy (goals 2a, 2b, 2c, 7.1, 7b)

Value addition to commodities (goal 9.b)

Improving the management of natural resources through, inter alia, efficiency in resource use, while preserving the natural resource capital used to produce renewable resources (goals 12, 14, 15)
The provisional agenda and background papers are under preparation and will be published on soon.
---

Language(s)
English | Français | Español | 简体中文 | Русский | العربية |
Related
Topic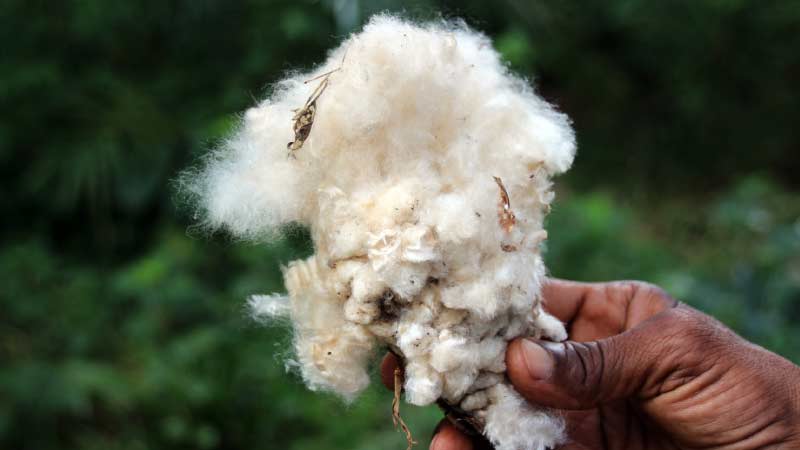 Commodities
Meeting series
Contact
Communications concerning representation:
UNCTAD secretariat
Intergovernmental Support Service
Palais des Nations
CH-1211 Geneva 10
Fax: 41 22 917 0214
E-mail:
meetings@unctad.org
or