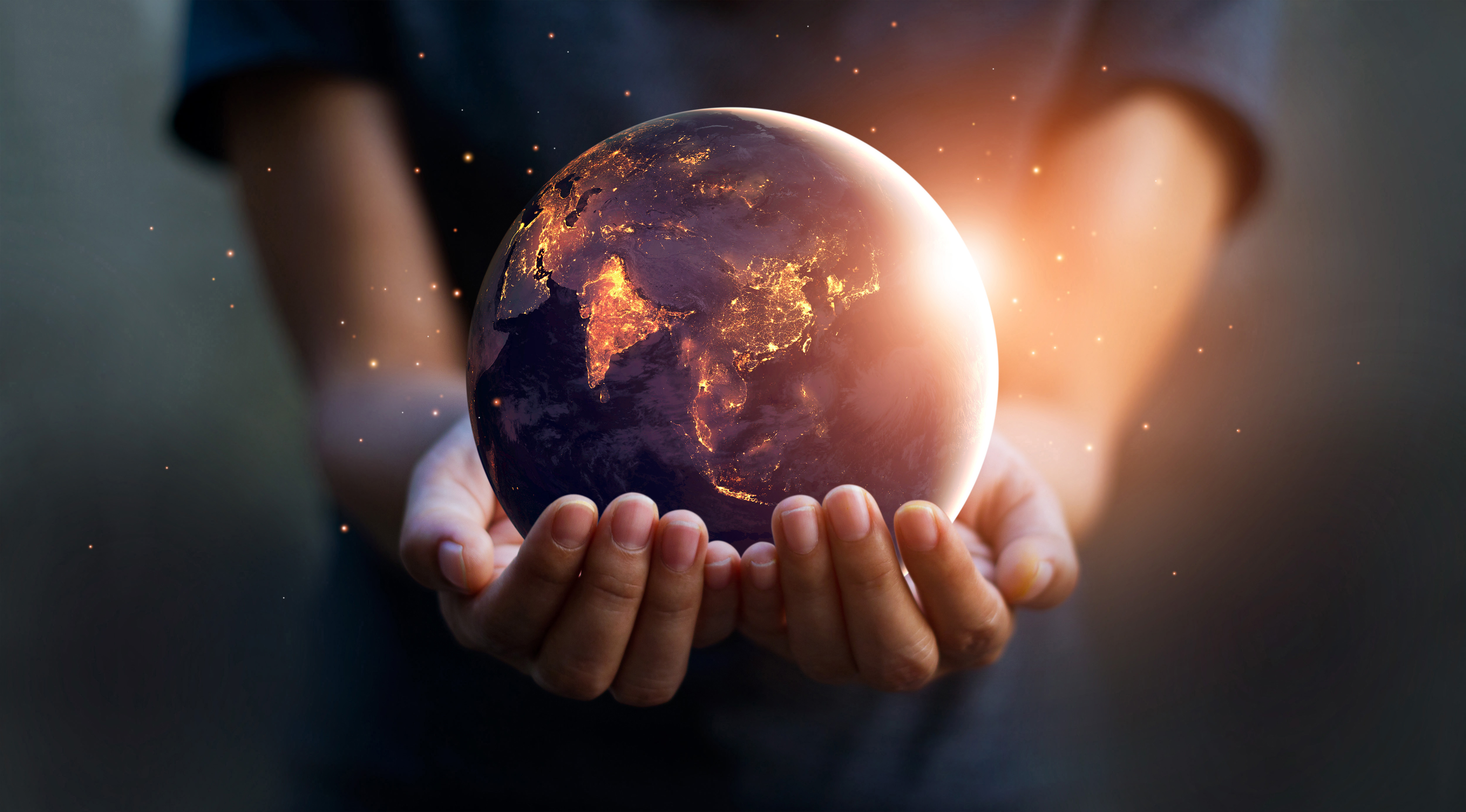 24 - 25 February 2020
Room XXVI, Palais des Nations
Geneva
, Switzerland
Mobilization of financial resources for inclusive and sustainable development
This session of the multi-year expert meeting will discuss core policy options and requirements for the effective and long-term mobilization of development finance under current conditions.
Issues in particular are likely to include ways in which countries can scale up public investment and crowd in private investment, including:
The role of mixed financing options for large-scale infrastructure projects.

The role of national and regional institutions and mechanisms to facilitate resource mobilization for development, with a particular focus on public sources and development banks, including central banks and sovereign wealth funds.

The role of securitization approaches in scaling up and their impact.

The role and impact of credit rating agencies; and mechanisms and institutions for regional monetary and financial integration, with a particular focus on the role of networks of national, regional and multinational development banks.
Finally, the expert meeting is also expected to discuss mechanisms for facilitating the access of microenterprises to reliable finance, including how to avoid microfinance crises through localized financial inclusion.
Participation
This meeting is open to all member States of UNCTAD. Other organizations, including specialized agencies, intergovernmental bodies and non-governmental organizations in the general and special categories, as well as academia, research institutions, civil society and the private sector, may participate as observers. No limit is set on the number of experts, including from Governments, who may participate in the meeting.
Contributions from Experts
Experts are encouraged to prepare and submit to the meeting brief papers (5-12 pages) related to one or more of the issues contained in the provisional agenda, which will be available on the UNCTAD website.
These papers will be made available to the meeting in the form and language in which they are received.
Held at the Palais des Nations, Geneva, 24 and 25 February 2020
(TD/B/C.I/MEM.8/12)
-
26 Mar 2020
---

Language(s)
English | Français | Español | 简体中文 | Русский | العربية |
Related
Topic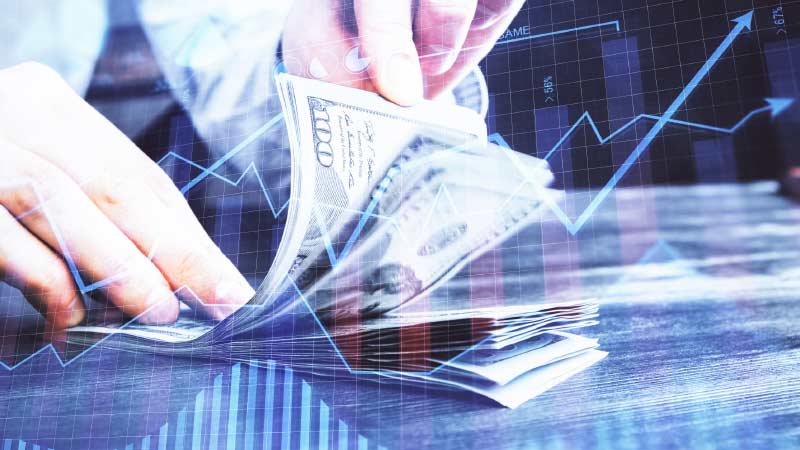 Debt and development finance
Meeting series
Contact
Communications concerning representation:
UNCTAD secretariat
Intergovernmental Support Service
Palais des Nations
CH-1211 Geneva 10
Fax: 41 22 917 0214
E-mail:
meetings@unctad.org
All other enquiries: