05 - 06 October 2023
Sunbird Capital Hotel
Lilongwe
, Malawi
Building on Malawi's economic potential, the national workshop will discuss the role of productive capacities and structural economic transformation, including implications for graduation from the LDC category.
It will examine how productive capacities and structural transformation can best be placed at the centre of Malawi's national policies and strategies. It will also introduce UNCTAD's Productive Capacities Index (PCI) as the critical tool to measure sectoral gaps in domestic productive capacities and to subsequently formulate adequate policy responses and interventions.
It will also discuss National Productive Capacities Gap Assessments (NPCGAs), which are designed to map country-specific policy interventions to address gaps and limitations in productive capacities development by relieving key binding constraints to development. NPCGAs provide an in-depth assessment of domestic socioeconomic performance, together with the identification of opportunities, prospects, and challenges for further growth.
There is some issue in accessing document path, Please contact to Site Admin
Sponsor / funding:
UNSDG China
---

Related
Topic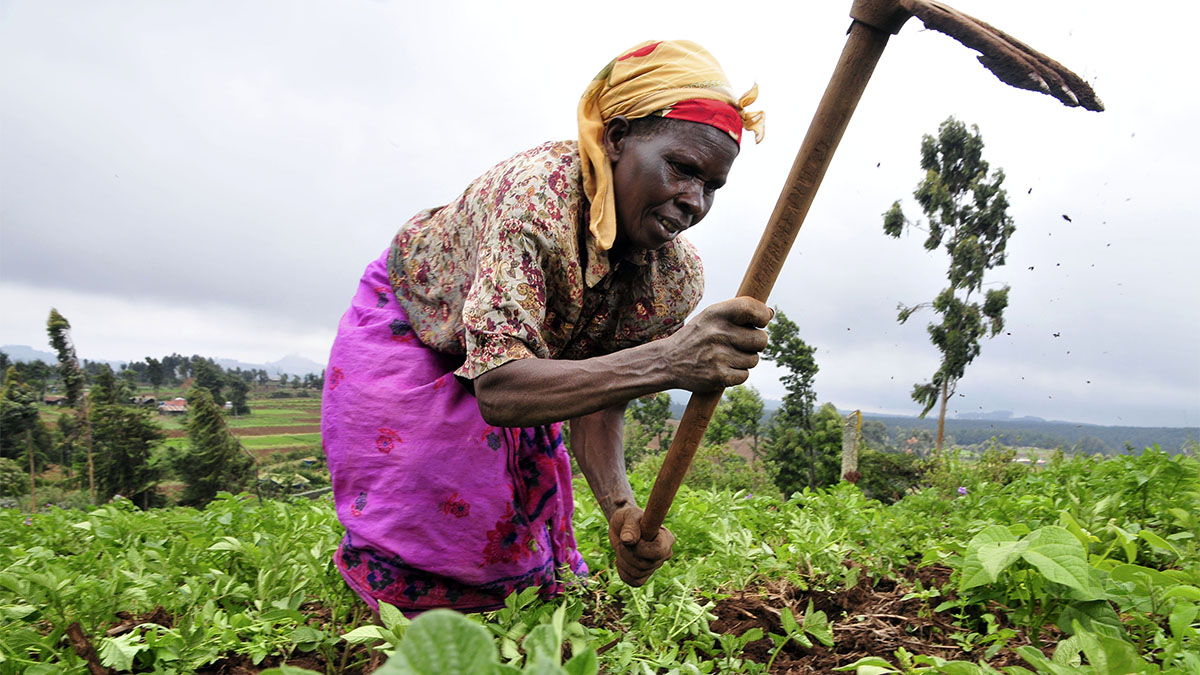 Least developed countries
Programme
Project
Event
Contact
Mr. Mussie Delelegn
Acting Head, Productive Capacities and Sustainable Development Branch
Division for Africa, LDCs and Special Programmes
UNCTAD
Mussie.Delelegn@un.org