06 - 07 March 2018
Beirut
, Lebanon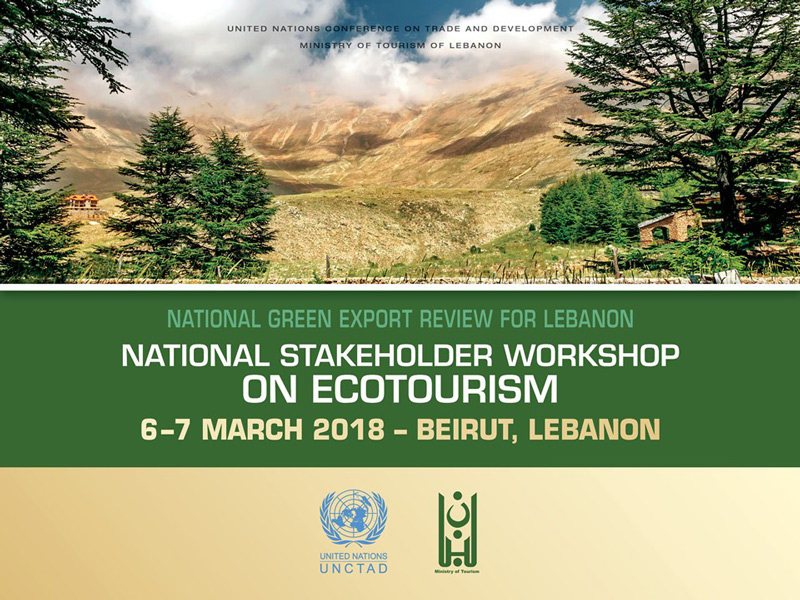 The Ministry of Tourism of Lebanon and the UNCTAD organized the National Stakeholder Workshop on Ecotourism on 6–7 March 2018 in Beirut. The workshop was convened as part of a National Green Export Review (NGER) supported by UNCTAD and the Ministry.

Workshop discussions explored ways to:
Diversify and add value to ecotourism;
Enhance ecotourism services quality;
Broaden ecotourism linkages to other sectors;
Enhance institutional support and infrastructure for ecotourism;
Promote new ecotourism marketing and communication strategies; and
Ensure long-term environmental, social and economic sustainability for the sector.
At the workshop, stakeholders prepared, adopted, and initiated implementation of a set of priority actions to strengthen Lebanon's ecotourism sector.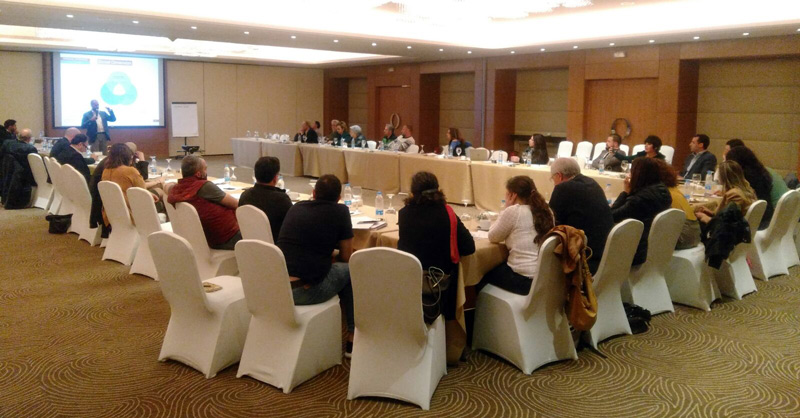 There is some issue in accessing document path, Please contact to Site Admin
Co-organizer(s):
​​The Ministry of Tourism of Lebanon
---

Related Sites:
---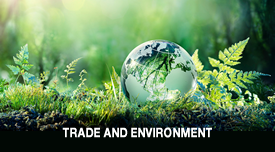 Trade and Environment, Climate Change and Sustainable Development Branch
http://unctad.org/topic/trade-and-environment
---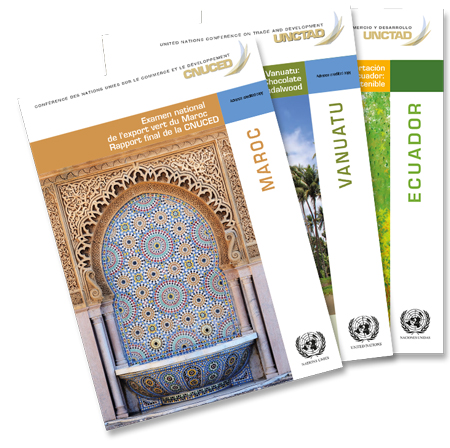 National Green Export Reviews
http://unctad.org/NGER
---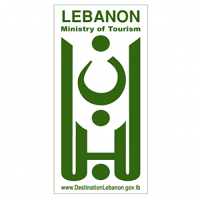 Ministry of Tourism, Lebanon
http://www.mot.gov.lb/