25 - 28 September 2023
(GMT/UTC+4h standard time)
Victoria
, Seychelles
STI Policy Reviews require developing ownership of the partnering countries and the diverse STI stakeholders (Government agencies, private sector, academia, civil society, etc.). While a strong level of ownership exists in the main partnering agency of UNCTAD (MIEI/DSTI), other stakeholders are involved only in specific consultations related to their particular STI mandates.
How will this event address the issue?
The national workshop will present a complete working draft of the Seychelles STI Policy Review developed by UNCTAD for comments and feedback from a broad representation of stakeholders. Feedback will be incorporated in the final draft of the review. The event will include a capacity-building session to prepare national STI stakeholders for revising and implementing STI policy following on the Review's recommendations.
Day 1 and 2: Capacity-building workshop on key concepts of STI policy
Day 3: National STI Policy Review Workshop
AM: Presentations on general recommendations of the Review followed by group discussions on key strategic questions:
PM: Presentations on recommendations addressing specific sectors and challenges followed by group discussions by sectors/challenges.
Day 4: Debriefing with MIEI/DSTI and discussions on way forward
What is the objective and intended outcome?
Committed ownership of the Review recommendations among broad group of stakeholders beyond MIEI/NSTI.
Feedback on perspectives on Review analysis and recommendations allowing for adjustment to final draft.
Improved capacity to revise current policy and implement succeeding STI policy.
Who may attend?
Government agencies, private sector, academia, civil society,
There is some issue in accessing document path, Please contact to Site Admin
There is some issue in accessing document path, Please contact to Site Admin
Co-organizer(s):
Department of Science, Technology and Innovation (DSTI), Seychelles
---

Related
Topic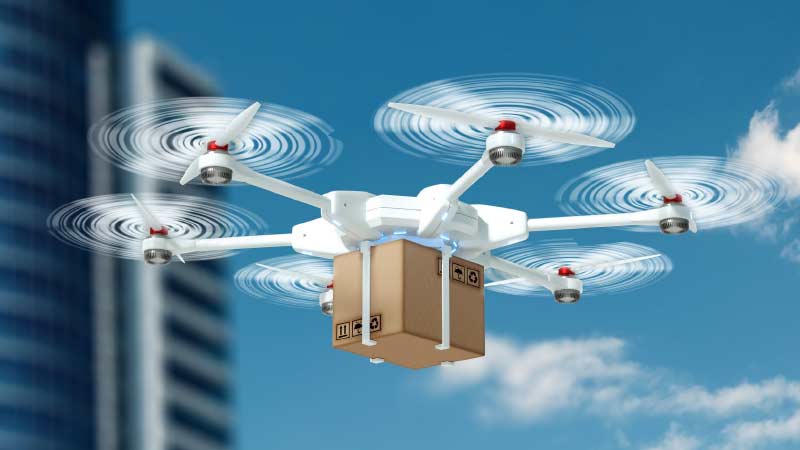 Science, technology and innovation
Project
Contact
Dimo Calovski, Science, Technology and Innovation for Development Section, UNCTAD; E-mail: dimo.calovski@unctad.org