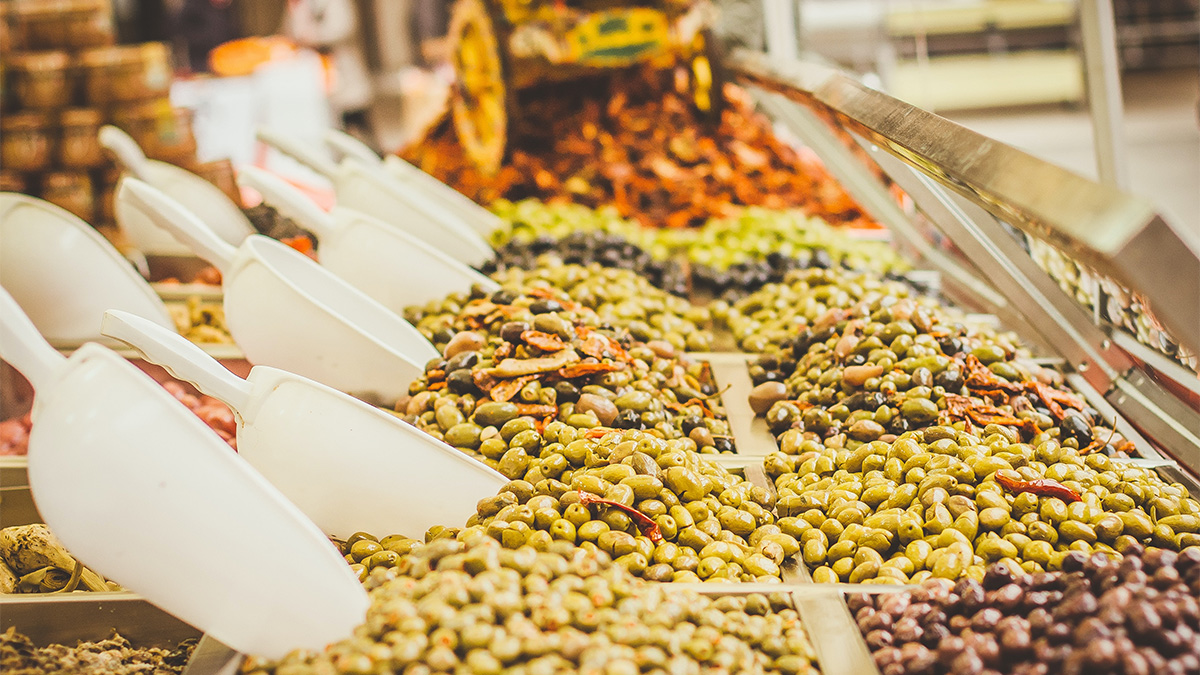 15 June - 15 July 2020
Online
Background
The ability to gain and to benefit from market access opportunities depends increasingly on compliance with non-tariff measures (NTMs) such as sanitary and phytosanitary measures and technical regulations and norms. These measures represent a major challenge for policymakers, importers and exporters. Many NTMs have primarily non-trade objectives, such as the protection of public health or the environment, yet they may affect trade and can unintentionally become discriminatory against smaller exporters and poorer countries. It is therefore important for developing countries to understand the use of NTMs and their implications for the formulation and implementation of effective development strategies.
Comprehensive, systematic and reliable information about NTMs is scarce and difficult to obtain. UNCTAD coordinates the international effort to improve access and increase transparency with regard to NTMs and trains experts globally to collect and classify information about such measures. UNCTAD also analyses the effects of NTMs on trade and development and provides online and offline platforms for discussions on NTMs.
In this context, the Trade Analysis Branch of UNCTAD has developed an online training course that provides a comprehensive overview of NTMs, namely on the NTM classification of the Multi-Agency Support Team, an NTM data collection approach and the effects of NTMs on trade and development. The course constitutes a useful base of knowledge and skills for policymakers, researchers and trade practitioners working with NTMs.
Objective and target audience
The objective of this introductory course is to increase understanding of NTMs, their connection with the Sustainable Development Goals and the work of UNCTAD on NTMs. Given the unprecedented crisis of the coronavirus disease 2019 pandemic and changes witnessed worldwide – including new import and export measures implemented by various Governments – the issue of NTMs, and their relevance during the crisis, is more important than ever, and the course offers a dedicated discussion forum on this issue. The target audience is those working in the trade and/or development field, such as government officials, researchers and representatives from the private sector. In particular, participation is encouraged from those who wish to strengthen their understanding of NTMs, use NTM data and/or who are or may be involved in the design or negotiation of policies related to NTMs.
To apply, please follow the instructions at https://www.surveymonkey.com/r/LDD75N8. The deadline for applications is 31 May 2020. Applications received thereafter or incomplete applications will not be considered. Candidates will be advised of their selection by 10 June 2020.
There is some issue in accessing document path, Please contact to Site Admin
There is some issue in accessing document path, Please contact to Site Admin
---

Language(s)
English | Français |
Related
Topic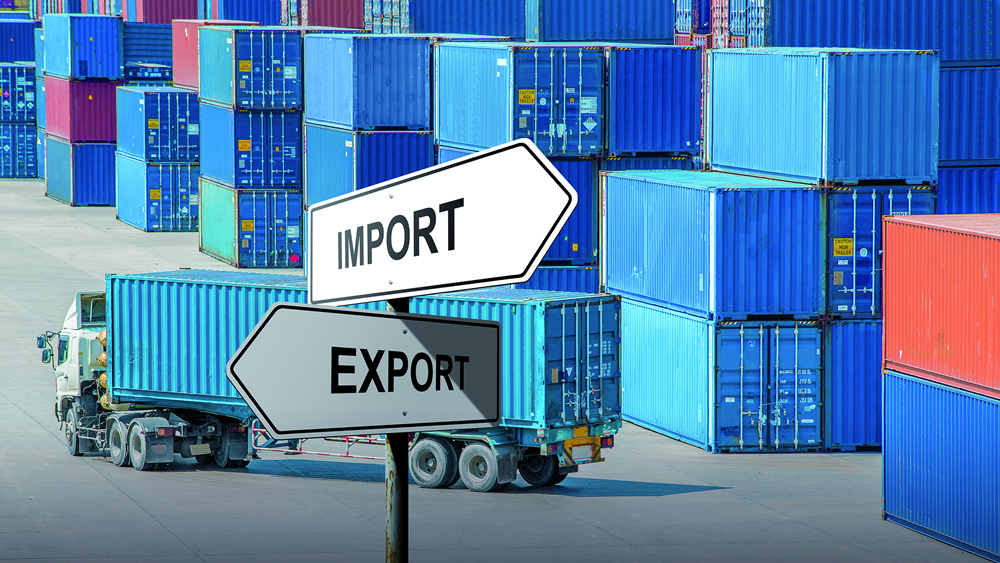 Trade analysis
Programme
Contact
Ms. Chi Le NGO
ntm.training@unctad.org
Login