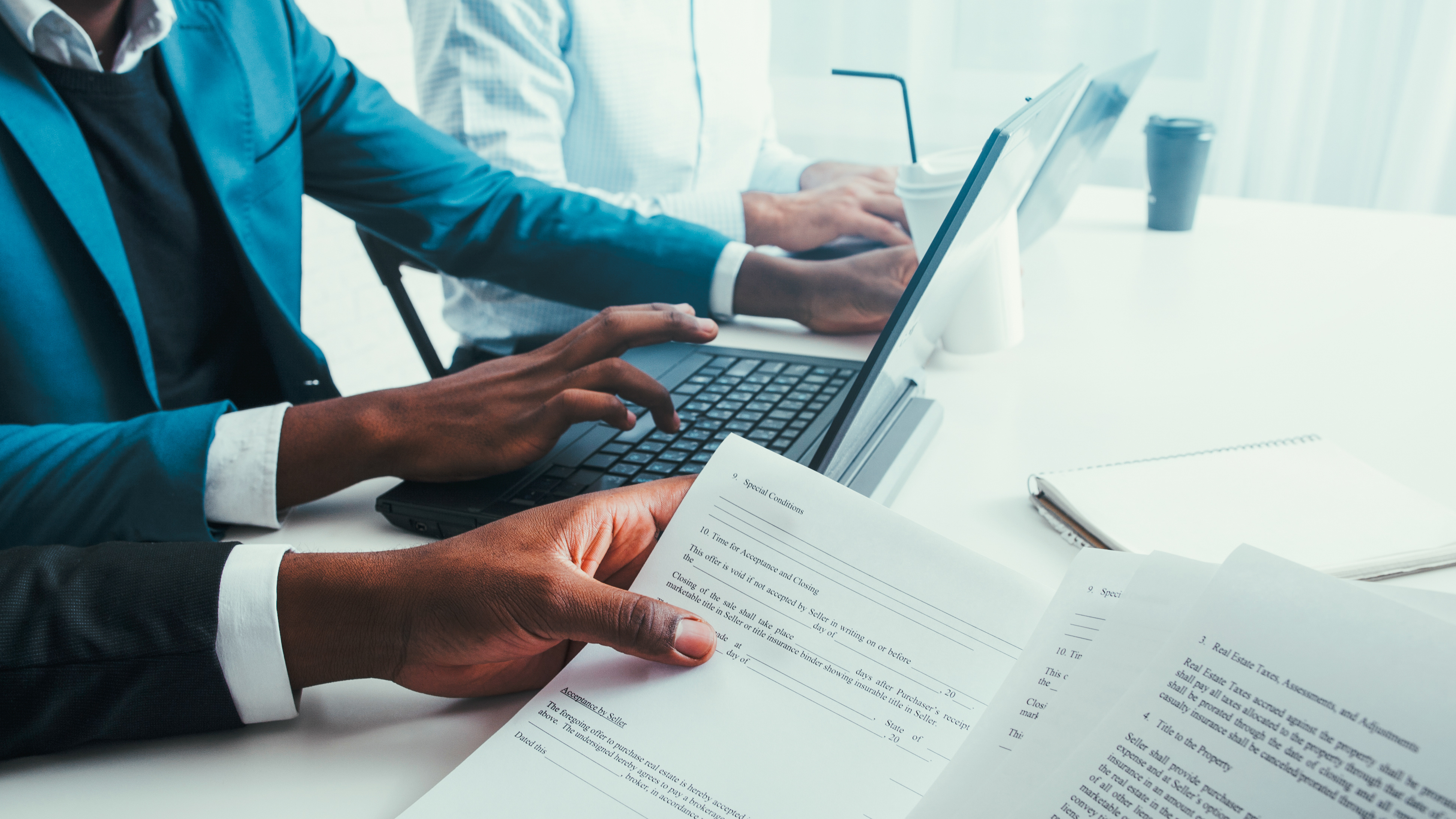 25 September - 29 October 2023
Online
UNCTAD will launch a new online course on Trade Impact Assessment from 25 September to 29 October 2023. The course will be offered in English only.
Objectives
The course aims to raise awareness on existing trade databases and tools and inform participants on how to use them; and strengthen the technical capacity of trade officials and other stakeholders to quantify possible effects, in terms of GDP, imports, exports, government revenues and welfare, of any bilateral or regional trade agreement their country seeks to sign.
After completing this course, participants will be equipped with ways and means to better analyze the potential benefits and costs of future trade agreements.
Target Audience
The course targets government officials and other stakeholders, including trade experts from non-governmental organizations, involved in trade policy formulation and negotiations who need to understand and use trade data and analytical tools; interpret the results of analytical studies for policy making; and identify policy options and define national positions.
We encourage applicants from a broad spectrum of backgrounds in policy making including but not limited to international trade, industry, agriculture, services, environment, labor, and technology.
Participation
A limited number of applications will be considered from the stakeholders of developed countries. Qualified women candidates are particularly encouraged to apply.
The deadline for application is 10 September 2023. Incomplete applications or applications received after this date will not be considered.
For further assistance with the online application process, please contact elearningtrade@un.org.
There is some issue in accessing document path, Please contact to Site Admin
There is some issue in accessing document path, Please contact to Site Admin
---

Related
Topic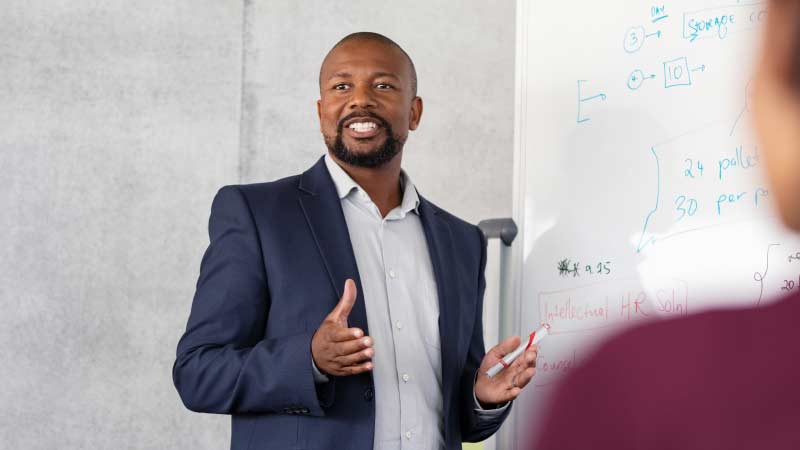 Training and capacity building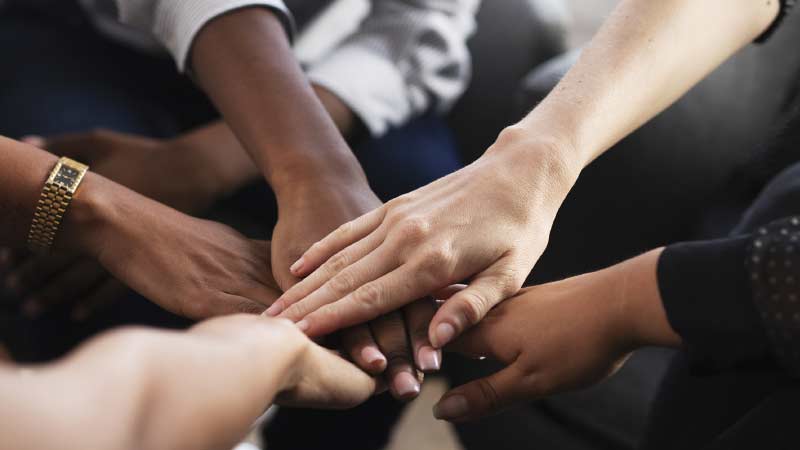 Trade agreements
Contact
Ms. Ebru Gokce Dessemond
Email: ebru.gokce@unctad.org