13 November - 22 December 2023
GMT+1
Online
, Angola
Services and trade in services are essential for economic development and structural transformation. The main objective of this online course is to promote a better understanding of basic concepts relating to trade in services, their implications for Angola and support Angola in preparation for negotiations on trade in services within the context of SADC-EU EPA and AfCFTA. The online course targets trade officials and negotiators from Angola.
___
Curso online sobre comércio de serviços
Os serviços e o comércio de serviços são essenciais para o desenvolvimento económico e a transformação estrutural. O principal objetivo deste curso em linha é promover uma melhor compreensão dos conceitos básicos relacionados com o comércio de serviços, as suas implicações para Angola e apoiar Angola na preparação das negociações sobre o comércio de serviços no contexto do APE SADC-UE e da ZCLCA. O curso em linha destina-se a funcionários do sector do comércio e negociadores de Angola.
There is some issue in accessing document path, Please contact to Site Admin
(UNCTAD/DITC/TNCD/MISC/2020/2)
-
04 Nov 2020
There is some issue in accessing document path, Please contact to Site Admin
Co-organizer(s):
Ministry of Industry and Commerce of Angola
Sponsor / funding:
European Union in Angola
---

Language(s)
English | Português |
Related
Topic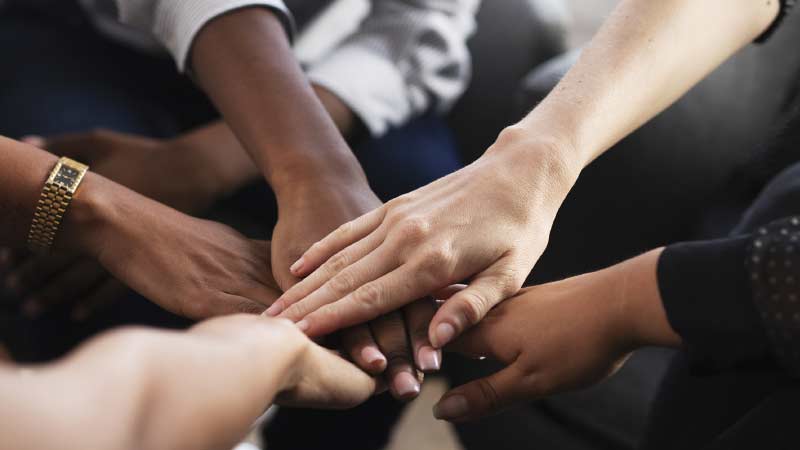 Trade agreements
Programme
Project
Contact
Ebru Gokce Dessemond
Economic Affairs Officer
UNCTAD Geneva
ebru.gokce@un.org

Carolina Quintana
Trading Systems, Services and Creative Economy Branch
Division on International Trade and Commodities
UNCTAD
carolina.quintana@unctad.org

Johanna Silvander
Programme Manager,
Train for Trade II
UNCTAD Geneva
johanna.silvander@un.org