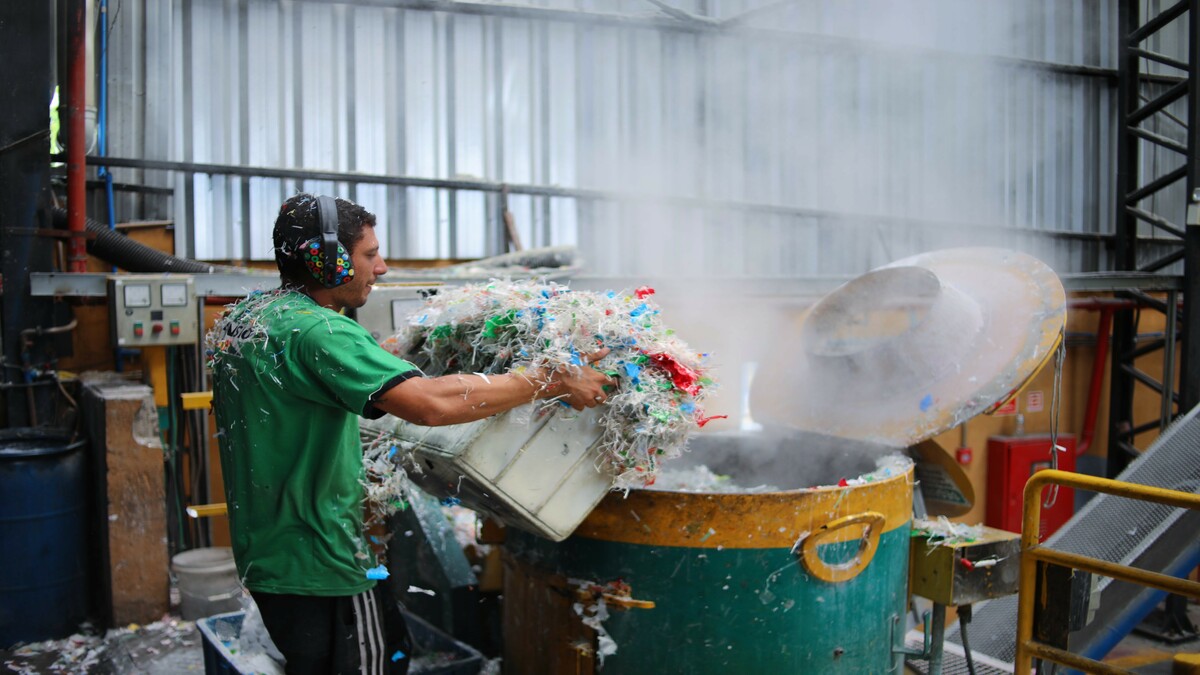 14 June 2022
14:00 - 15:00 hrs.
Online / Zoom
UNCTAD and the International Chamber of Commerce (ICC United Kingdom) are organizing a webinar to brief interested audiences, in particular private sector stakeholders, on ways to engage or co-invest in the Sustainable Manufacturing and Environmental Pollution (SMEP) Programme. SMEP is funded by FCDO, which has committed £24.6 million to the delivery of research and related interventions to meet programme objectives. A call for concepts focused on manufacturing pollution is expected to be issued in the 2nd semester of 2022.
The Webinar aims to bring together ICC members and partner businesses from Africa and South Asia to learn more about opportunities to support the mitigation of pollution resulting from manufacturing via the SMEP programme.
Collaboration opportunities include:
Being a bidder through a competitive procurement process organised by the SMEP programme (involving an initial call for concepts, and a subsequent call for full proposals expanding on shortlisted concepts. Bidders are usually made of consortia of companies, research organizations, universities, etc.

Being a business partner by means of co-funding SMEP beneficiary projects (either on a commercial partnership basis or as a philanthropic investor / CSR opportunity).

Being a technical advice provider to assist in the design of targeted calls for pollution-mitigation interventions in sub-Saharan Africa and South Asia.
The webinar will be delivered by members of SMEP's programme management agent (Pegasys and SouthSouthNorth), as well as by UNCTAD and ICC officials.
The SMEP programme was commissioned in mid-2019 and will run at least until the end of 2024.
There is some issue in accessing document path, Please contact to Site Admin
Jeremy Richardson Pegasys, Henrique Pacini UNCTAD, Carl Wessenlink and Amanda Dinan SouthSouthNorth, Alexander Burtenshaw Open Capital
15 Jun 2022
ICC/UNCTAD Webinar: Opportunities for Businesses to Collaborate with the FCDO-UNCTAD SMEP programme
15 Jun 2022
Co-organizer(s):
ICC United Kingdom
Sponsor / funding:
UK-FCDO
---

Related
Topic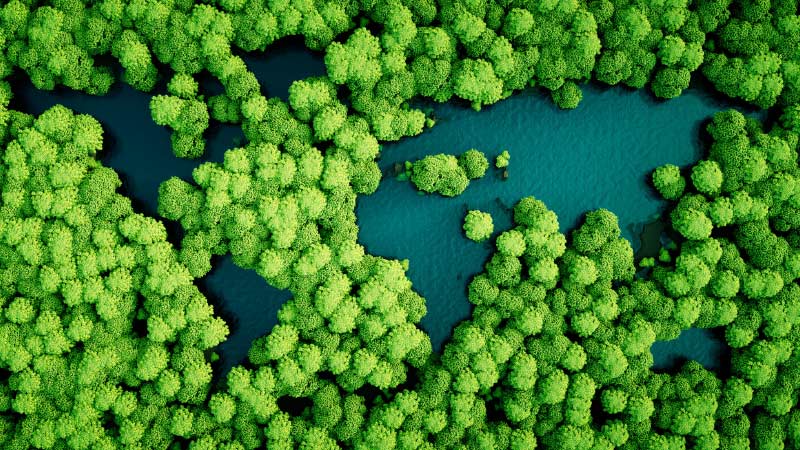 Trade and environment
Programme
Project
Event
Contact