06 June 2023
09:30 - 17:30 hrs. CEST, Palais des Nations
Online and Geneva
, Switzerland
Background
UNCTAD's Least Developed Countries Report provides a comprehensive and authoritative source of socio-economic analysis and data on the world's most impoverished countries.
The Report is intended for a broad readership of governments, policymakers, researchers, and all those involved with LDCs' development policies.
The Least Developed Countries Report 2023 bears the working subtitle, "Financing the sustainable development of the least developed countries in the context of multiple crises".
Objective
The Peer Review of the forthcoming The Least Developed Countries Report 2023 brought together invited economic, finance and development analysts, research scholars, policy makers and subject matter experts to review and discuss a draft of the forthcoming report.
The objective of the Peer Review was to critically assess the methodologies followed in the report, and deepen the analysis contained therein, in light of recent scholarship. The Peer Review was undertaken as part of a comprehensive effort to ensure the highest quality and analytical rigour of the final Report.
Participants in the Peer Review included the following external experts:
Mr. Simplice A. Asongu, African Governance and Development Institute
Mr. Dirk Bezemer, University of Groningen
Mr. Jason Braganza, African Forum and Network on Debt and Development
Ms. Maia Colodenco, Initiative for Policy Dialogue, Columbia University
Ms. Nerea Craviotto, European Network on Debt and Development
Mr. Ioannis Dafermos, SOAS University of London
Mr. Aziz Durrani, ASEAN+3 Macroeconomic Research Office
Ms. Mmakamma Ekeruche, Centre for the Study of the Economies of Africa
Ms. Iolanda Fresnillo, European Network on Debt and Developement
Ms. Jayati Ghosh, University of Massachusetts Amherst
Mr. Bernhard Gunter, American University
Mr. Mizanur Khan, International Center for Climate Change and Development
Ms. Nilufa Khatun, Bangabandhu Sheikh Mujibur Rahman Agricultural University
Ms. Yuefen Li, South-South Cooperation and Development Finance
Mr. Xiankun Lu, SUIBE University
Ms. Huang Meibo, SUIBE University
Ms. Alice Pauthier, Institute for Climate Economics
Ms. Annalisa Prizzon, Overseas Development Institute
Mr. Daouda Sembene, Center for Global Development
Ms. Jingying Sun, Chinese Academy of Social Sciences
The Least Developed Countries Report 2023 will be launched globally in November 2023.
There is some issue in accessing document path, Please contact to Site Admin
There is some issue in accessing document path, Please contact to Site Admin
---

Related
Topic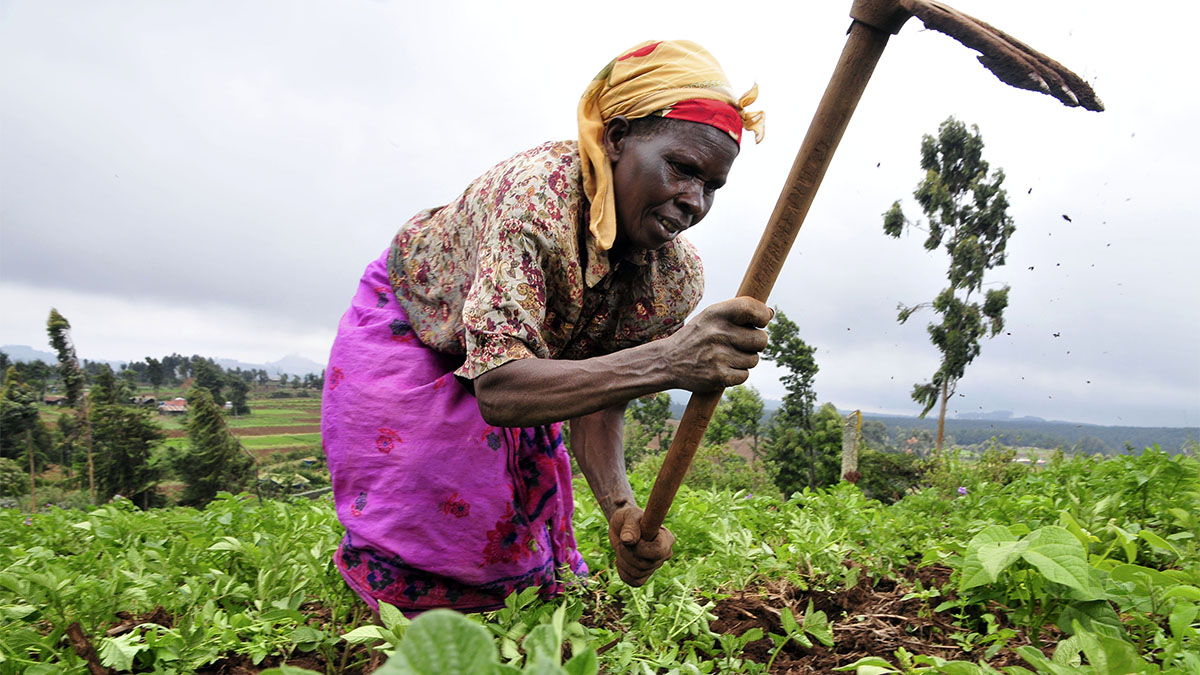 Least developed countries
Contact
Mr. Rolf Traeger