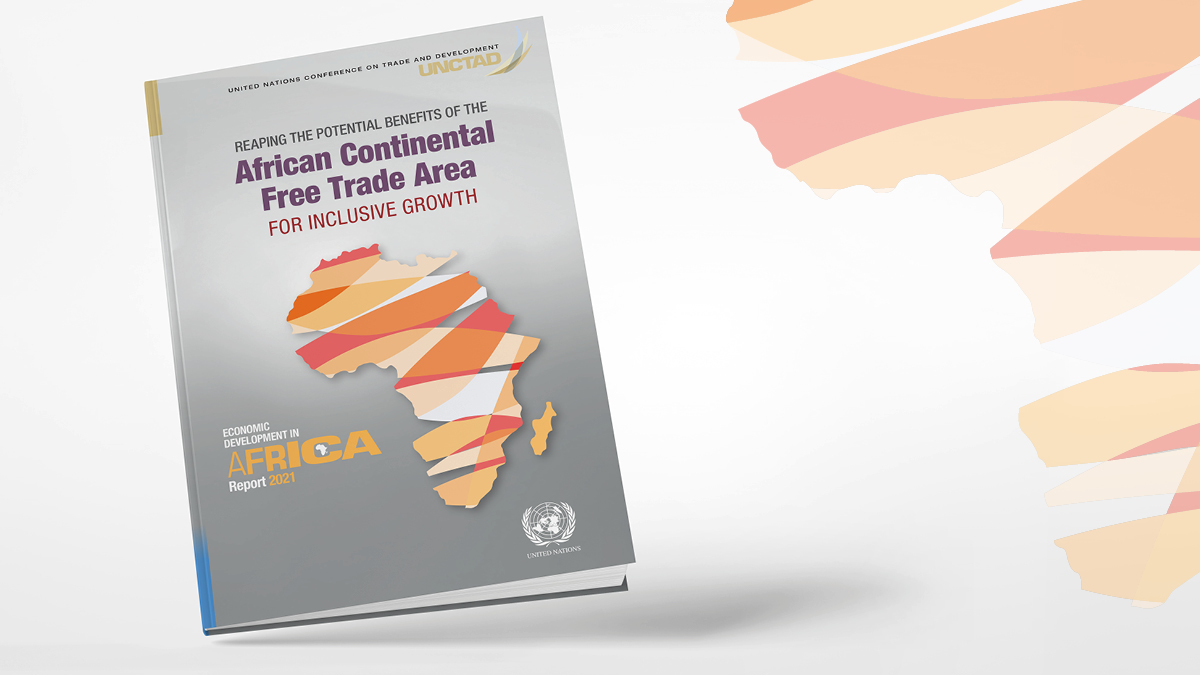 09 December 2021
16:00 - 17:30 hrs. (CET) / 10:00-11:30 hrs. (EST)
Online
Reaping the potential benefits of the African Continental Free Trade Area for inclusive growth
The launch of the African Continental Free Trade Area presents a unique opportunity to promote inclusive growth and accelerate the achievement of the post-pandemic recovery, the 2030 Agenda for Sustainable Development and Agenda 2063 of the African Union.
The latest edition of the Economic Development in Africa Report 2021, entitled "Reaping the Potential Benefits of the African Continental Free Trade Area for Inclusive Growth", aims to equip African governments and development partners with knowledge on how the AfCFTA can be beneficial for inclusive growth and help realize Africa's untapped export potential.
UNCTAD and the United Nations Office of the Special Adviser on Africa (OSAA) will host an online webinar to present findings of the flagship report and discuss the challenges, opportunities, and policy implications of the potential role of the AfCFTA in fostering inclusive growth in Africa.
There is some issue in accessing document path, Please contact to Site Admin
Reaping the potential benefits of the African Continental Free Trade Area for inclusive growth
(UNCTAD/ALDC/AFRICA/2021)
-
08 Dec 2021
Co-organizer(s):
United Nations Office of the Special Adviser on Africa (OSAA)
---

Language(s)
English | Français |
Related
Topic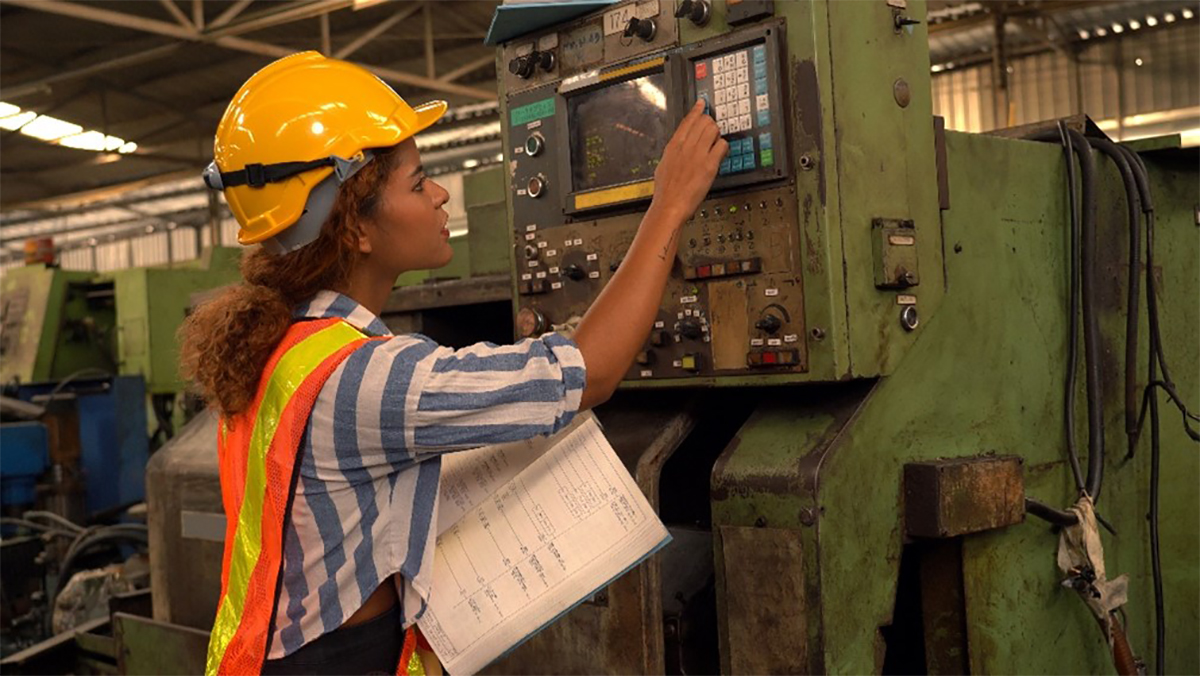 Africa
Contact
Ms. Anja Slany