14 July 2021
06:00 - 08:00 hrs. CEST
Online
Within the framework of the UN Development Account Project on Strengthening Social Protection for Pandemic Responses: Identifying the Vulnerable, Aiding Recovery and Building Resilience, the United Nations Conference on Trade and Development (UNCTAD) in cooperation with the Deutsche Gesellschaft für Internationale Zusammenarbeit (GIZ) GmbH and the Department of Trade and Industry (DTI) of the Philippines is responding to the COVID-19 crisis by co-organizing a regional dialogue on consumer and social protection policies in the provision of health services including digital/e-health.
This event will provide an opportunity to present and discuss recommendations from an UNCTAD report on the role of consumer protection policies in the provision of health services and e-health.
This interactive event will prioritise sharing experiences and best practices that have emerged during this crisis among representatives and officials of Ministries of Health as well as Consumer Protection Authorities in the Asia Pacific and Western Pacific regions.
This is an invitation-only event.
A summary of proceedings of the event will be posted online after the event
There is some issue in accessing document path, Please contact to Site Admin
There is some issue in accessing document path, Please contact to Site Admin
Co-organizer(s):
GIZ Indonesia Department of Trade and Industry (DTI), Philippines
Sponsor / funding:
United Nations Development Account Project
---

Related
Topic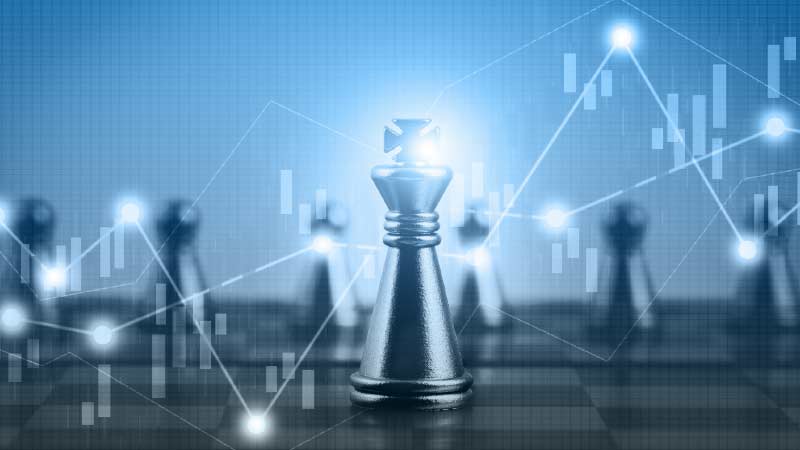 Competition and consumer protection
Project
Contact
Ms. Elizabeth Gachuiri - elizabeth.gachuiri@un.org
Mr. Pierre Horna - pierre.horna@unctad.org