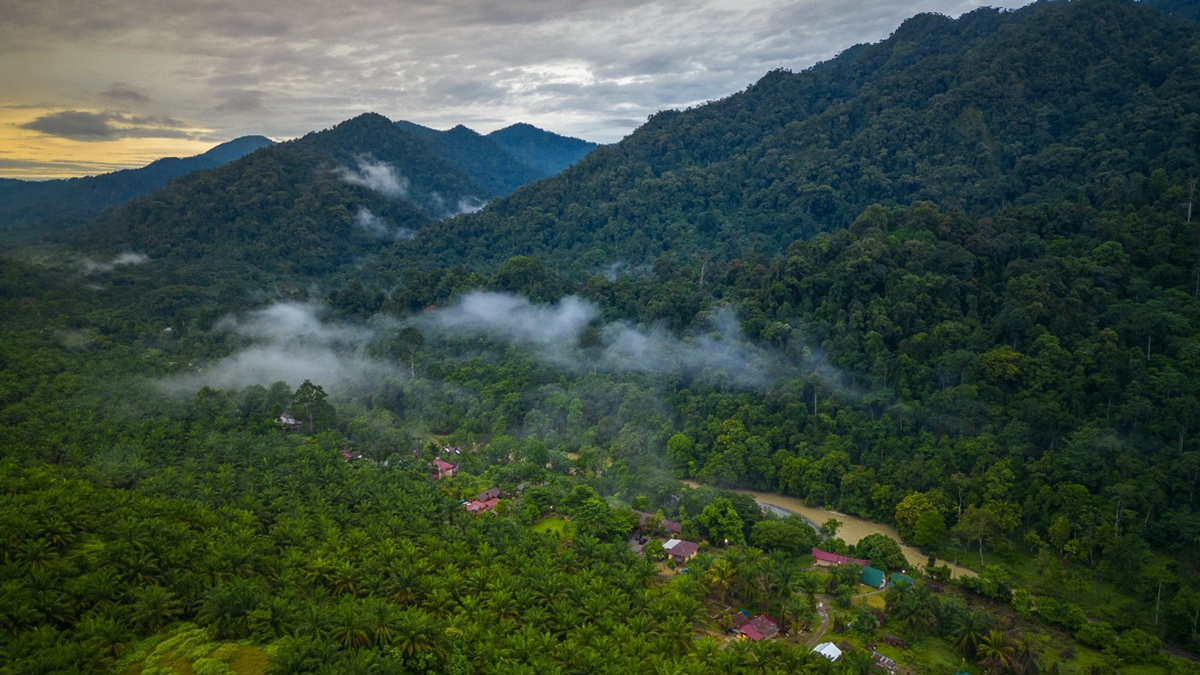 26 - 27 September 2023
Online and Borobudur Jakarta Hotel
Jakarta
, Indonesia
Global food systems and agriculture play a key role to end extreme poverty, deliver food security, and foster an inclusive and sustainable development. Agriculture is the main support for the livelihoods of more than 500 million smallholders worldwide – many of whom are women – it also feeds 8 billion people and drives economic activity, accounting for 4% of the global gross domestic product (GDP).
The increasing demand for food to feed a population projected to reach 9.7 billion by 2050 continues to incentivize agricultural expansion, converting land and forests areas and being the main driver of deforestation and the associated loss of biodiversity. While trade can help achieve sustainable and resilient food systems, it may also contribute to and exacerbate negative impacts on nature and people. However, in an economy with over 50% of the global GDP dependent upon nature, trade which is sustainable, legal and traceable can and should be part of the solution to protect and restore nature.
Objective
This event will be co-organized by the UN Conference on Trade and Developement (UNCTAD BioTrade Initiative), United Nations Environment Programme (UNEP), Center for International Forestry Research (CIFOR), IPB University, Center for Climate and Sustainable Finance University of Indonesia (CCSF UI). The event will convene diverse stakeholders from governments, private sector–smallholders, commodity associations, trading cooperatives–policymakers, civil society, research and financial institutions to discuss priorities, challenges and opportunities for a nature-positive trade system for sustainable agriculture in Asia.
The Consultation will explore and provide recommendations for actionable solutions to move towards a sustainable and inclusive nature-positive trade that supports countries to:
Achieve sustainable supply chains of agricultural commodities.
Facilitate market access to all stakeholders in compliance with regional trade agreements, and multilateral environmental agreements such as the Kunming-Montreal Global Biodiversity Framework; and better prepare for changing market regulations, e.g. European Union deforestation-free products regulation (EUDR).
Advance national plans for sustainable social and economic development.
This conference will also hold a cross-regional exchange between stakeholders from Asia, Africa and Latin America and the Caribbean. They will share their perspectives on the solutions and the way forward to promote a trade system supportive of sustainable agriculture, conserving biodiversity, and facilitating sustainable development.
Two other regional consultations have taken place:
The Regional Stakeholders Consultation for the Africa region was organized on 16–17 May 2023 in Yaounde, Cameroon (hybrid) co-organized by UNCTAD, UNEP, International Institute of Tropical Agriculture (IITA), Congo Basin Institute (CBI), and
The United Nations Environment Programme World Conservation Monitoring Center (UNEP-WCMC). The first consultation meeting was held in the Latin America region on 27–28 March 2023 in Sao Paulo, Brazil (hybrid).
What will take place?
This two-day hybrid conference will take place on 26–27 September 2023 with in-person participation in the Borobudur Jakarta Hotel, in Jakarta, Indonesia. It will also host online, to reach out to a broader range of stakeholders.
Target audience
Government entities that are leading agendas at the trade and environment nexus with a focus on agriculture, land management and forestry, biodiversity, finance, economy, industry, and related areas.
Policymakers who are active in the trade and environment fora.
Private sector including smallholders, trading cooperatives, MSMEs, multinational companies, industry associations and relevant stakeholders involved in supply chains of agricultural commodities.
Non-governmental organizations and civil society; academic and research institutions.
Financial institutions.
There is some issue in accessing document path, Please contact to Site Admin
Co-organizer(s):
UNCTAD BioTrade Initiative, United Nations Environment Programme (UNEP), Center for International Forestry Research (CIFOR), IPB University, Center for Climate and Sustainable Finance University of Indonesia (CCSF UI)
---

Related
Topic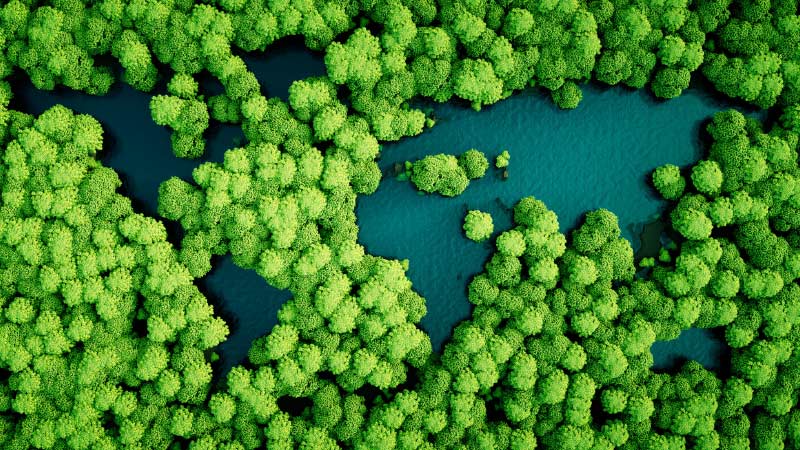 Trade and environment
Programme
Project
Contact
Ms. Lorena Jaramillo or Ms. Lika Sasaki, biotrade@unctad.org